"Right now we're releasing Windows 10, and because Windows 10 is the last version of Windows, we're all still working on Windows 10," said Microsoft dev Jerry Nixon, speaking at the Ignite conference in 2015.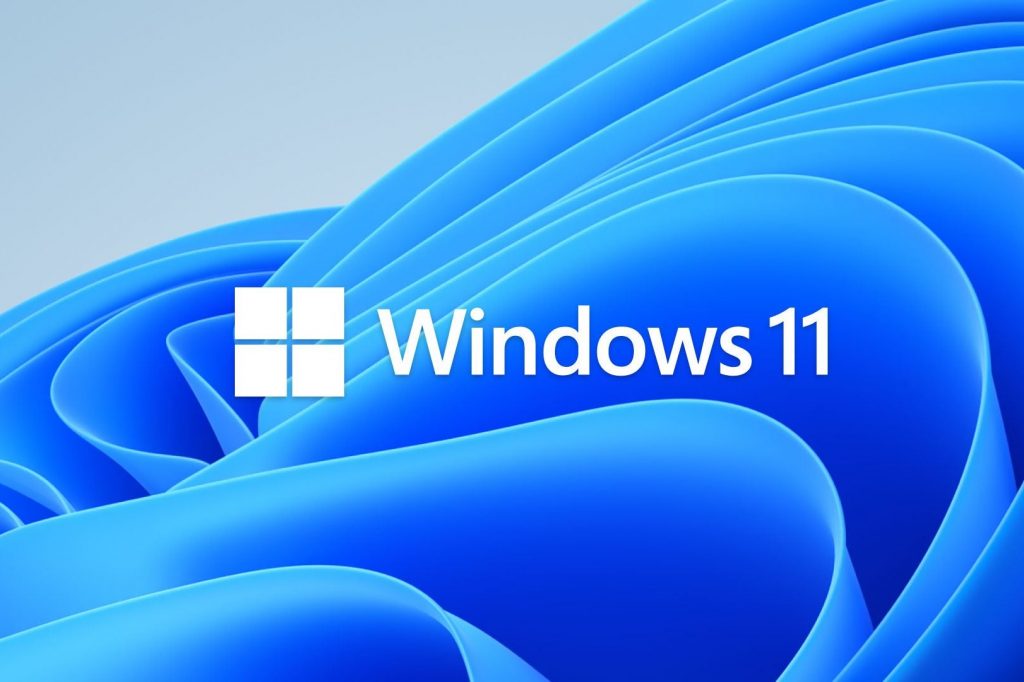 A quote that hasn't aged particularly well, a lot can change in 6 years. Maybe it's Microsoft's focus on bringing ARM powered machines to the forefront. Perhaps it's the intermeddling of the desktop oriented Windows 10 and long rumored touch-centric Windows 10X, or perhaps Microsoft realised it's easier to sell a new copy of Windows and all the trappings that entails rather than a new iteration of their venerable Windows 10. In any case, we've a new version of Windows on the horizon, and with any new change, there's a lot to be excited about, a lot to be concerned about, and a lot of consternation that needs clarifying. Luckily, your neighbourhood Geek is here to help!
New features to lust over, new requirements to balk over.
Here's the minimum specs for Windows 11, of course there subject to change but likely to remain as is:
| | |
| --- | --- |
| Processor: | 1 gigahertz (GHz) or faster with 2 or more cores on a compatible 64-bit processor or System on a Chip (SoC) |
| RAM: | 4 gigabyte (GB) |
| Storage: | 64 GB or larger storage deviceNote: See below under "More information on storage space to keep Windows 11 up-to-date" for more details. |
| System firmware: | UEFI, Secure Boot capable |
| TPM: | Trusted Platform Module (TPM) version 2.0 |
| Graphics card: | Compatible with DirectX 12 or later with WDDM 2.0 driver |
| Display: | High definition (720p) display that is greater than 9" diagonally, 8 bits per colour channel |
| Internet connection and Microsoft accounts: | Windows 11 Home edition requires internet connectivity and a Microsoft account to complete device setup on first use.Switching a device out of Windows 11 Home in S mode also requires internet connectivity. Learn more about S mode here.For all Windows 11 editions, internet access is required to perform updates and to download and take advantage of some features. A Microsoft account is required for some features. |
TP… What?
A few things stick out of this spec sheet immediately, before we get into the goodies of what Windows 11 is aiming to offer. A TPM Module, a "Compatible 64-Bit Processor", UEFI, WDDM 2 or later… OKAY SLOW DOWN! What does all that mean?
A mainstay of business computers for a number of years, a Trusted Platform Module (TPM for Short) is a cryptographic microprocessor that like the "Secure Enclave" on iPhones, provides a secured residence for things like Bitlocker Security, Microsoft's Full Disk Encryption (FDE) for boot drives that provides data security for powered off and locked computers. With Firmware attacks on the rise, seems Microsoft is attempting to set a new baseline of security and mandate that all personal computers upgrade to security levels that business customers have enjoyed for years, namely TPM 2.0 or above. Now… why is this a problem? Well…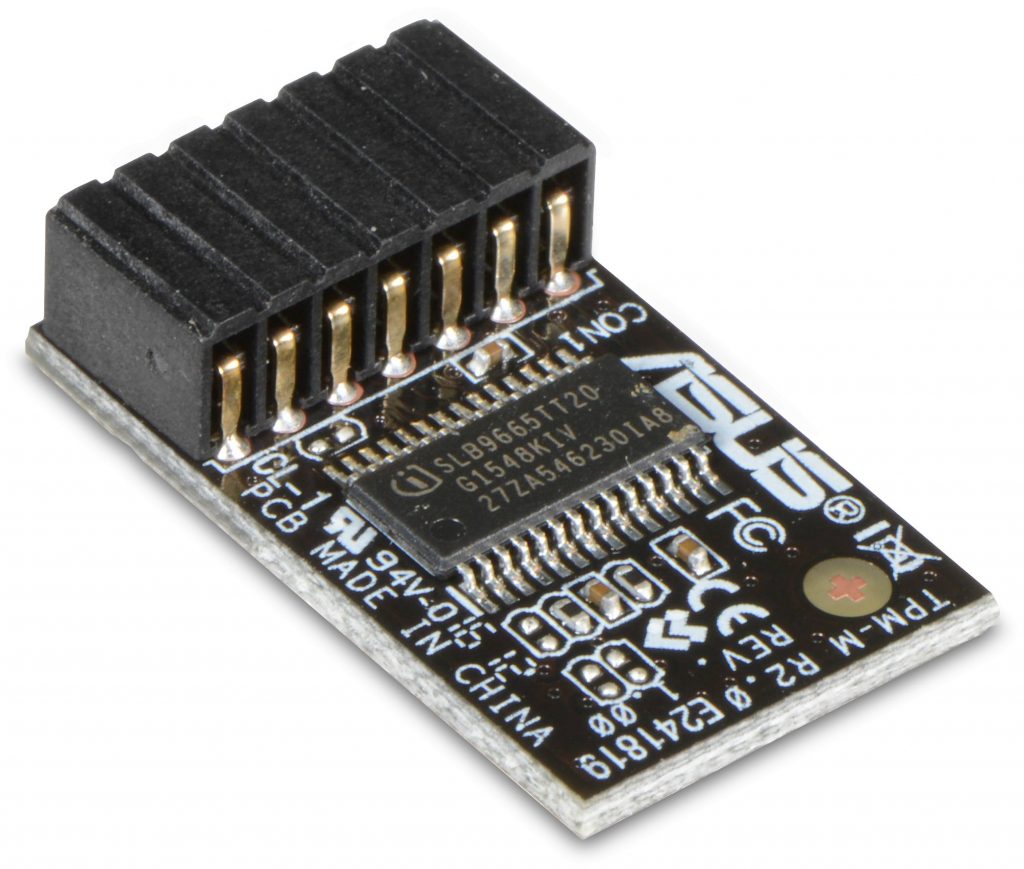 Your consumer level PC is unlikely to have a discrete/dedicated TPM module fitted, especially if you built your system yourself. Why? Well it wasn't relevant until now. Only Domain Connected corporate computers really were within scope for TPM, consumers haven't had this as a requirement until now, whereas Windows 11 is aiming to raise the bar for security, and conversely, the bar of entry to the next version of Windows. Does this mean you have to buy a brand new computer? Potentially, no.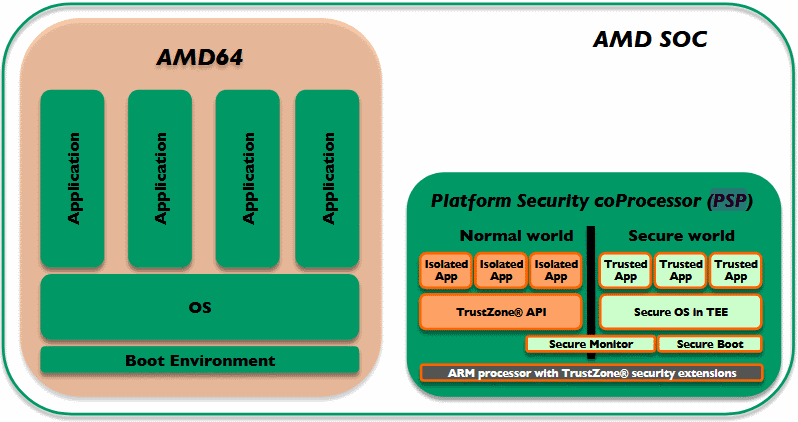 Seems Intel and AMD have been ahead of the game all along. Unless you're quite into tech, you may have never have heard of Intel PTT (Platform Trust Technology) or AMD PSP (Platform Security Processor). Why are these technologies relevant? Well… turns out there's such a thing as fTPM? Firmware TPMs, rather than using a discrete/dedicated piece of silicon, instead run the functions of the TPM in Intel's Management Engine (ME) or AMD's PSP (Platform Security Processor), obviating the need for a dedicated chip entirely. This means by the simple switch of most UEFI's settings, you can have a fTPM compatible system and therefore, a Windows 11 compliant system.
Of course if it was that easy, there wouldn't be half as much consternation in the tech community about Windows 11, however there's another hurdle to jump. Microsoft carefully chose the words "compatible 64-Bit Processor" when listing their requirements. Now what does that mean? Well, turns out their minumums as they're laid out right now are quite recent.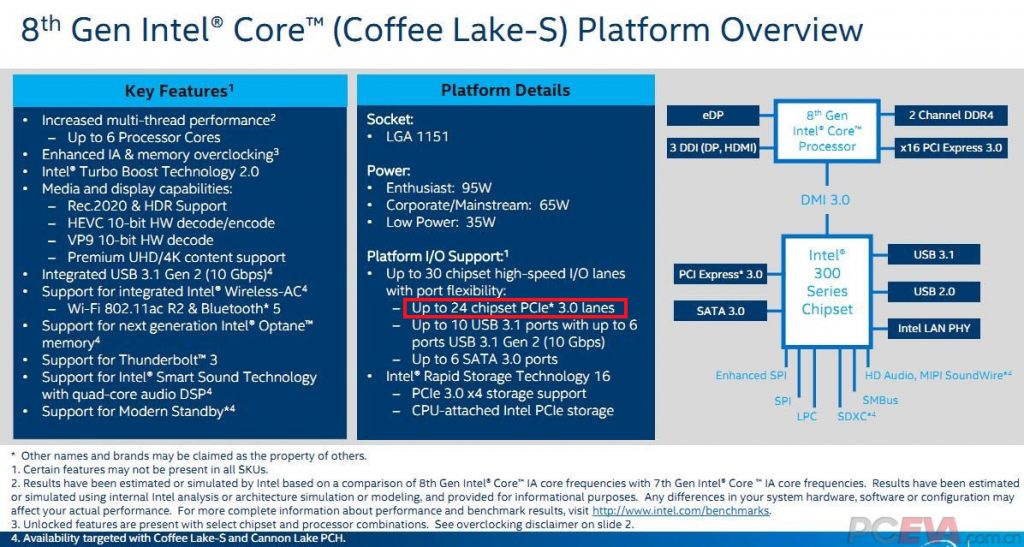 Intel Coffee Lake, AMD Zen+, Gemini Lake are supported. No Skylake, no Kaby Lake, no Summit Ridge. Basically anything 2017 or older is considered "Too Old" by Microsoft. Ordinarily, I wouldn't be so against this. Especially on Intel, there's been a lot of MDS (Microarchitectural Data Sampling) issues such as Spectre and Meltdown that are better left in the past with solid hardware mitigations in place. However, especially with AMD Zen, there as far as I can tell no technical reason to be left behind, and especially with the current silicon chip shortage, obsoleting perfectly working machines is not a particularly easy to rationale move in my opinion. Even considering Windows 10 will be supported for at least the next 4 years, for the Windows user who wants to benefit from the bestest and greatest Windows has to offer, asking them to upgrade from what isn't really that old of hardware seems like a big ask.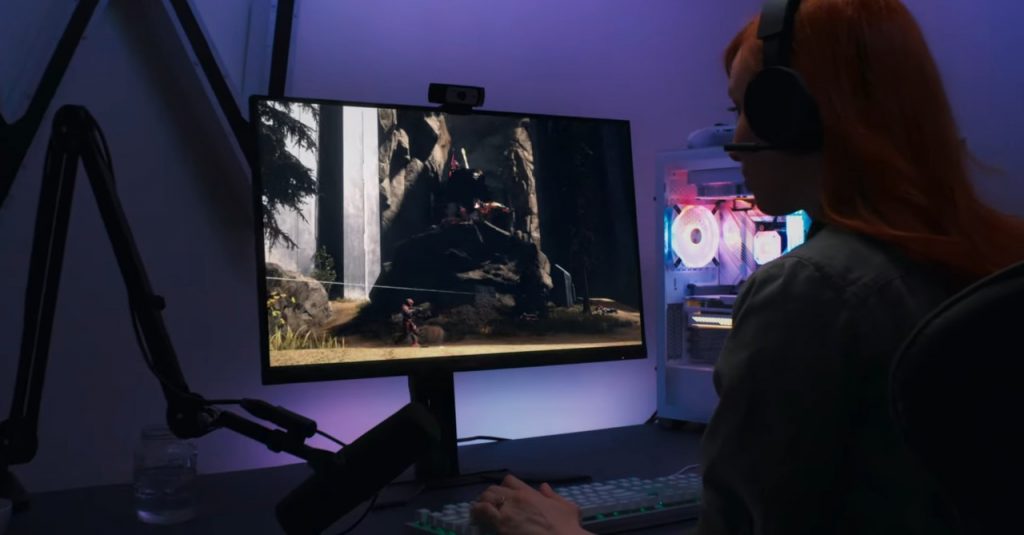 Now… what benefits does Windows 11 bring? Well, quite a lot actually.
If you've been salivating over the unobtainium that is the Xbox Series X, you may be well aware of the Velocity Architecture, the secret sauce that makes games launch like a greyhound in heat. Well, silly you if you though that was going to be a console exclusive, because of course PCMR will flex is muscles and get the very same!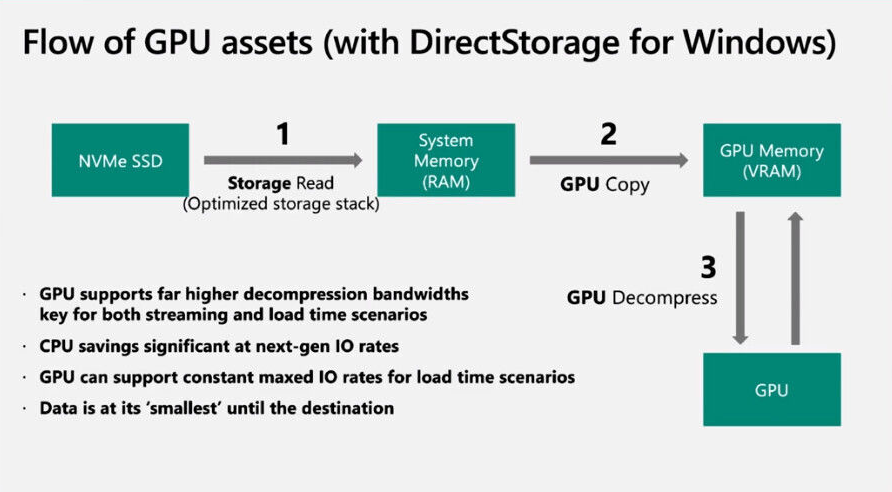 The key ingredient behind Next-Gen performance, be it console or PC, is to relieve the CPU of as much of the busywork as possible and let it handle what it's good at, while letting things like the RAM, GPU and Storage have more autonomy and direct access to resources across the system. With DirectStorage, SSD Data containing game data can be loaded direct into super fast RAM, copied direct to VRAM and accessed via the GPU, with minimal CPU intervention. This optimises access speed, latency and bottlenecks across the system and allows the highly parallelised GPU to flex its braun and crunch those frames like a boss.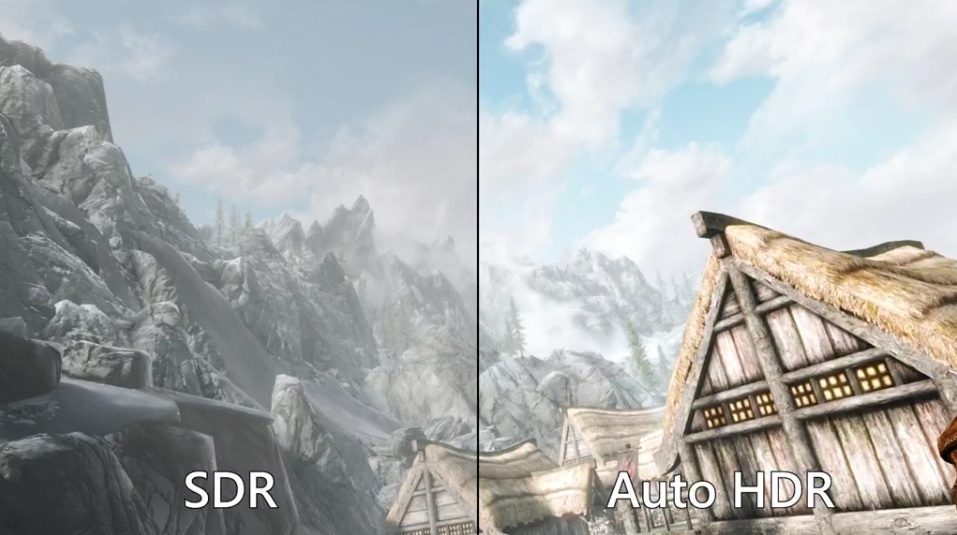 Another borrowed feature from the Xbox is Auto-HDR. For a long time, Windows 10 has supported HDR, but been pretty rubbish at actually handling it. With Windows 11, it'll be front and center. HDR games will get native HDR treatment and SDR games will get optimised HDR treatment to best fit the connected monitor to best the experience, no matter what display is being used.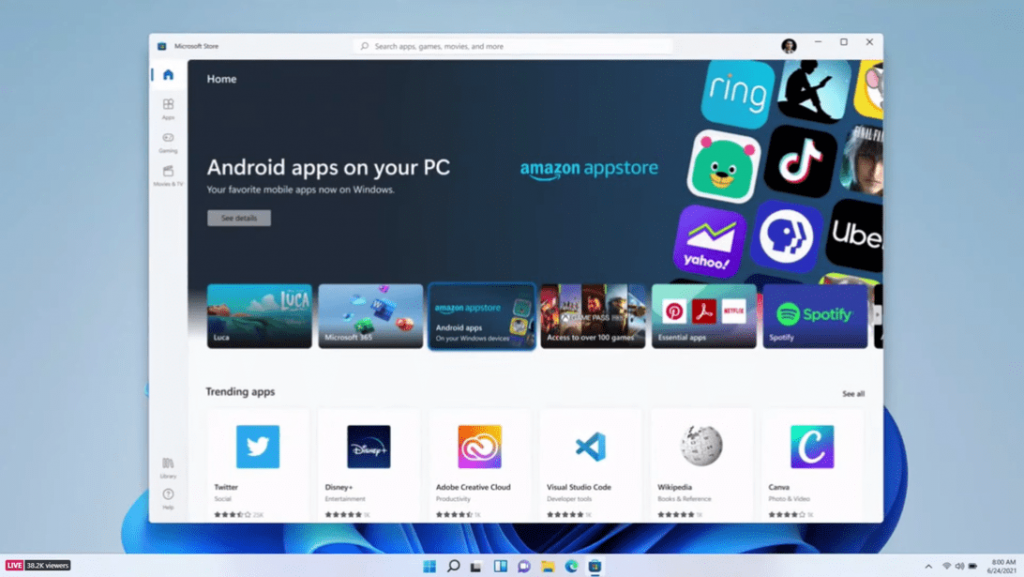 Did you think Apple were the only company to be able to allow mobile apps on their laptops and desktops? Haha… no. Turns out Redmond are very much in the same train of thought of Cupertino and have added Android App Support in Windows 11. Tiktok, Instagram, nPerf… whatever your fancy in the Android ecosystem, you now have another platform to make use of. This depending on implementation and developer support could be great or could be meh, either way it's a welcome addition.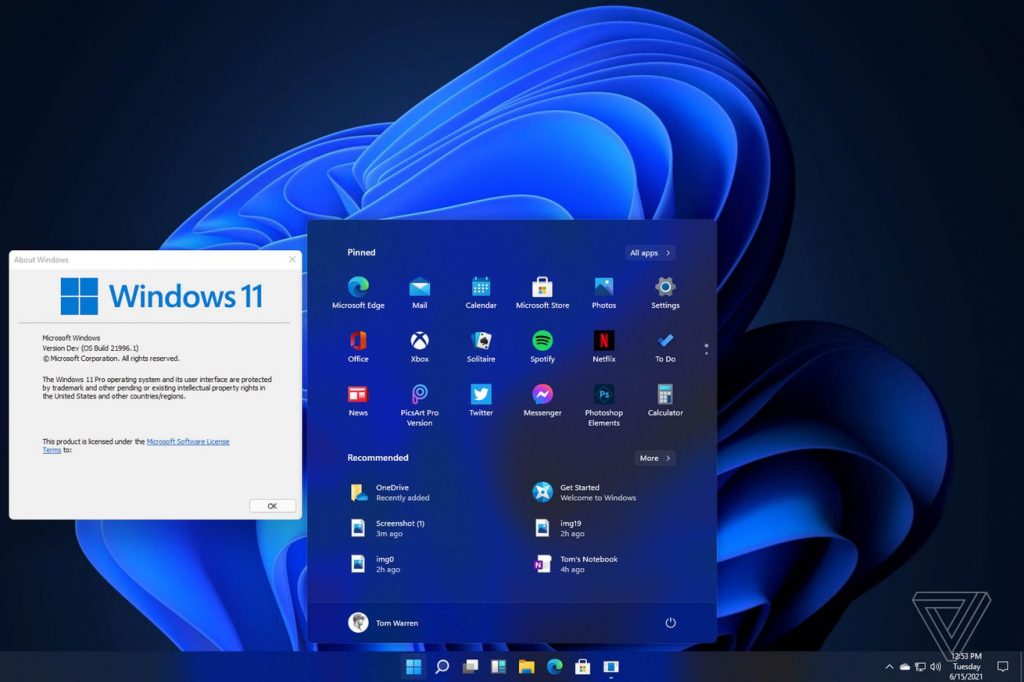 Windows 11 comes with a familiar, yet updated design that's a blend between Windows 10 and the long awaited Windows 10X. The Start Menu gets an update, with a relocation to the center of the Taskbar, along with a more touch friendly app layout. Of course in this early Developers Build shown above, changes are expected and could differ by the final release in Q4 this year, however looks like Microsoft are aiming to jazz up Windows 11 with a bit of new paint for the next iteration.
Live Tiles, a holdover from the era of Metro and Windows Phone have been updated with Widgets that get their own pane, showing helpful info like Climate/Calendar and News of the Day to name a few.
Another key important feature that Microsoft have worked on is Rapid Hot Plug Detect (Rapid HPD), a feature of DisplayPort which impacts multi-monitor and affects tabs and programs that were previously neatly arranged. Anyone that's had tons of files/shortcuts/windows/tabs scattered amongst lots of monitors on a docked laptop, who's gone to unplug it and lose track of everything knows the pain with Windows 10. Microsoft aims to fix that with Windows 11, by minimising windows to the taskbar to be readily available on the inbuilt display when opened, and resume it's last position when connected back to the monitor. These changes will be welcome, especially with corporate deployments that have by and large displaced desktops.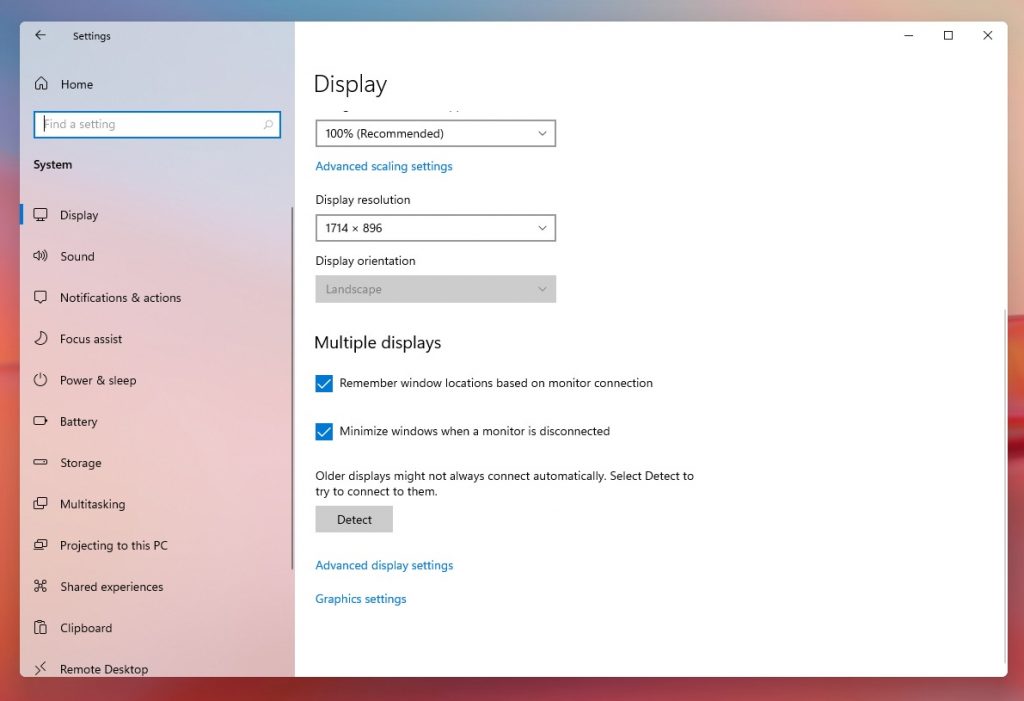 Release is slated for Q4 of 2021, being free for anyone currently on a licensed version of Windows 10. Releases are slated this week for those in the Windows Insider Preview Program, with general purchase availability in Retail forthcoming with a yet to be announced date. Windows 10 is still going to be supported at least until 2025, so there's no rush to upgrade just yet, however with DirectStorage there may be some tangible performance gains for gamers with the update that may tempt many to jump onto the new platform with all it has to offer.