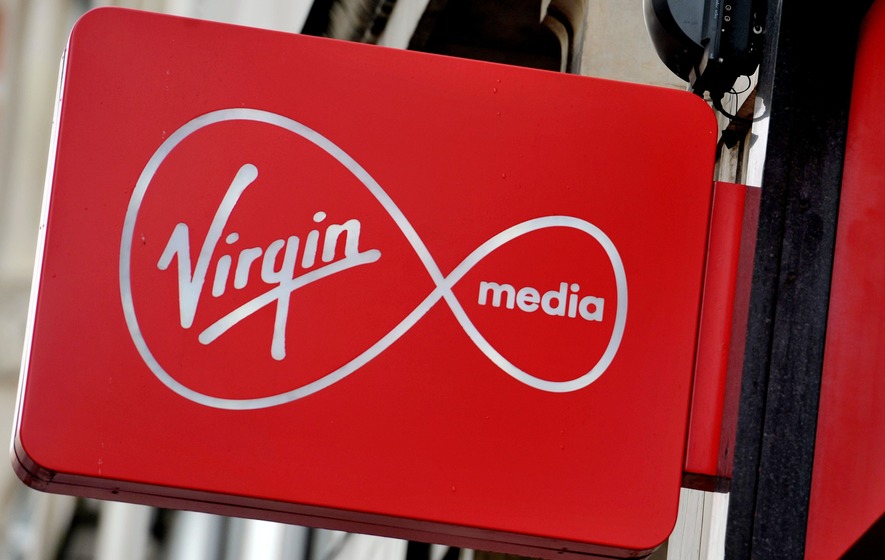 Virgin Media Ireland have now switched on their 1GB service and are offering it to customers across Ireland. The launch of the new services is done so by the switch to DOCSIS 3.1 cable standard and allows Virgin Media to offer such speeds and potentially even more in the future.
The new speed means that Virgin Media can now match the offers by the likes of Eir and Siro, however it does look like Virgin Media will be avaialble to significantly more customers than their competitors, with up to 98-percent of their network capable of the new speeds.
Their pricing for the new service is €85 per month with an offer for new customers at €60 per month for the first six months. This gets your their 1Gbps download speed and 100Mbps upload speed. The new service will require a new modem, as the current Hub 3 does not support DOCSIS 3.1. This can be installed by technician or via self service.