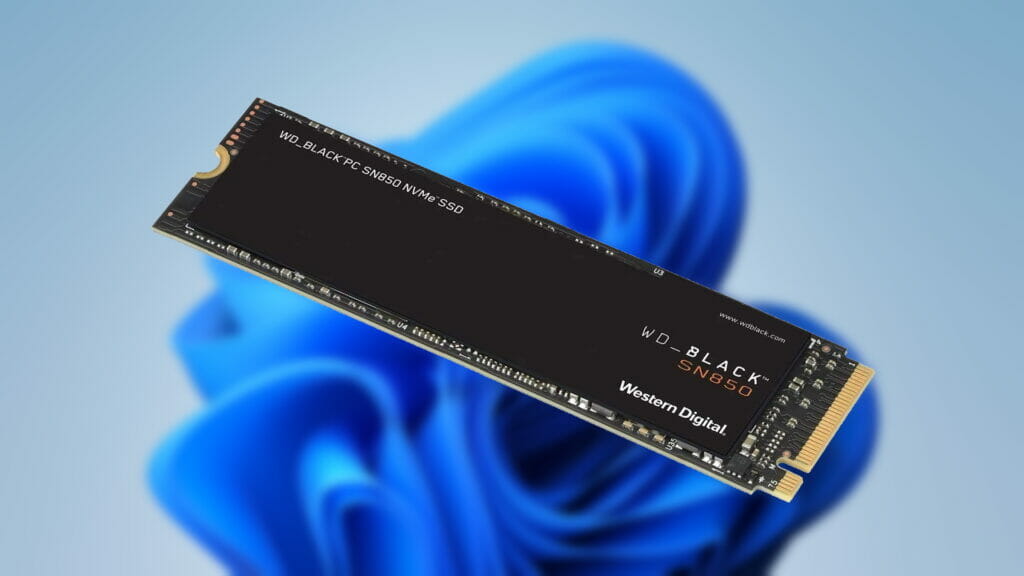 While current gen consoles such as the PS5 and Xbox Series have been a similar feature. Microsoft have finally released DirectStorage API for both Windows 10 and Windows 11.
The main purpose and benefit of having DirectStorage capabilities is allowing a GPU to directly access game data on your NVME SSD – almost completely avoiding having to go through the CPU and creating any form of bottleneck or reducing CPU performance. This is due to game data mostly be compressed and requiring the CPU for decompression to be used in video memory (it does add significant workload to the CPU). However, the GPU can do the same workload in a much more efficient manner and grab information whenever is needed.
This could potentially increase performance across the entire game, but in the minimum will reduce loading times greatly. We must note that we say NVME SSD, and not SSD, as ultimately this feature works in tandem with high performing NVME SSD's.
While the developer preview for DirectStorage has been avaialble for sometime, we have yet to see a single game release or update with support, and it may be some time before we do. Understandably, as this tech requires significant work from developers to take proper advantage of it. It's also worth noting that while support is added for Windows 10; Microsoft did state that Windows 11 has it more incorporated into the OS, and perhaps that means it will run better.