We're only a few days into 2021 and it's already shaping up to be a year of shakeups. Sony market share in decline in its native Japan, Elon Musk becomes the richest man in the world, and a tectonic personnel change hits Intel.
Jim Keller, Guru tier Microprocessor Engineer, a true doyen in the field, resigned from Intel back in June last year, continuing on in an advisory capacity albeit as a non-employee for a period of 6 months. As we rolled into 2021, the advisory stint has elapsed and Keller has parted ways with Intel, taking up the reigns of President and CTO at AI Chip Startup, Tenstorrent.
To people familiar with the Microprocessor design scene, Keller is considered a god among engineers. If you've used a computer or an iPhone in the last few years, you've been touched by Keller's brilliance. He was the titan force behind the barnstorming return to form of AMD with their exemplary Zen architecture during his last tenure at the company back between 2012 and 2015 which has singlehandedly turned around the companies fortunes to become the leading x64 processor vendor, with market share surpassing Intel for the first time in 15 years.
Keller was also lead architect of AMD's K8 Codename SledgeHammer architecture that powered their wildly popular Athlon 64 Series of processors, back again when Intel had their folly with the Pentium 4 and it's ill-fated NetBurst architecture. X86-64 and HyperTransport was co-authored by Keller, massively consequential technologies still in use today, so successful AMD's Implementation of 64Bit X86 became the industry standard, forcing Intel to abandon its own Itanium architecture in lieu of AMD's superior technology and adopt AMD64 in it's own CPUs.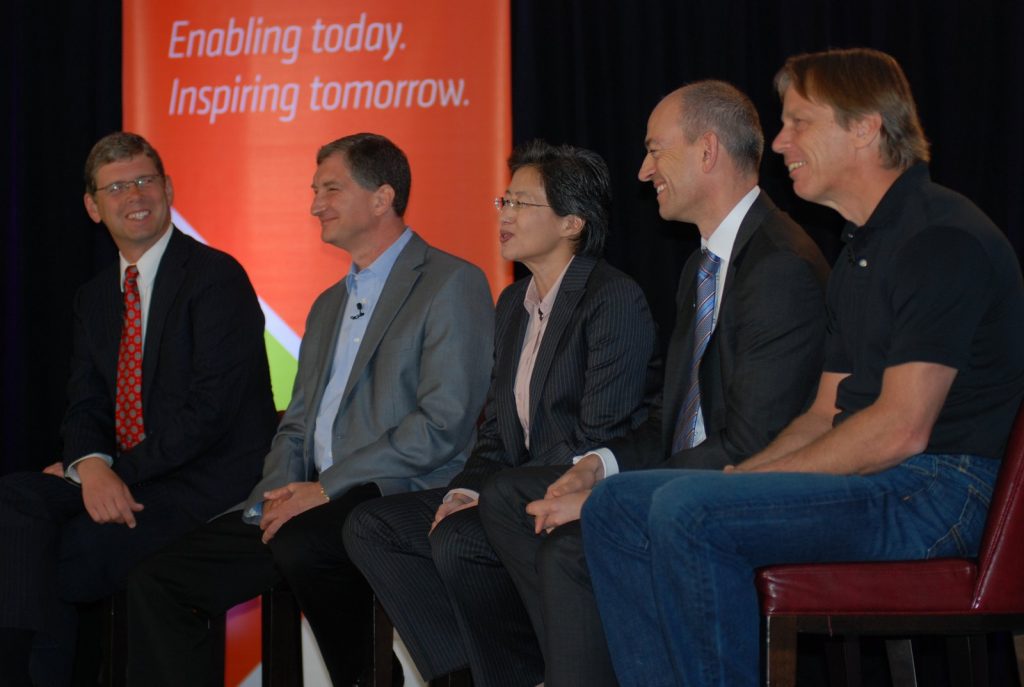 Keller also did terrific work over at P.A Semi, which was acquired by Apple to form it's in-house CPU Division. Keller's involvement in the A4/A5 SoCs at Apple ushered in a new era of iDevices, users of iPhone 4/4S, the Original iPad and iPad 2 have him and his team to thank for enabling a leapfrog in technical power on those devices, bringing class besting performance in these revolutionary devices for the time.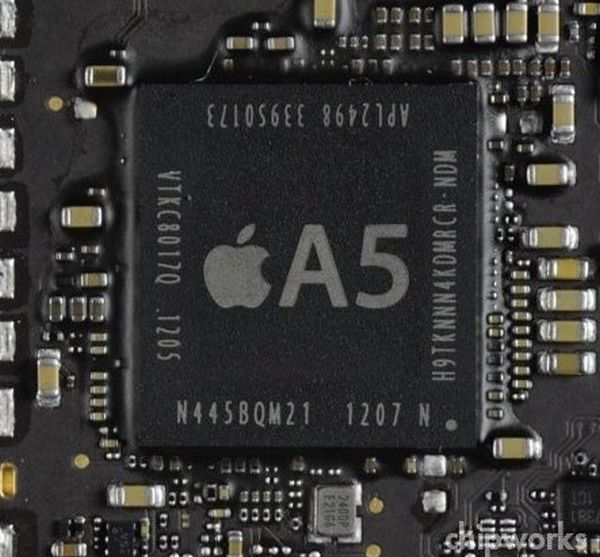 That sounds impressive on its own doesn't it? Behind every success story at AMD in the last 20 years, Keller has had his fingerprints all over it. Birthing Apple's venture into their own bespoke silicon. It get's even better.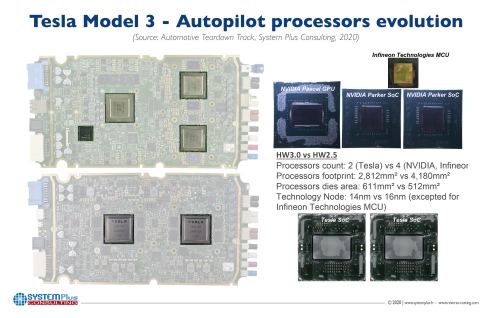 Your favorite e-car maker, headed up by real-life Iron Man, Elon Musk, has had Keller behind some of its most clever custom silicon. Back in 2016, Keller joined as VP of Autopilot Hardware Engineering and was involved in the development of Tesla HW3.0, it's next gen AI platform. Out went the NVIDIA Drive PX2 GPU and Tegra based CPU of the old Hardware 2, in came Tesla's own bespoke SoC, capable of 21x the image processing performance compared to Hardware 2.5, which itself was faster than Hardware 2. HW3 netted general performance gains of 2.5x over the previous Hardware 2.5 with only 1.25x the power and 0.8x the cost to produced, improvements garnered thanks to Kellers vast industry knowledge and gifted intuition.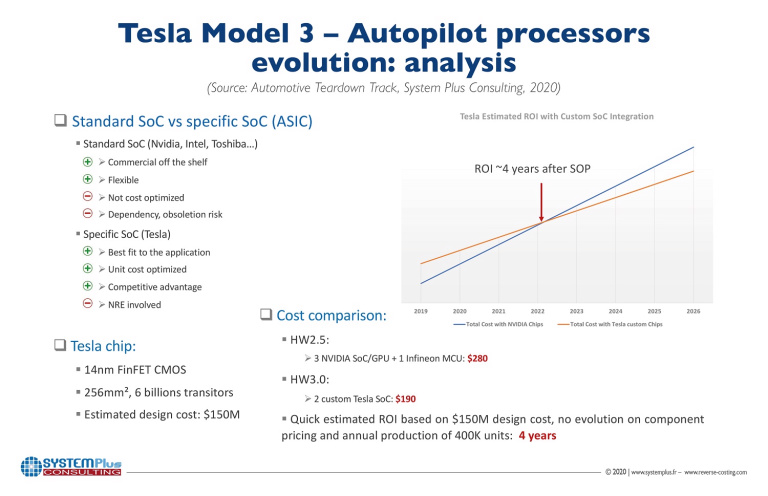 Needless to say, Keller is MVP in the Microprocessor game, and for Intel to lose him is a major blow to their efforts to come back against their market stagnation and what feels like an eternity being beached on the geriatric 14++ process node. Intel are finally starting to shift some meaningful silicon in the 10nm node but this is still in limited form and only in their mobile CPU parts, their desktop CPUs are still stuck on the stone age 14nm ++.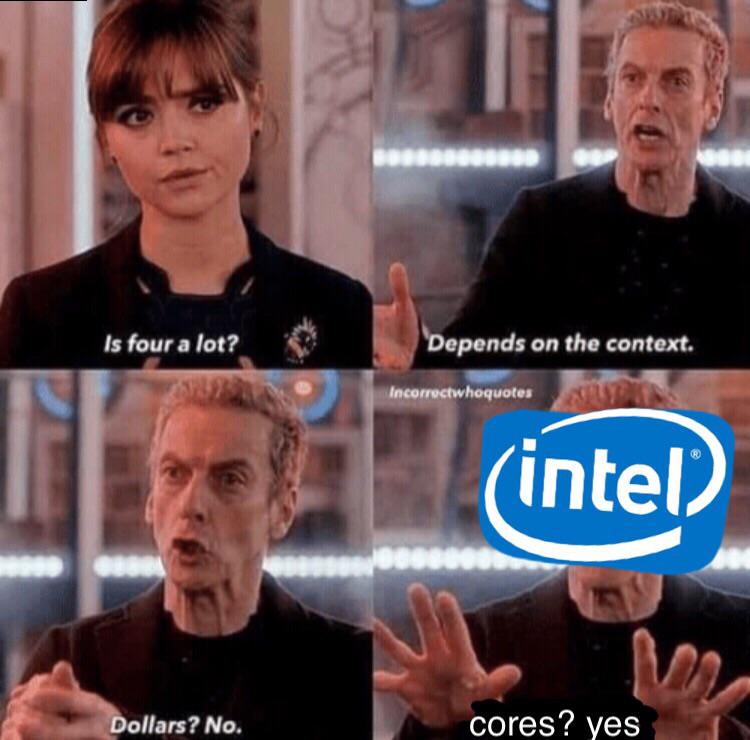 Which leads into the burning question. Why did Keller leave? He's left companies before like AMD in 2015 before Zen launched, having roadmapped improvements to guide AMD engineers for subsequent versions of the architecture. Intel has cited that the official reason given is "undisclosed personal reasons" but there may be more to it.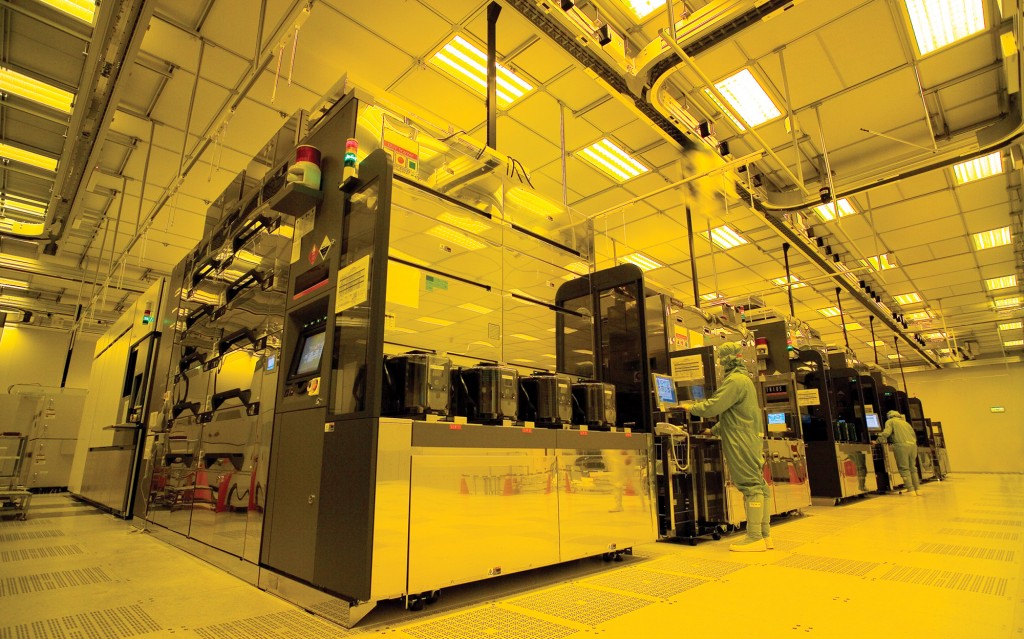 As Intel becomes increasingly more desperate to move off their kneecapping process nodes developed in house, activist hedge fund and Intel investor, Third Point LLC is pushing Intel to outsource more of its manufacturing capacity to other companies such as TSMC or Samsung, rather than follow its current modus of doing everything itself. It's no secret that Intel has been losing ground to Samsung and most glaringly, TSMC, who makes all of AMDs CPUs, GPUs and APUs, NVIDIA's consumer line of Ampere cards and all of Apple's SoCs. Intel losing Apple as an x86 customer is yet another barb in the wire that has Intel scrambling, as TSMC have recently landed a massive contract with Apple for their upcoming 5nm process node for future A, M and U series Chips.
Rumor has it that Keller was none to keen on this strategy to divest in internal manufacturing prowess and investment, disputing that it should be kept internal and Intel should simply push harder and invest more to catch up. The dispute is rumored to have been so divisive as to be the real cause for the split and Keller's departure to Tenstorrent.
What's for sure is that Intel's future and present is in a state of flux right now. There's some glimmers of positivity. Intel's XE is genuinely impressive in its iGPU form, clearly showing up AMD's ageing Vega powered APU graphics. 10nm is gaining momentum which is enabling Intel to finally kick out some decent if not great value mobile CPU offerings. However there are stormy seas on the horizon. Apple are in the mist of an ARM revolution on the Mac platform, and what Apple does is infectious in the marketplace.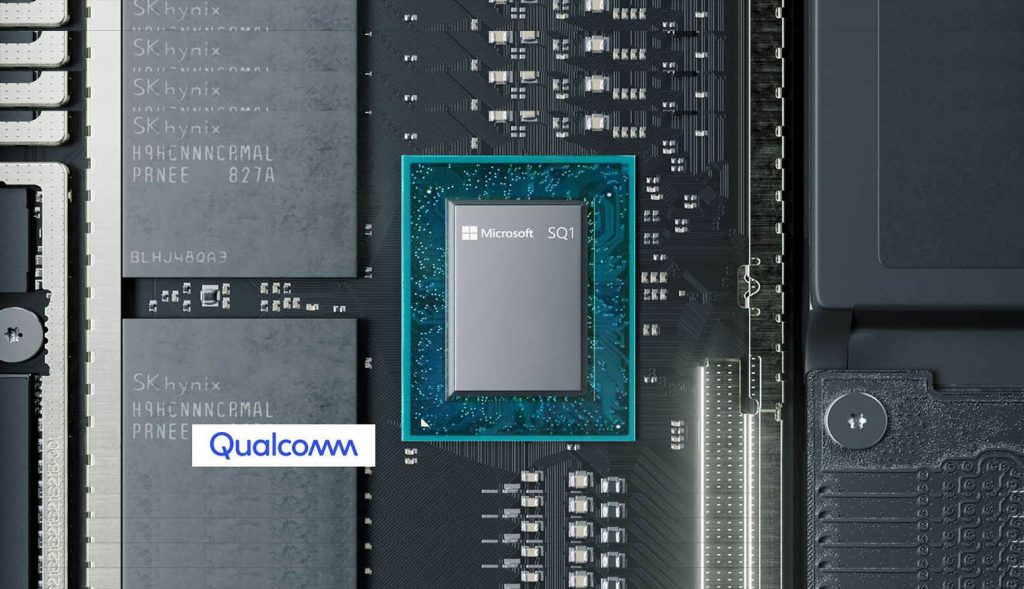 Microsoft already have ARM powered Surface Tablets with Windows 10 for ARM, which are finally getting x64 emulation support. If the PC landscape shifts to ARM, Intel have nothing to fulfil the demand, having sold off their ARM based Xscale processors to Marvell in June 2006. AMD by contrast are exposed but by being diversified in the networking market having acquired Xilinx and the graphics market with their Radeon Technologies Group, they're less exposed than Intel, who really owe their entire ongoing concern to X86-64. Without Jim Keller, Intel are down a massively valuable asset in their bid to stay relevant.