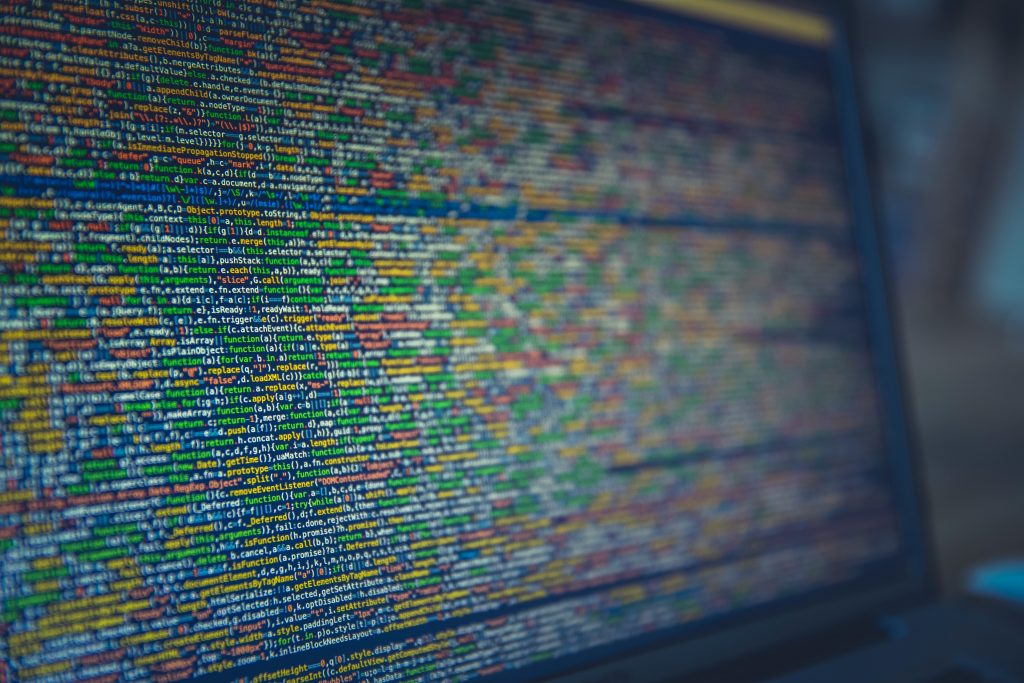 Today's world marks one of the most exciting times in a generation to be involved with the Internet. With the advent of technologies such as 5G and HTML5 for networking and websites, every corner of the Internet looks to be revolutionised, including some of its most modern sectors. Here's how one of those - online casinos - will benefit from the modernisation.
It's integral to note that online casinos contain all sorts of different games including classics such as blackjack and roulette, as well as sections dedicated to online slots. Slot games have already benefitted from the shift to HTML5, especially given that is has facilitated the rise of the industry. For instance, the Rainbow Riches slot game from Paddy Power acts as a case in point when discussing the benefits that HTML5 has brought to the industry. For instance, the inclusion of the <canvas> element has given the designers of online casino websites the freedom to create more engaging online content. In this instance, it's allowed for sites to produce better quality games than before since web designers now have ability to properly scale and rotate items, which is certainly useful for slot games like those used in Rainbow Riches.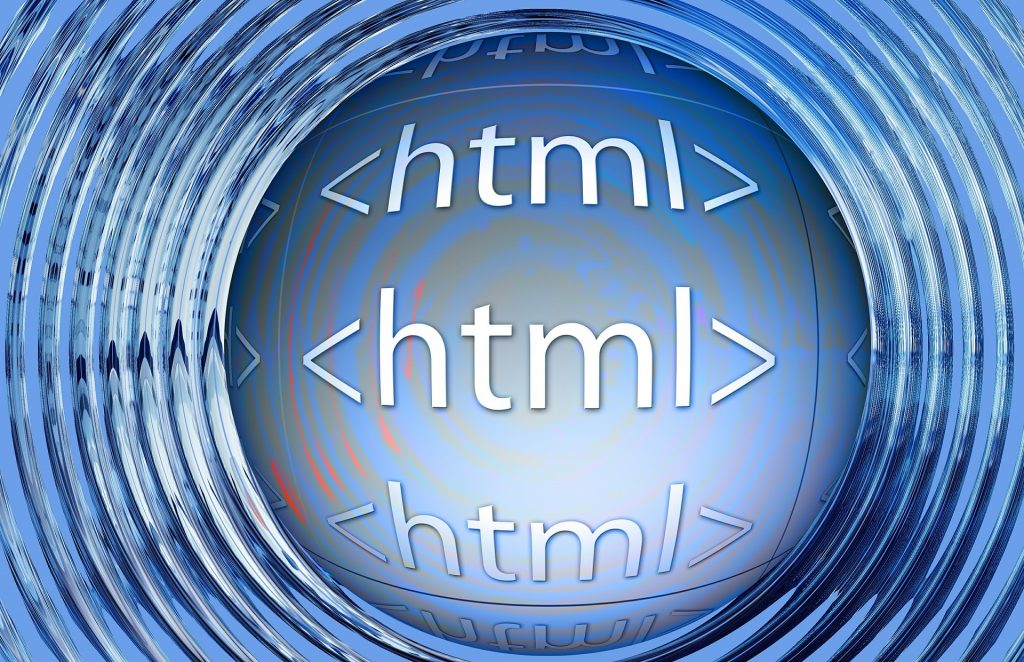 Source: Pixabay 
There are arguably more benefits for slot games thanks to the rise of 5G as it will revolutionize the networking side of online casinos. In particular, the fact that 5G offers a lower latency and overall 10x faster connection will mean that the games run smoother overall, be it slots or otherwise. Latency has been touted to be as low as five milliseconds on 5G, marking a major improvement over its predecessor, 4G. As a result of this, the overall result playing slot games on a 10-gig connection will mean a smoother experience for players, as well as also allowing for more concurrent players due to a more stable connection.  
That will be particularly important for casinos, not only a competitive but a growing industry, in which increasing numbers of people are trying to access platforms simultaneously. Some nations will be more prepared than others, as is demonstrated in Europe for instance with the 5G Readiness Index. For example, it details how Eastern Europe is overall less prepared than the West, relating it to the fact that to catch up, there needs to be a drastic shift in policy in a more forward-thinking direction. Outside of Europe, African nations such as Ghana have taken full advantage of projects such as Huawei's RuralStar in a bid to extend their coverage in anticipation for more people connecting to 5G as time passes. With mobile penetration on the increase in Ghana, the government are taking full advantage of the new technology which will also mean increased traffic to sites such as online casinos as more people will be utilising the Internet for all manner of tasks.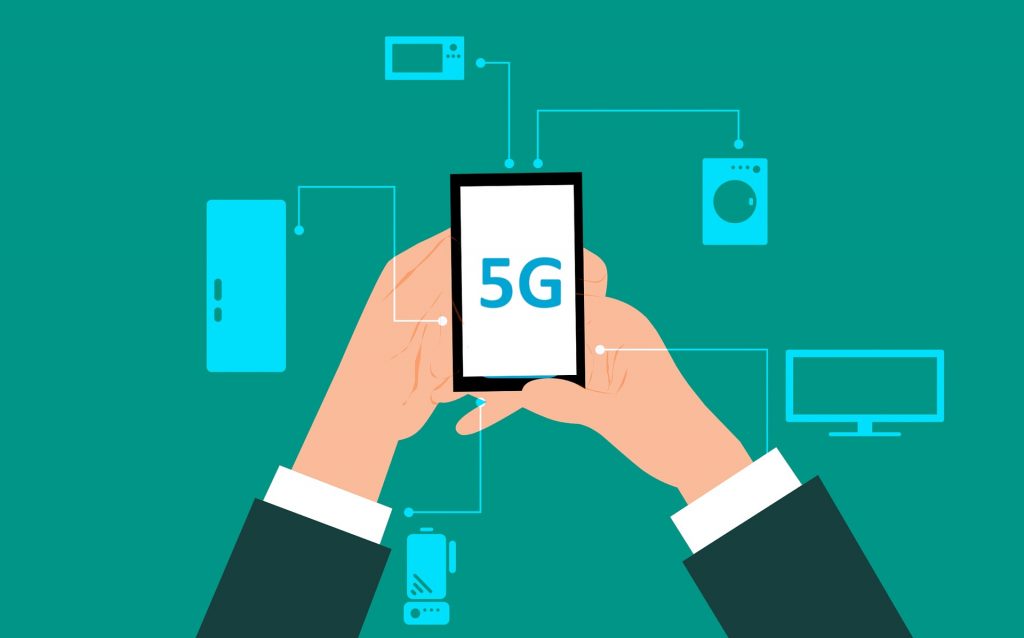 Source: Pixabay 
This is undoubtedly one of the most exciting times to be involved with the online casino industry, especially given the technological advances. The rise of tech such as 5G and HTML5 aims to make the whole experience faster, smoother and much more enjoyable; with the right advancements on the side of infrastructure as well as the speed of the rollout, we might be seeing a load more people joining in as time passes.