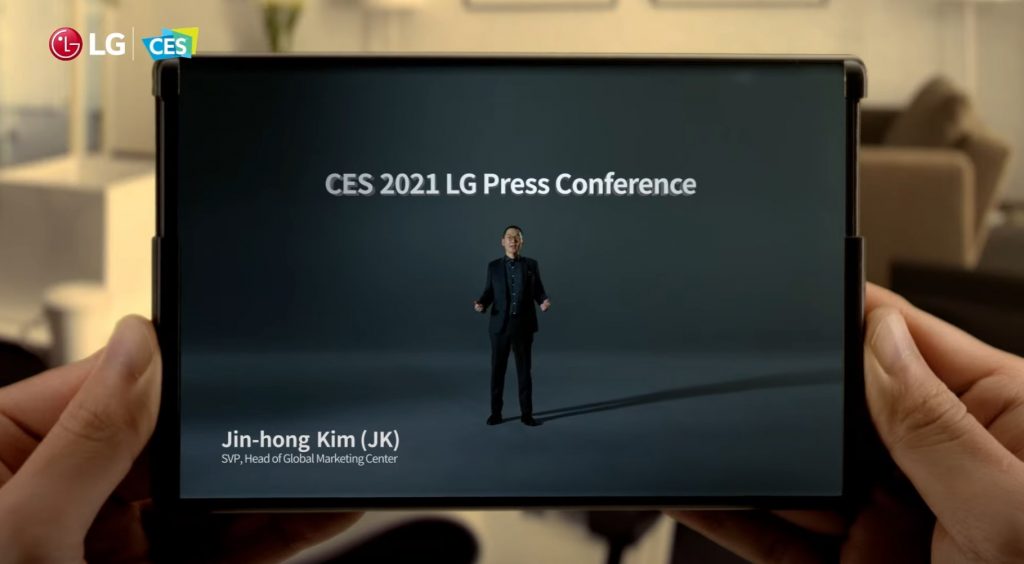 LG's CES 2021 press video was released earlier today and with it we have a look at some of the companies upcoming products. This being a very different year for CES and it's no longer a giant show in Las Vegas, but more an online event for sharing pre-recorded presentations. We always made do with what we have, and this year is no difference. The LG presentation includes announcements for home appliances, potable breathing apparatus, OLED TV's, QNED Mini LED TV's, Laptops, Smartphones and more.
The entire video detailing some of their new products and giving just a glimpse into others is just under 30 minutes long and worth watching to get a better idea of what LG have to offer this year.
LG's home and business appliance's are aimed directly at a Covid world with masks aimed at providing safer protection, roaming air filters, and UV all has being incorporated into many aspects of their kitchen appliances.
Their OLED TV's are taking things to the next level with brighter panels, more sizes and the latest WEBOS6. This OS includes many additional new UI elements, a more streaming settings panel for gaming. LG are also including cloud gaming support with Stadia built in. LG are also stepping in the monitor OLED world and bring the worlds first OLED display to market.
LG are also bring their first QNED Mini LED TV which offers an LCD based display with 30,000 mini LED as the backlight. This is the LG's attempt at offering large LCD display with greater color accuracy, black levels and overall quality to the market.
LG's mobile world got a sneak glimpse at their future roll-able smartphone/tablet display that we have seen many rumours of and hopefully we will get a better look at soon.
Laptops are also getting some treatment with a fresh range of LG Gram models that include the latest hardware from intel and larger 16:10 displays.
Most of LG's products will have release dates in the first half of 2021, with some obviously requiring more time before they arrive, but we should get more information before then.