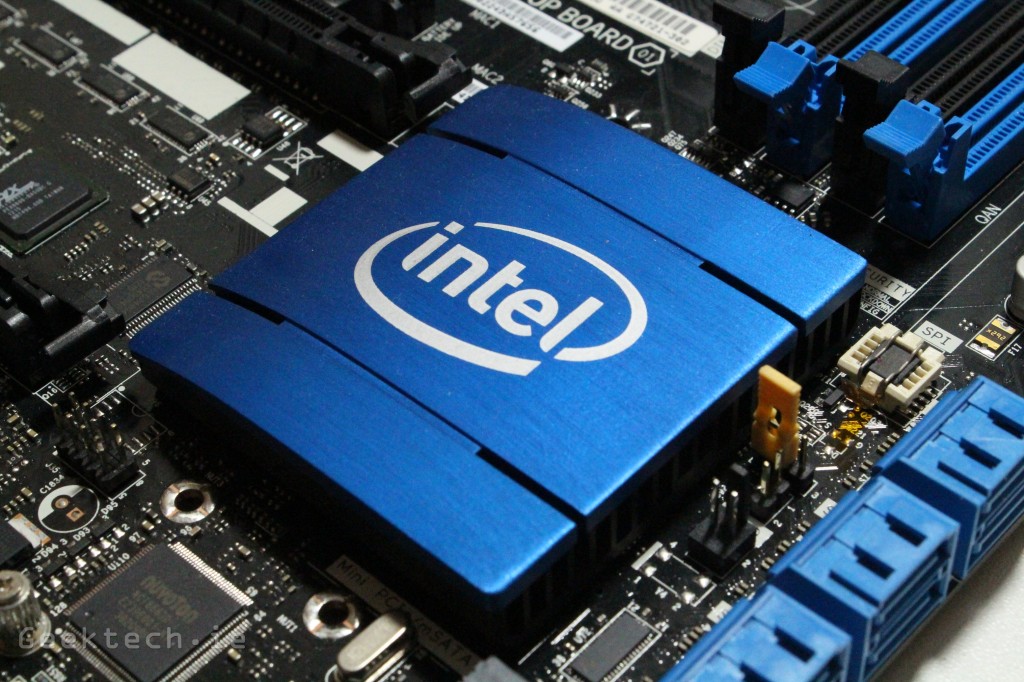 Intel had a few announcements at GDC this year, with their next generation mobile chips getting a release window being one of the main talking points.
The new 9th Generation Intel Core Mobile H-Series will arrive before the end of the 2nd quarter this year (meaning before June is out). The 14nm chips are based on Coffee-Lake Architecture and will provide a significant boost in performance compared to the current series.
Not much else is known at this stage, but we will likely start getting more information as we approach the release window.