Google's Press conference at GDC took place yesterday evening and as rumored we finally got their big gaming announcement. Stadia will launch later this year and will being cloud gaming to a huge range of devices and enters Google into the world of high end gaming.
Cloud gaming isn't anything new, but the concept as remained a concept for many years for many reasons, such as lack of game library, significant cost, or more importantly too much lag and not enough performance/quality. While we can't speak to the pricing for Stadia, already their making big statements with support for 4K@60fps with HDR support.
Stadia will work directly in your Chrome browser and will support Desktops, Laptops, Smart TV's, Tablets and Smartphones. The demo on stage was pretty amazing, with Phil Harrison showcasing the service by jumping directly from a trailer for Assassin's Creed Odyssey into the actual game with a single click. all done in less than 5 seconds. The big push is no installs, no loading, no updates, just click and play.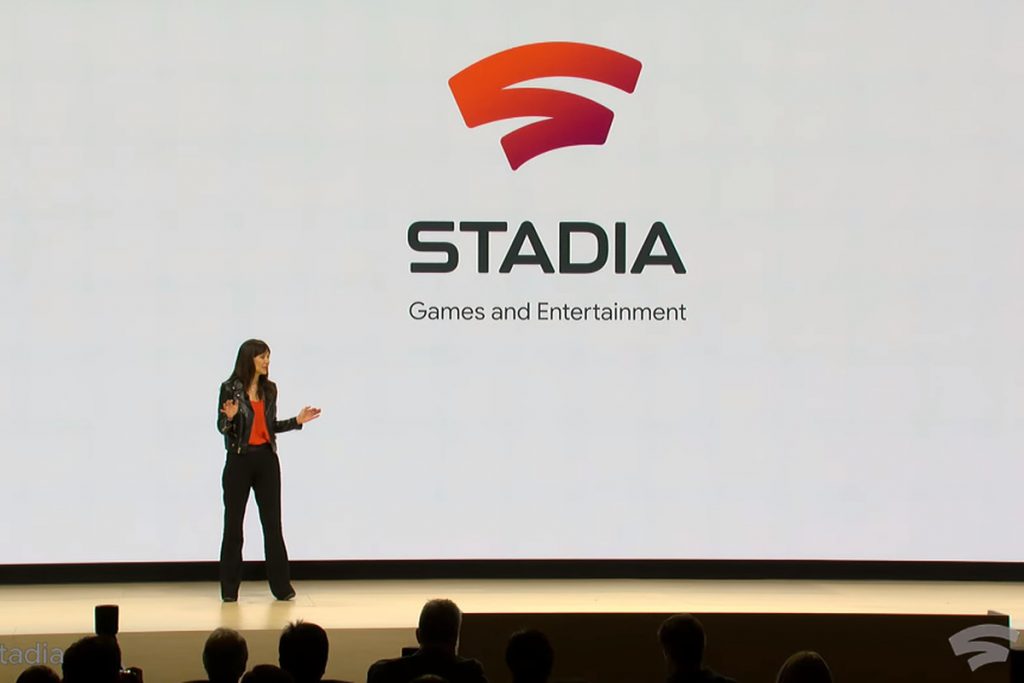 Stadia isn't just about offering PC games on a streaming platform instead of locally playing it as other companies have done in the past and some are doing now. Google are aiming to make gaming easier to play and share. Crowd Play will allow players to wait in line and actually join a live streamers game and State Share will allows gamers to share specific moments in games directly with a link and allow friends and others online to start the game at that specific point. This all works seemlessly across any chrome supported device, but Google announced they will being support to other browsers and platforms.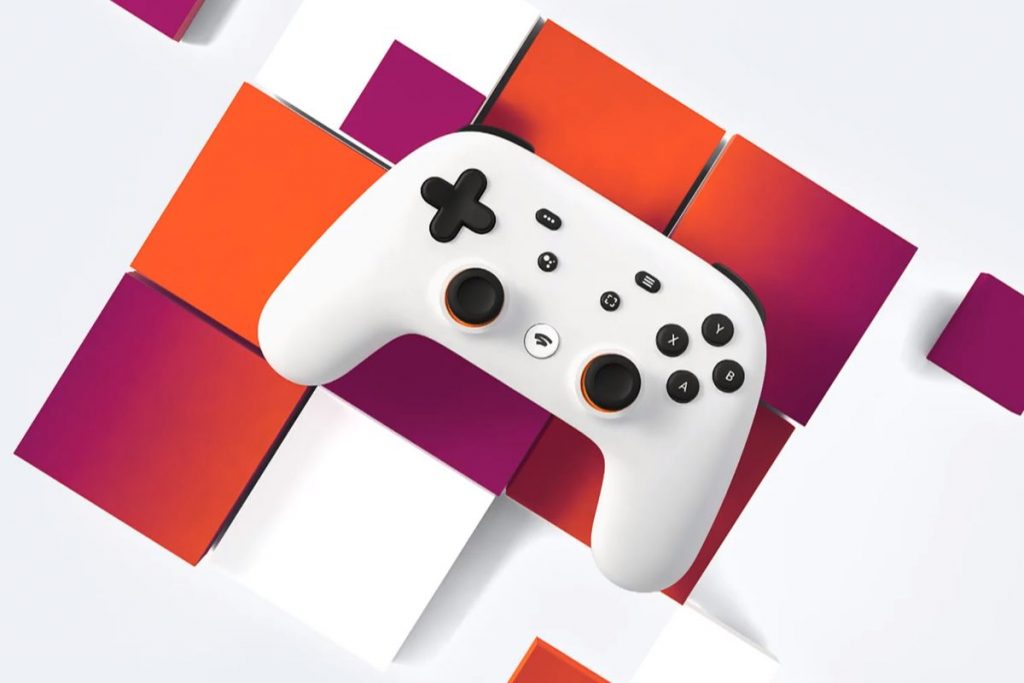 The only piece of hardware that Stadia will involve, and even then we assume other controllers will work just fine, as well as a keyboard and mouse. The Stadia controller will include a screenshot/share button and Google Assistant button.
Stadia is set to launch sometime this year in US, Canada, UK, and Europe. The only information missing is how many and what games will launch and pricing. We know Doom Eternal and Assassins Creed and most likely all of id software and Ubisoft games will be onboard at launch.