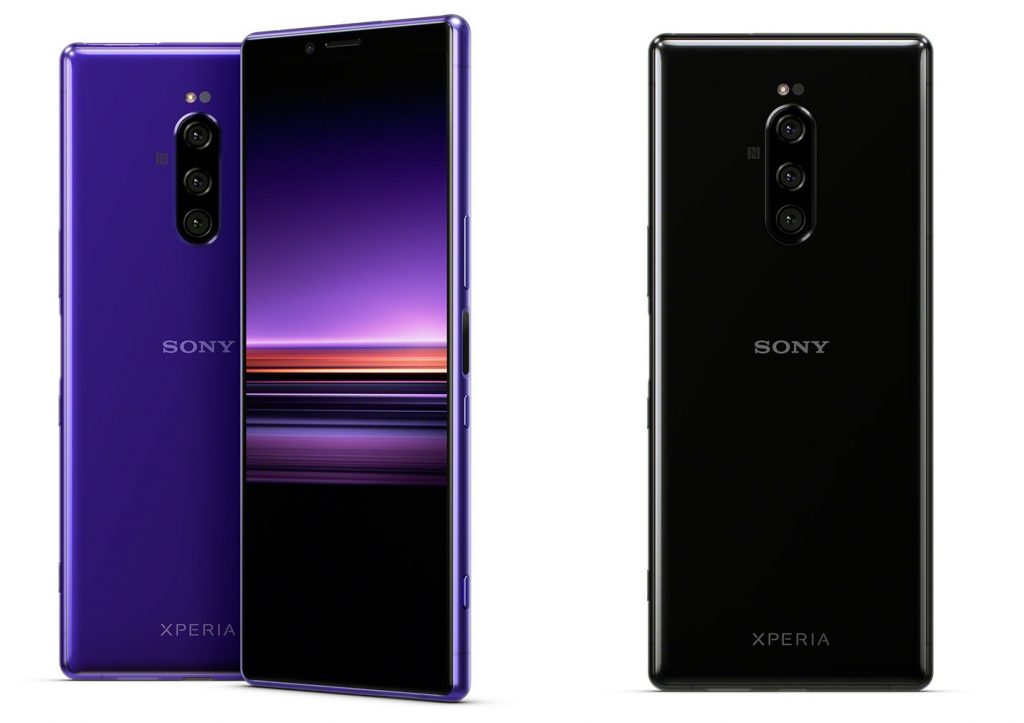 Sony's latest flagship device announced during MWC 19 will called the Xperia 1, and it certainly has significant specs to go along with including a 4k OLED display, Snapdragon 855 chipset and triple sensor camera setup.
The new Xpera 1 smartphone will offer 6.5-inch 4k OLED HDR display with 21:9 (cinema style) ratio. They say 4K, but really they mean UHD, but not exactly that either and actually has a resolution of 3,840 x 1,664, which is definitely still high. The design bar the new 21:9 ratio hasn't change much compared to their previous line up, but the fingerprint sensor is back to the side of the device, which we felt was better than the rear of the device..
The display is dripping with quality, and is one of the first smartphones to offer 4K (or pretty close) with an OLED display. The HDR 10 standard is of course on board, but Sony also worked with leading hollywood studios for professional ITU-R BT.2020 color space for absolutely optimal viewing on your smartphone.
The display isn't the only goodies, as the device also includes a triple camera sensor on the rear of the device. It's no secret that Sony make some of the best camera sensors on the market.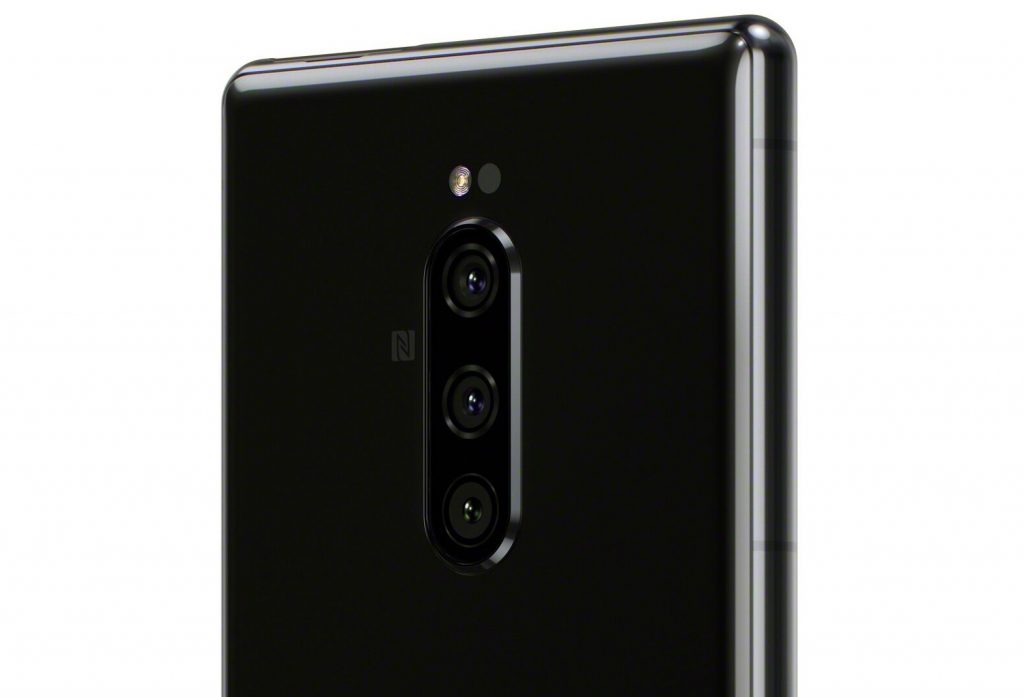 The Xperia 1 is getting some love from the from A7 III series. The three cameras on the back include 12MP sensors with 16mm wide angle lens, 26mm lens for standard shots, and lastly a 52mm telephoto lens for those zooming needs. The camera system incorporates for the first time Sony's Eye AF and will also feature up to 10 fps burst shooting with AF/AE tracking.
The standard wide sensor is f/1.6,1/2.6″, (1.4µ) with predictive Dual Pixel PDAF and 5-axis OIS. The telephoto sensor is f/2.4, 1/3.4″ (1.0µm) with predictive Dual Pixel, PDAF, and 2x optical zoom, 5-axis OIS. The ultrawide sensor has the same sensor size as the telephoto sensor (f/2.4, 1/3.4″, 1.0µm ), but lacks OIS. This entire camera setup is sure to provide some amazing photos.
The internals for the device include the latest Snapdragon 855 chipset from Qualcomm. We also get 6GB's of RAM and 128GB of storage and a MicroSD card slot. Battery capacity is a rather low 3,300mAh, but the device supports 18W fast charging as well.
The Xperia 1 will arrive in Spring, with final release date and pricing to be announced soon. The device will be avaialble in Black, Gray, Purple, and White.