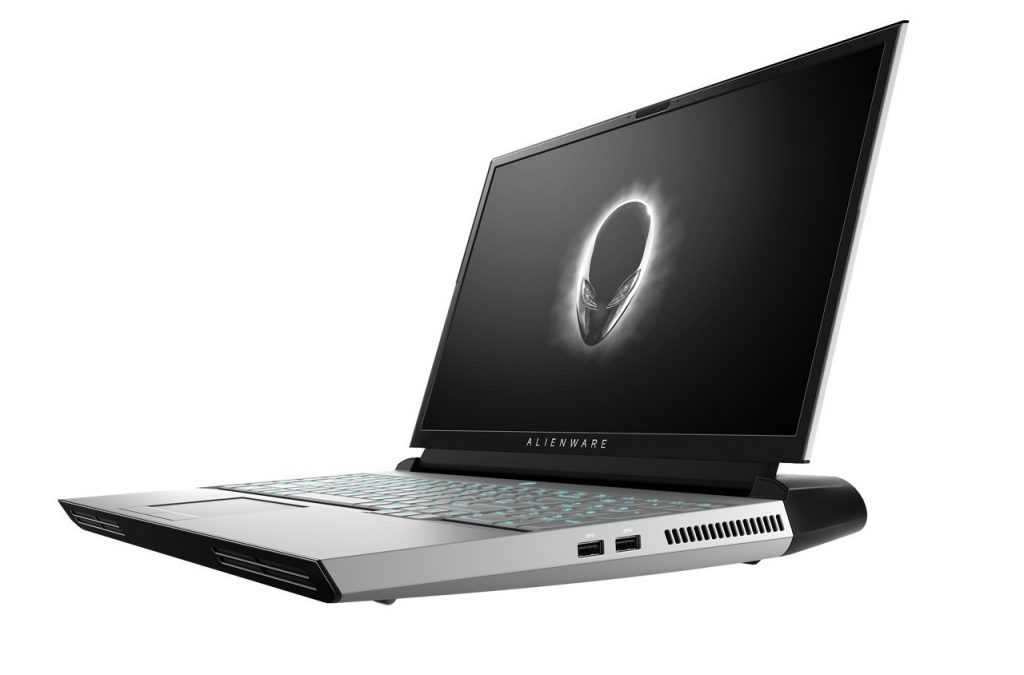 Dell have a good few announcements at this years CES and of course the main focus is with regards to Alienware and their Dell gaming brand hardware. The new gaming hardware includes the high end Alienware Area 51M, M15/M17 and new Dell G5 and Dell G7 gaming laptops.
Dell G5/G7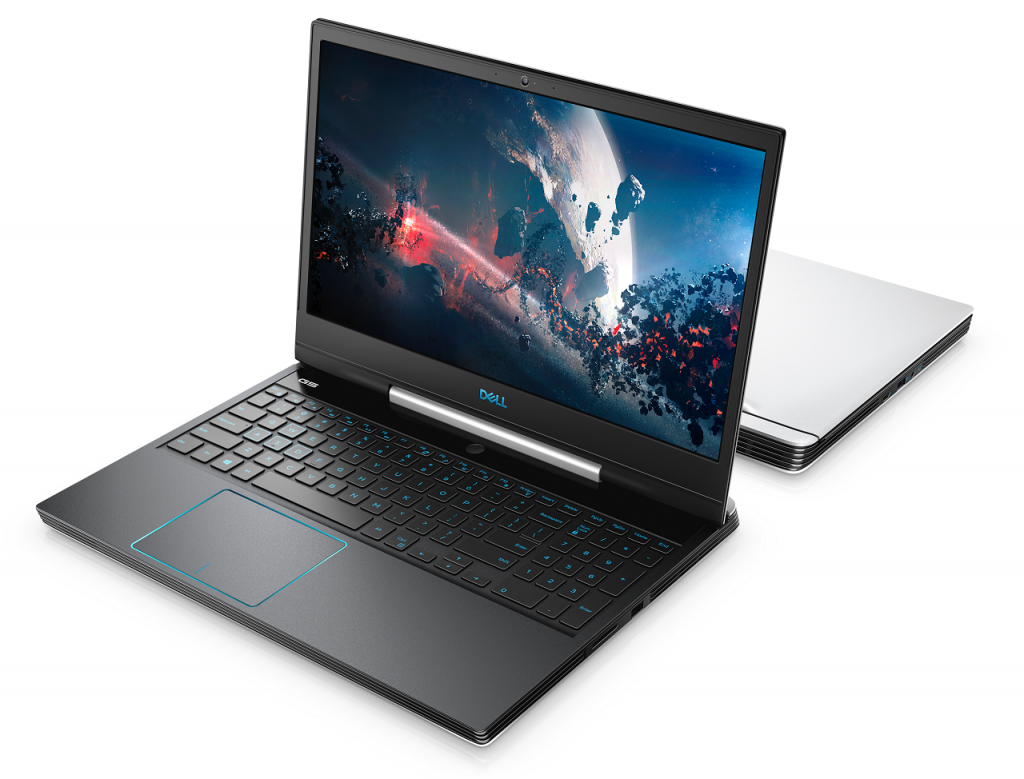 Starting with more affordable Dell G5/G7 laptops, we have G5 15-inch which starts with a 15-inch FHD display with 60hz, 8th gen Intel Quad and Hex-core processors, and will range its offer of GPU's from Nvidia starting with the GTX 1050Ti all the way up to their latest RTX 2080 Max-Q. The laptop, like most of Dells new offerings will also include an option for their latest OLED displays, which offer significant quality over their LCD counterparts, but there is an option for a full HD 144hz G-Sync panel.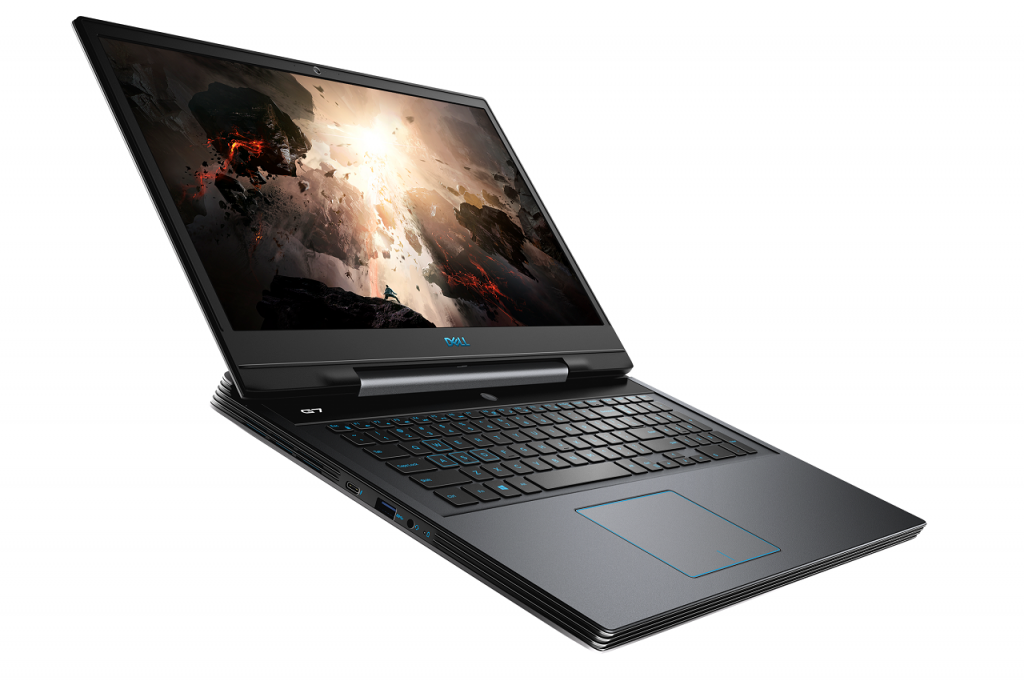 The Dell G7 17-inch features similar specs options to the G5, but doesn't have any OLED options, but does allow for Core-i9 processor. The display options include FHD IPS@60hz or 144hz. storage on both offerings range from 128GB m.2 PCIe SSD's with 1TB HDD's up to 1TB M.2 PCIe SSD's and 2TB HDD;s.
Alienware M15/M17
The Latest in the main line Alienware serious include the new M17 and M15 laptops from Dell. The new design, much like the previous one continues the slimer build with less screen bezel. The new laptops will feature Intel 8th generation processors, ranging up to their core-i9 offering. We also get the latest from Nvidia with their RTX 2060, 2070 Max Q, 2080 Max Q GPU's.
The M15 will feature 1080p 144Hz display, along with other 1080p/4K options, but the M17 will only feature 1080p/4K at 60hz options.
Alienware Area51m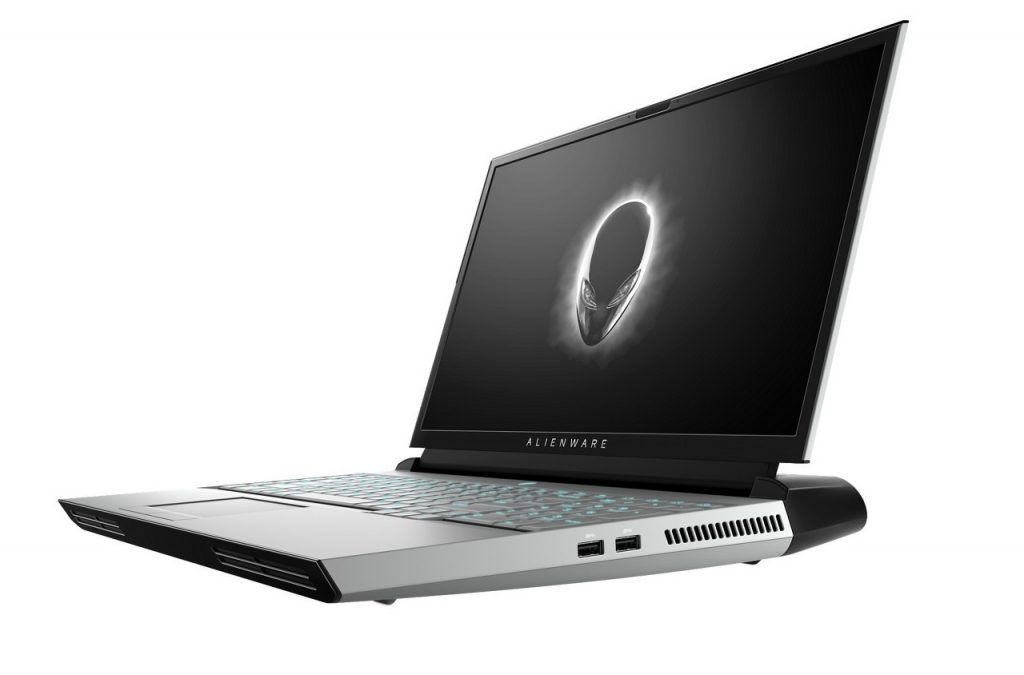 Their main attraction for the evening was the latest Area51m laptop that bridges the gap between laptop and PC that bit more. Dell for the first time in a good while pushing a new design for the model, which includes a more subtle look than the series has seen in some time, but it still includes the sci-fi inspiration it always had.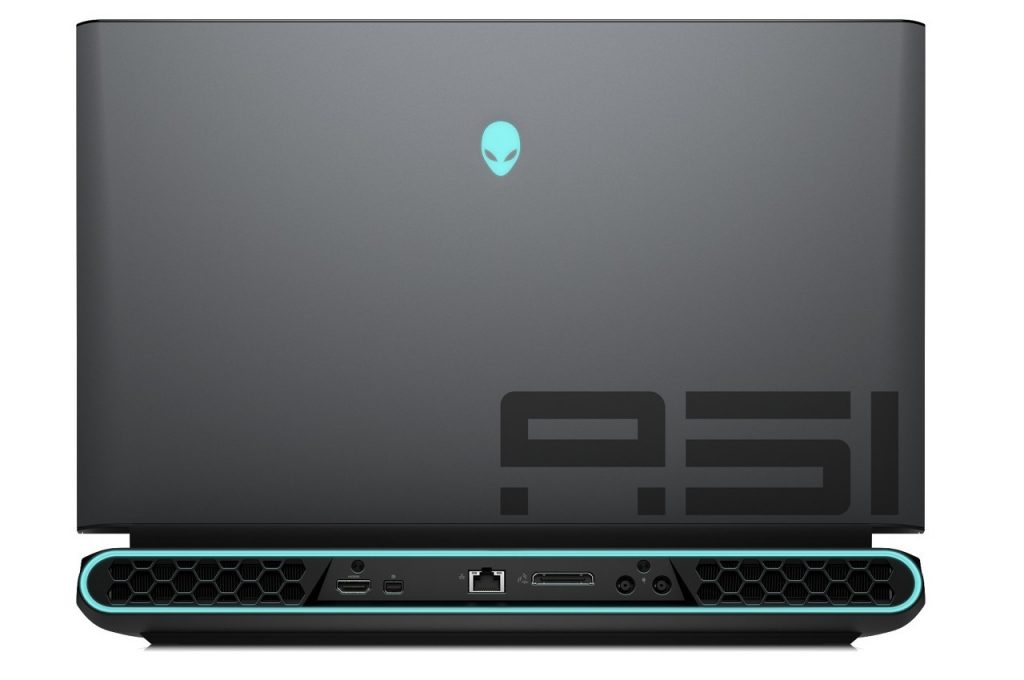 Much like the other gaming laptops from Dell, we get a huge range of options for the new laptop. Starting with the latest 9th generation from Intel ranging from their core-i7 8-core processor up to their core-i9 octa-core processor. We have the latest Nvidia RTX 2060, 2070 Max Q and 20080 Max Q GPU's. The interesting and more insane aspect of this new laptop is the fact that both the CPU and GPU are completely self-upgradable.
The GPU uses a Dell Graphics Form Factor (DGFF) which allows for the GPU to be completely removable and replaced by the user at any stage. We have no word on pricing options for replacement cards, or if AMD could suddenly offer cards under DGFF, but it certainly makes for an interest piece of mind options, and definitely give that more portable desktop than laptop vibe.
The display options are currently limited to 17.3 inch display with 1080p at either 60Hz or 144Hz with or without G-Sync.
Other specs for the laptop include up 3 storage options with up to 2 x 1TB M.2 PCIe SS'd and 1TB HDD, all user changeable. Memory options range from 8GB all the way up to 64GB of DDR4 memory @2,400MHz, and again user upgradable.
Connections on the device are pretty extensive and include an Alienware Graphics Amplifier port, 2 DC power inputs, 1 Thunderbolt 3 with Displayport support, an RJ-45 (2.5Gbps) port, 2 USB 3.1 and 1 USB 3.0 ports HDMI 2, Mini Displayport 1.4 and regular 3.5mm audio out and headset port.
The Dell G5 and G7 will be avaialble on January 21st starting and €999 and €1,399 respectively. The Alienware M15 with Nvidia GTX card is avaialble now for purchase starting at €1,699 with the RTX launching the January 21st with pricing available at launch. The M17 also arrives January 21st with pricing starting at €1,599. Lastly the Alienware Area51m arrives the same day starting at €2,229. Check out Dell.ie for more information and configuration options.