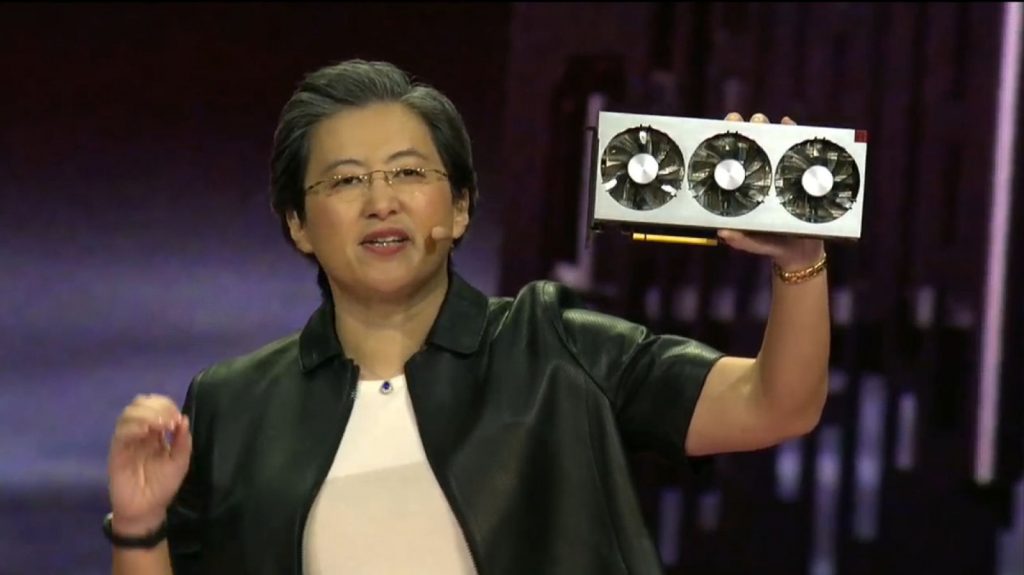 AMD kicked off CES with some light announcements regarding their mobile ambitions and the introduction of Reyzen 2 to the laptop world. Their main Key note with CEO Lisa Zu contained the main announcements
First up we have the latest from AMD regarding Gaming GPU's. The new Radeon VII utilizes the same 7nm process a feature in Radeons instinct GPU for professionals. This makes it the world's first 7nm GPU for gamers, for which is aimed at providing 4K@60fps performance or above.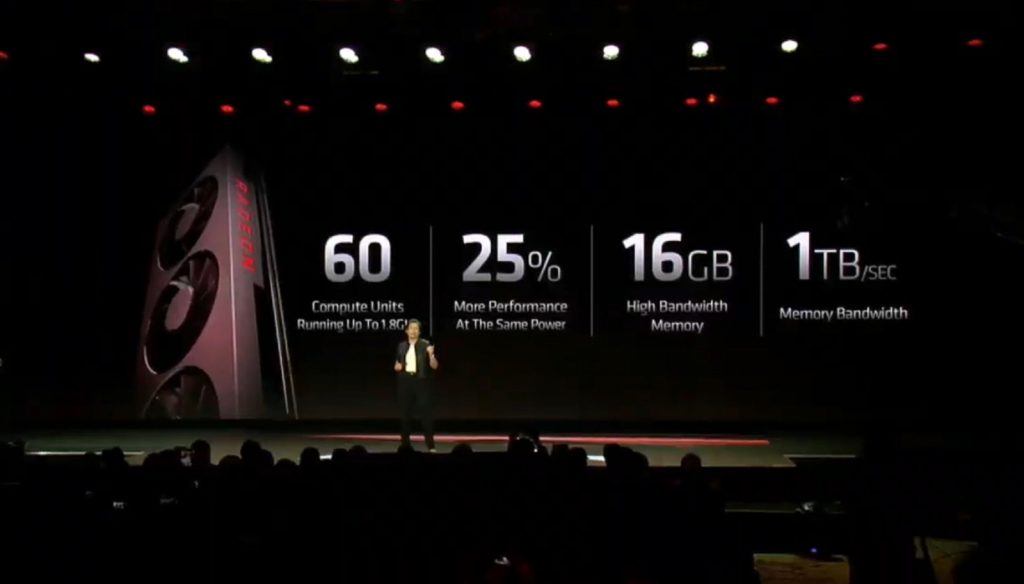 By using 7nm AMD were able to increase performance by 25-Percent or more (depends on games/software) while using the same amount of power when compared to Vega 64.
The GPU includes 16GB's of HBM(high bandwidth memory) and will offer 1TB/s of memory bandwidth. The only performance demo during the announcement was with the upcoming Devil May Cry 5 running in 4K with ultra settings and an easily 60+fps.
The latest gaming GPU from AMD will arrive on February 7th for $699, and you will also get copies of Devil May Cry 5, The Division 2, and Resident Evil 2.