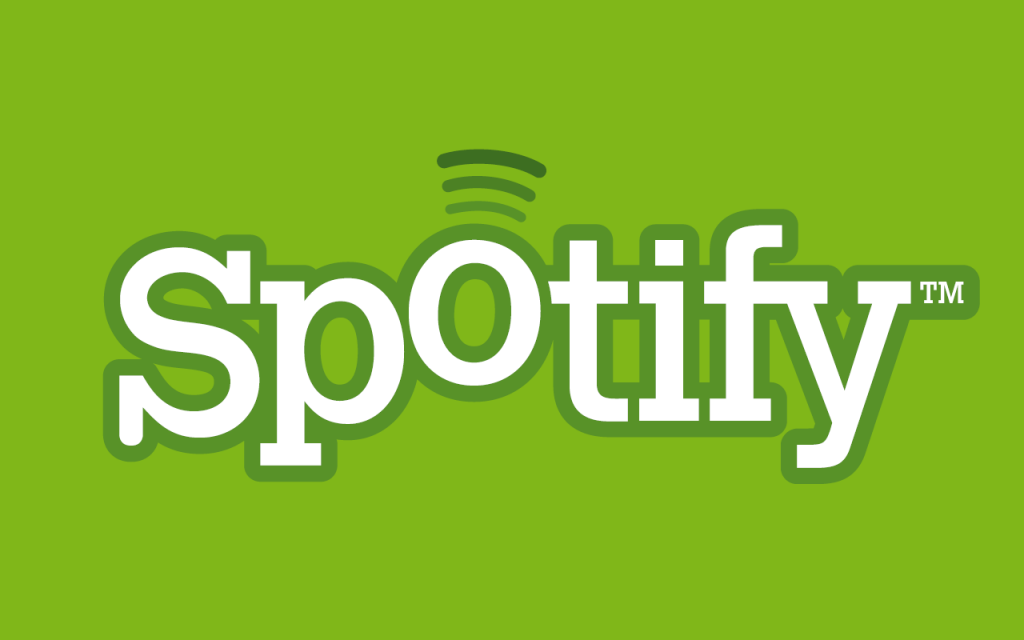 Spotify is now free on smartphones and tablets. Well.. not completely free or without limits but finally smartphones and tablets are following in the path of their desktop sibling. Spotify yesterday announced that the Spotify streaming is now available free on any device. While tablet users will enjoy similar function compared to the desktop version of Spotify whereas users simply listen to whatever they want with ads popping in everyone once and awhile.
Smartphone themselves will enjoy the free service by ways of shuffling, basically you can still listen to the artist you wish, but not a specific song, it plays their entire catalogue at random, however you can still skip songs you don't want to hear and even better you can simply add any song to a playlist and listen to it at will. Another quick snippet worth mentioning is that Led Zepplin has joined the vast Spotify catalogue.
Tell us how can we improve this post?