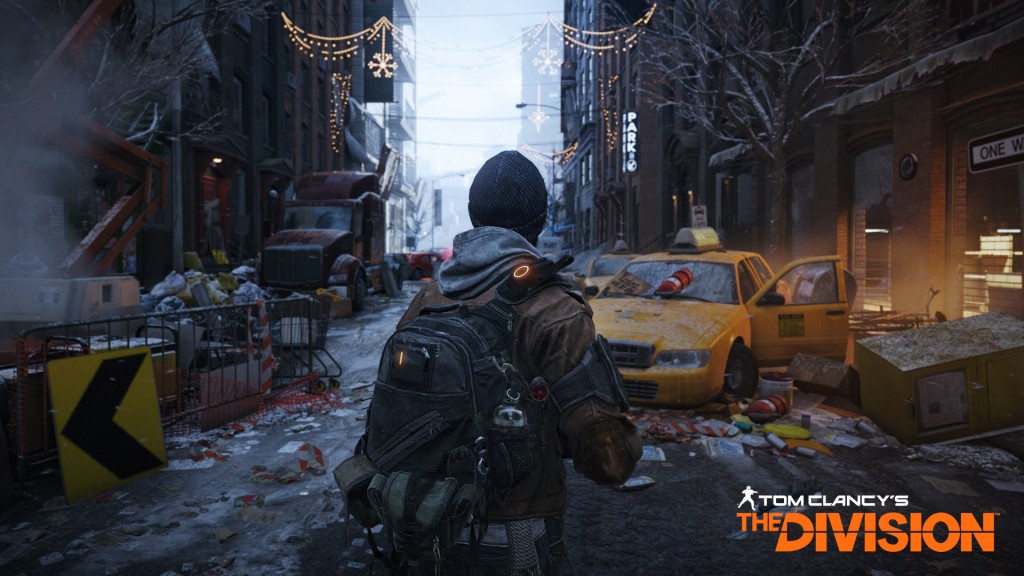 Developers Massive Entertainment, who are behind Tom Clancy's The Division have just posted an update about the game. The entire post is regarding the release date, which is set for 2015 with no specific month/date mentioned, however, the year alone means that the game will no longer be released in 2014 as originally planned by Ubisoft,. This doesn't come as a shock, as there was no real solid release set in 2014, and the developers have previously said that 2014 was not really going to happen. The Dev team further went on to further express the reasons for the delay, if delay is the right word.
Agents,

Today we announced that Tom Clancy's The Division will be available in 2015 for Xbox One, PS4 and PC.

Working on The Division is a once in a lifetime opportunity for all of us at Massive, Reflections, and Red Storm Entertainment. We are creating something we are really proud of and we don't want to compromise on quality. We are going to release the game when it's ready.

We want to thank you again for the exceptional ongoing support. Community is at the heart of what we are doing and we're very much designing the game with you in mind, so your involvement means a lot to us.

The production is getting stronger every day and we can't wait to show you what we've been up to at this year's E3. 🙂

Massive love,

The Dev Team
E3 is only right around the corner, so we will hopefully get to see some cool new footage of the game, which will sadly, make the waiting even more unbearable.
Source: Tom Clancy's The Division