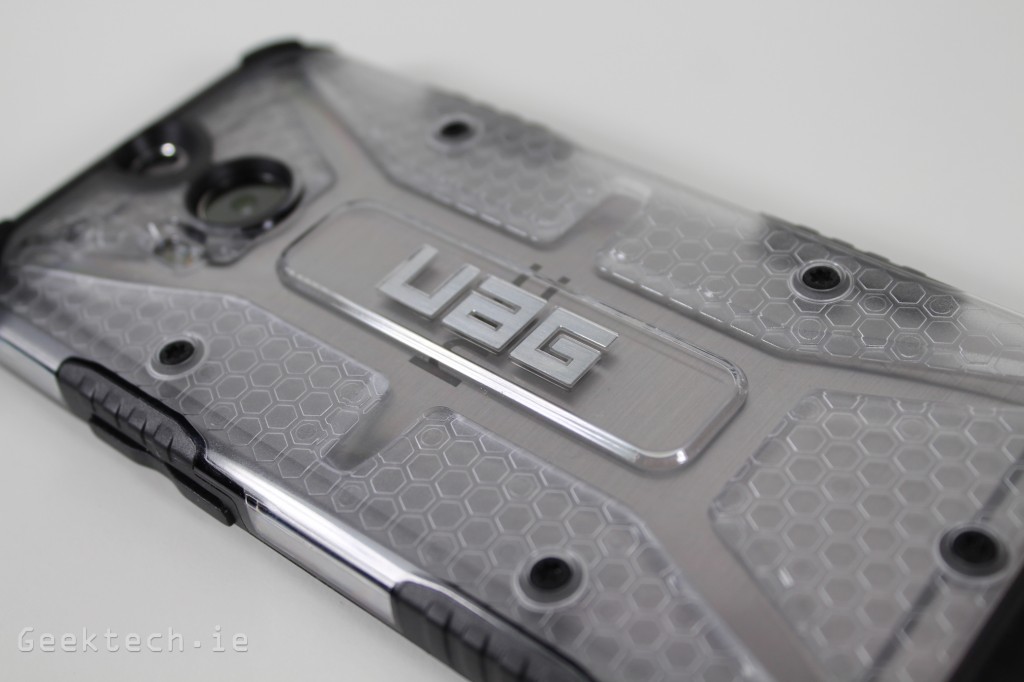 Easily the most purchased accessory in the world for a smartphone is a cover. It has obvious benefits to protect your device from nasty drops, but also in tempered situations, too which typical phones can be marked, scratched and suffer general wear and tea. It's this reason why covers are a much need accessory, but you also want some style or decent design with your cover. UAG have already proven themselves to offer great protection and style at the same time. So let's see how the Maverick cover from their HTC One M8 series looks on the device.
UAG Maverick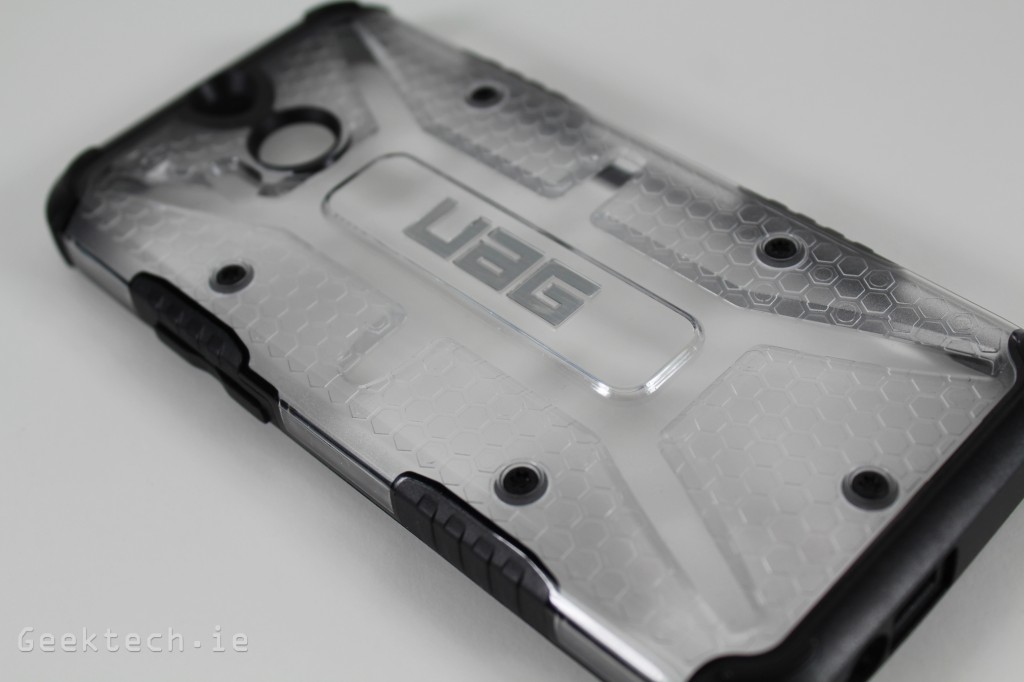 The transparent cover offers grip points on both sides, cut outs for all the parts need and add thickness around the corners, something we love seeing. The cover also contains a honeycomb grid throughout the inside of the case, something for a little contrast, than rather a simply clear glass look.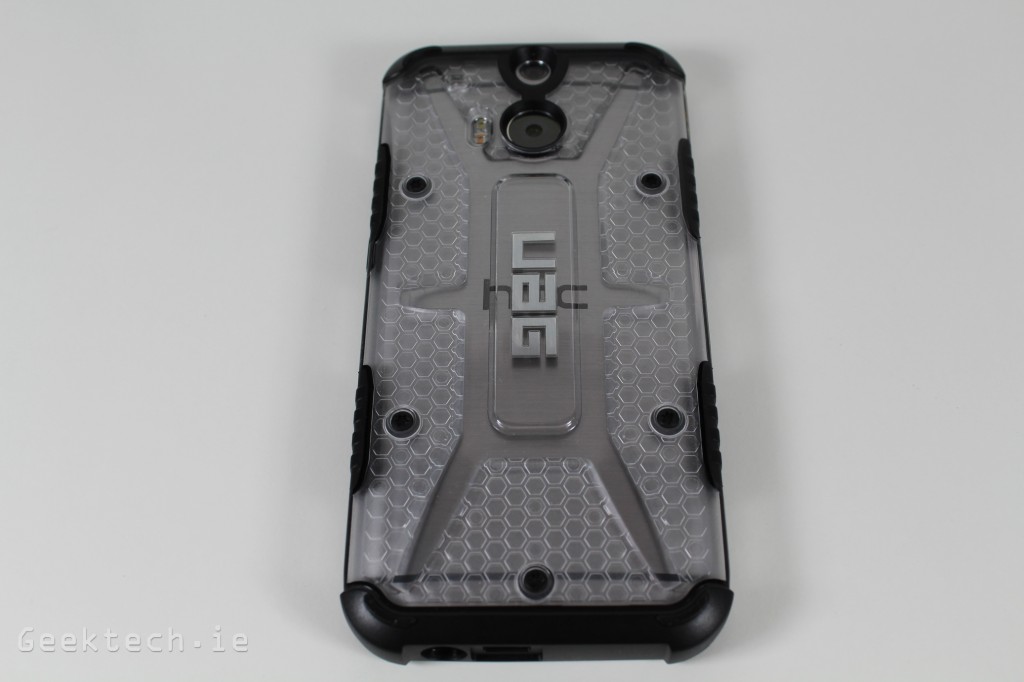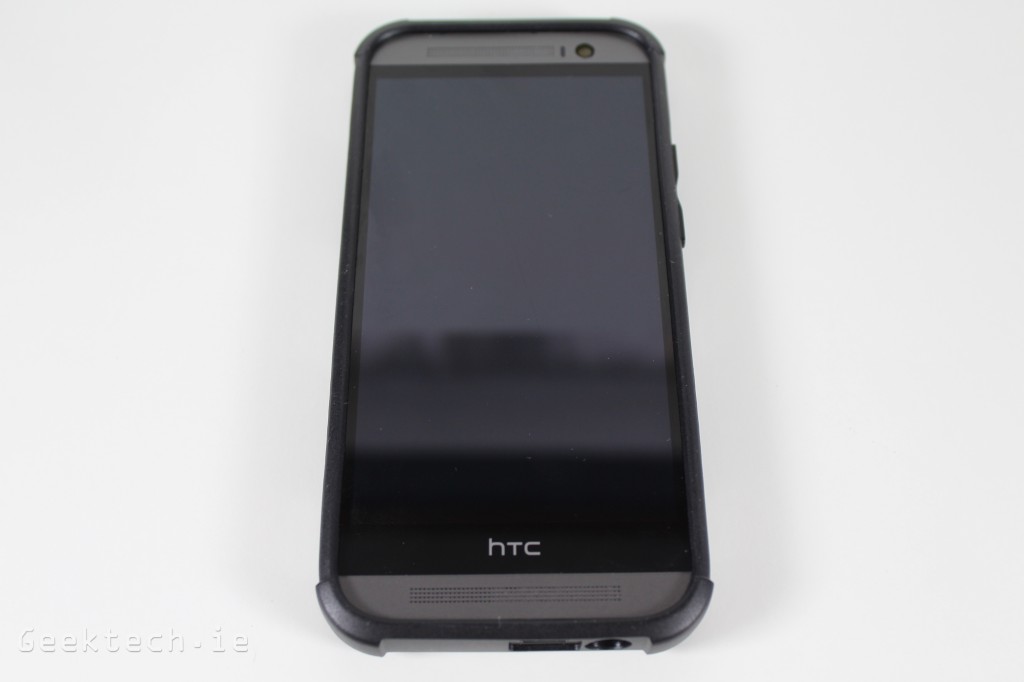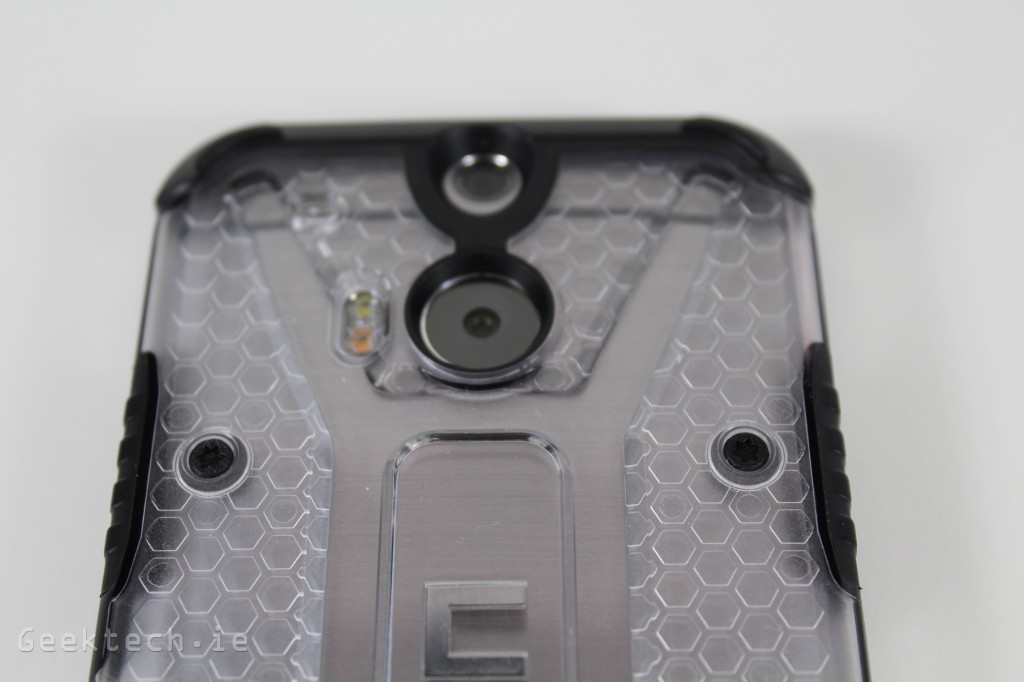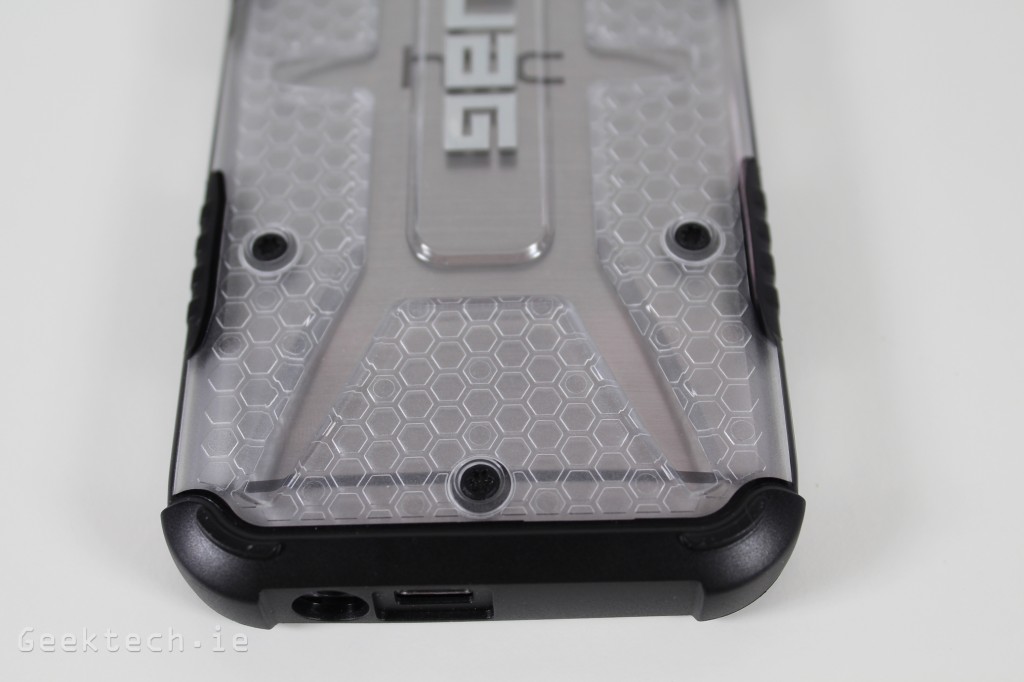 The transparent design allows for the brushed metal on the HTC One M8 to bleed through and in some areas covers it with that nice honeycomb effect. The Maverick cover and HTC One M8 really go hand in hand here and we love how well they work together.
Conclusion
We love UAG, it's pretty much a solid fact at this point. We have reviewed their covers for a few years now and throughout that time, the consistency has been great. The Maverick series is one of their latest and we think it looks amazing, especially with the HTC One M8, and allows for its brushed metal to shine right through. The fun doesn't stop there and like all UAG covers, it offers fantastic protection, especially around the corners, which we believe is an area worth protecting from small impact points that generally results in shattered front glass. The cover also adds great grip to the sides, making it less likely fro you to drop your phone in the first place.
The UAG cover for the HTC One M8 is epic and there isn't a single bad point we can bring up. It's a beautiful looking cover that offers excellent protection. There really isn't more you can ask for and we definitely recommend the UAG series for your HTC One M8. Make sure to check out the link below for UAG's HTC One M8 series of covers and a big thanks to UAG for sending out the Maverick cover for review.
Product Page: Urban Armour Gear for the HTC One M8