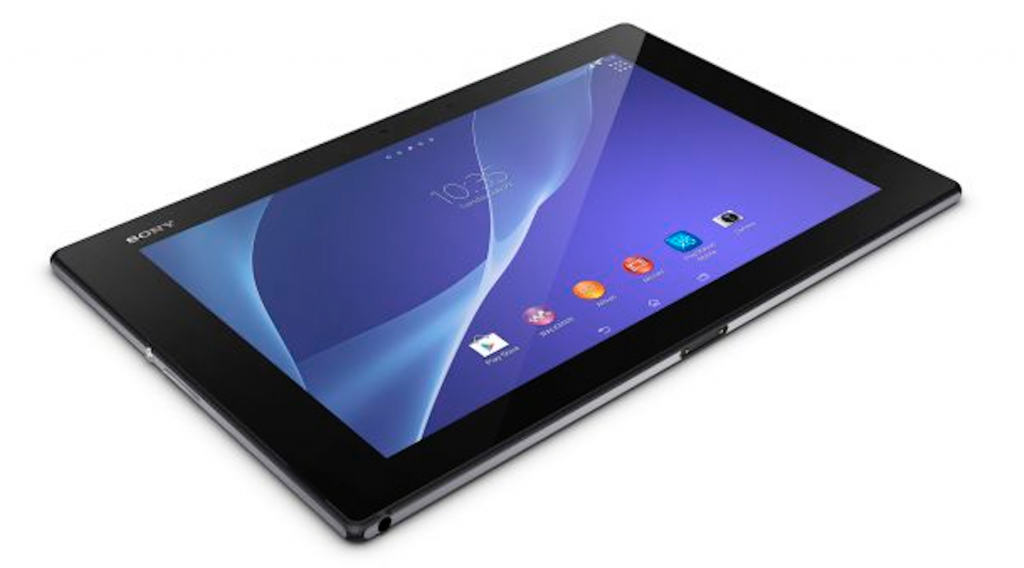 Sony are certainly busy today and have already announced their latest flagship smartphone, but the news doesn't stop there. They have also introduced their latest flagship tablet and it shares the same name as the phone. The Xperia Z2 tablet is not just Sony's thinnest and lightest, but the worlds thinnest and lightest and not to forget waterproof tablet. The slate isn't just about some world best design features, but also includes some seriously impressive specs.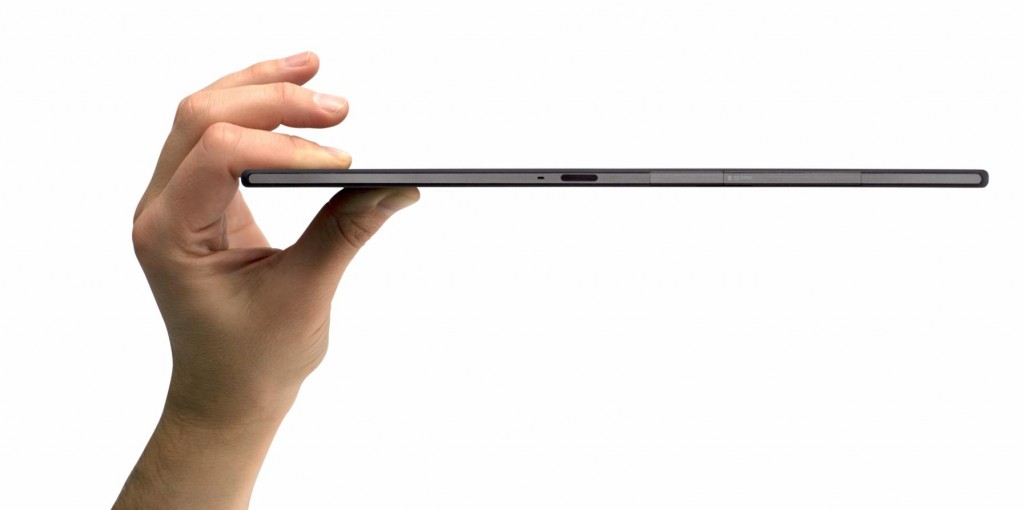 Starting with the 10.1-inch display, we have Sony, like with the Xperia Z2 smartphone putting the Bravia team to work and using a Triluminos display with Live Color LED's which will give the same amazing color gamut as the Xperia Z2 smartphone. Inside the tablet with the have same Qualcomm 2.3GHz quad-core CPU with 3GB of RAM, but let's not stop there. We also have an 8.1MP rear facing camera and 2.2MP front facing. The Tablet's is just 6.4mm thick, which is all more impressive consider it's IP55 and IP58 certerifed for water and dust proofing, which seems to be a permanent trait of Sony's now.
Just like the Xperia Z2 smartphone, which at this point the X2 tablet is practically just a bigger version of minus the camera differences will also launch this March running Android 4.4 Kitkat, pricing is to be announced. In the meantime, enjoy the gallery and video include below.
Xperia Z2 Tablet