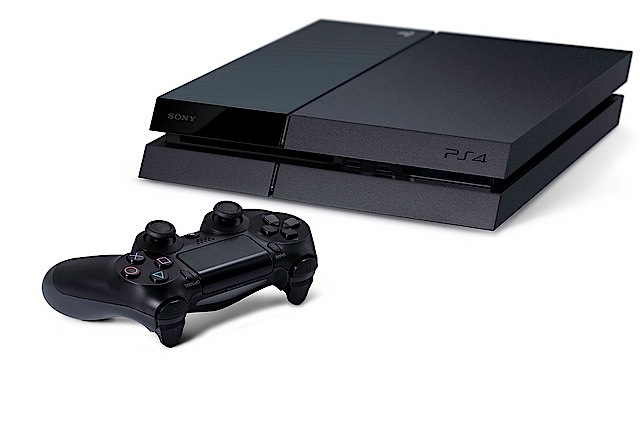 When the PS4 launched in North America two weeks ago, a lot of users were met with server issues and downed connections due to Sony's servers over loading with the amount of users going online at once. Well with the launch of the PS4 in Europe taking place right now and Austraillia a good few hours ago, Sony want to make sure their servers don't take too much strain so everyone can get online without issues. To do that, they are disabiling two of the PSN friends activity features.
The features that will be disabled are the following:
What's New – Discover and engage with all of your friends' PS4 related activity
Content Information Screen – See friends' activity and information specific to the title you are looking at
The features above will be temporarily offline for a few days until everything settles down just after launch. Everything else on PSN will be fully enabled and available on launch day.
Source: PlayStation Blog