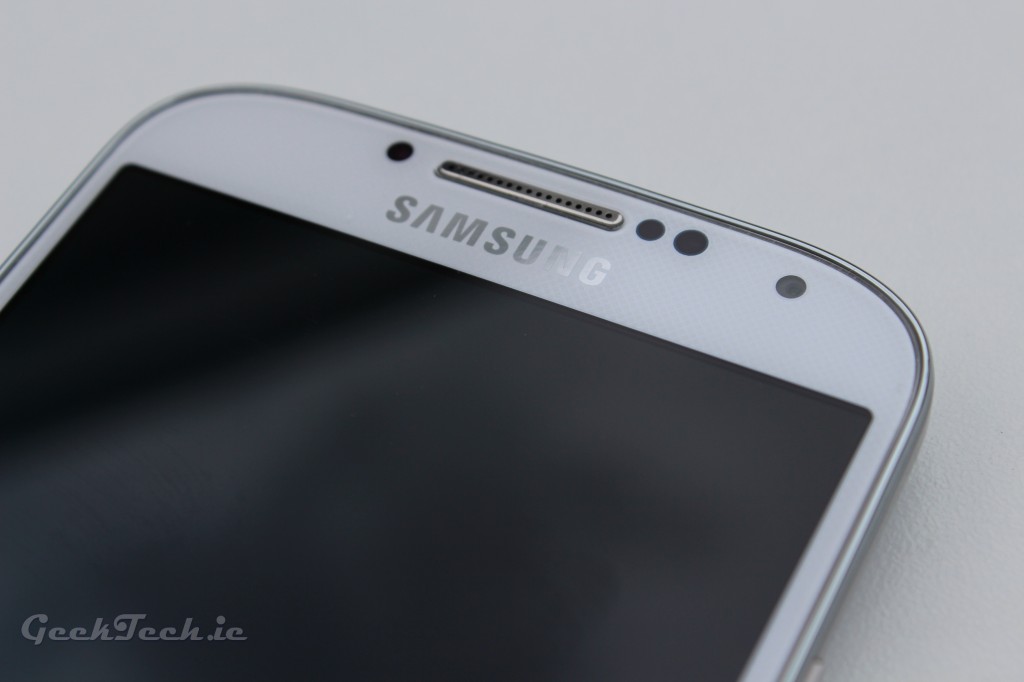 Samsung have pushed out the first big update to the recently launched Galaxy S4. The new update brings along a few feature updates but also a few fixes for issues that users have been notably worried about since launch. The first big feature is the ability to now record HDR video by way of a camera firmware update itself. They also fixed a bug was some users experiencing purple smearing on the display when scrolling.
A big issue with the Galaxy S4 was the lack of free internal space with Samsung stating the use of MicroSD card slot the reason for it's existence, however without the ability to move apps over to the MicroSD card, the free internal space would soon be no more. They have finally included the ability to more apps to the MicroSD card allowing you to not only free up more internal memory but simply install more apps to your external card. Other features included are a Smart pause toggle, semi-transparent status bar and some new icons.
The new update is being oushed out through OTA in certain locations with the the first being Germany, the size of the update is 365.7MB. It should hopefully reach more regions soon so keep an eye on your OTA updates if you wish to get the new features, also check out the source link below for more info.
Source: Sammobile.com