Samsung second Galaxy Unpacked event of the year is currently underway and of course that means the details on the new Note 10 are finally here. This year is a first for the Note family and Samsung are going for a multiple device launch.
Introducing the Galaxy Note 10 and Note 10+. There is also the Note 10/10+ 5G edition, which has you guess, includes 5G networking. Let's get right in and check out what the new devices from Samsung have to offer
Galaxy Note 10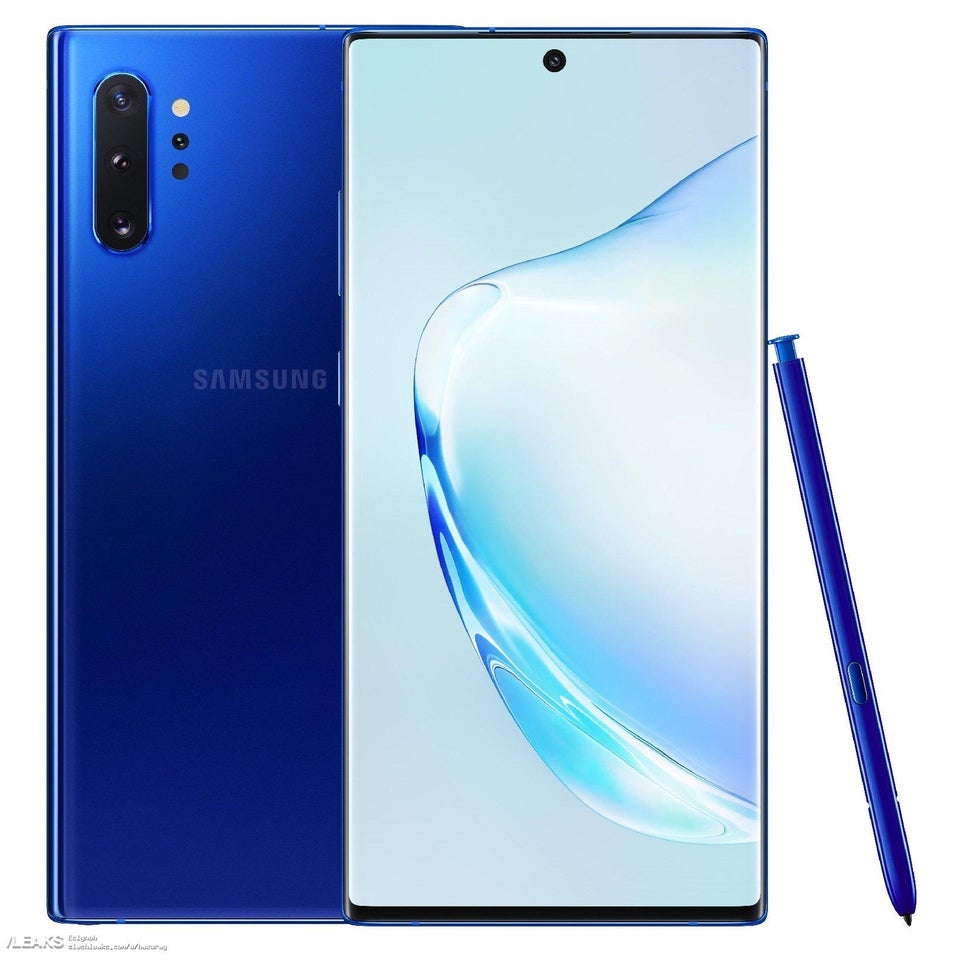 The Note 10 straight up will offer a 6.3-inch Super AMOLED+ display with 2,280 by 1080 resolution. The design is the most bezel less we have seen from Samsung. we also get a smaller selfie camera that is now centered. Samsung have also done away with the Bixby button, and now just have the power/volume buttons. Inside we have the either the Exynos 9825 chipset from Samsung or Snapdragon 855 chipset from Qualcomm. It has 8GB's of RAM and 256GB of storage.
There is no MicroSD storage in the Note 10, but there is on Note10+ . We get a 3,500mAh battery and of course it wouldn't be a Note without an S-pen, but let's get to that later, along with the camera's
Galaxy Note 10 +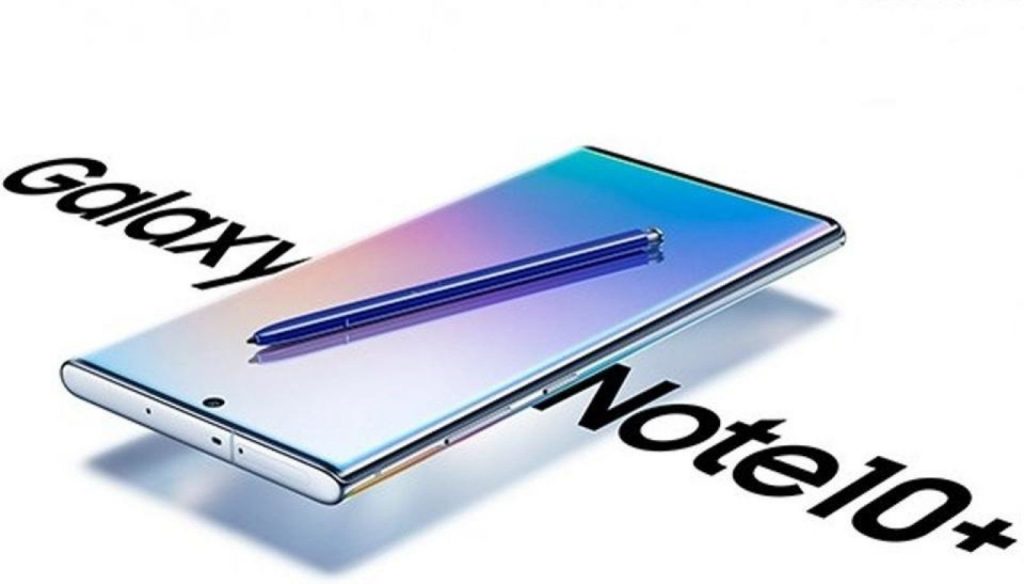 The Note 10+ takes the screen size up to 6.8-inches, making it the largest Note display yet, and has a 3,040 by 1,440 resolution. Inside we have the same chipsets depending on market, but this time with 12GB's of RAM and 256GB/512GB of storage. It also has a MicroSD slot for even more storage. Making it a bigger upgrade compared to the S10 and S10+ Battery life is a large 4,300mAh.
The Camera's
Both devices will included the same camera's bar an additional depth sensor that the Note 10+ includes. This allows for AR features that provide some cool effects or 3d model capturing.
The setup otherwise is almost identical to the S10+. We have 3 cameras that include 12MP Wide with f/1.5-1.8-2.4, 27mm lens (Main Sensor), a 12MP f/2.1, 52mm lens (Telephoto ) and finally the 16MP f/2.2, 12mm lens (Ultrawide)
S-Pen and Fast Charging
The new Note 10 S-Pen takes won the Note 9 introduced and added some extra features. The wireless functionality takes its game to air gesture, which we have seen on Samsung's latest Tablet.
Air gestures offer the ability to control different functions of your Note device by simply making gestures in the air. You can control the camera almost completely with the S-Pen, allowing you to zoom in and out, change modes, and switch cameras. YouTube allows you to skip ahead, control volume, and pause/play videos. This is done by the included gyroscope included within the S-Pen.
Fast charging is taken a huge step up with the Note series. Samsung are now including a 25W charging in the box, meaning you can get from 0-100-percent within an hour. The Note 10+ supports 45W charging, but no word on if that charger is included in the box. Wireless charging is also getting a bump up to 20W.
Launching August 23rd
The new Note 10, Note 10+ and 5G editions are now avaialble for pre-order and ship on August 23rd. The smartphones will be avaialble in
Aura Glow, Aura White, Aura Black, Aura Blue