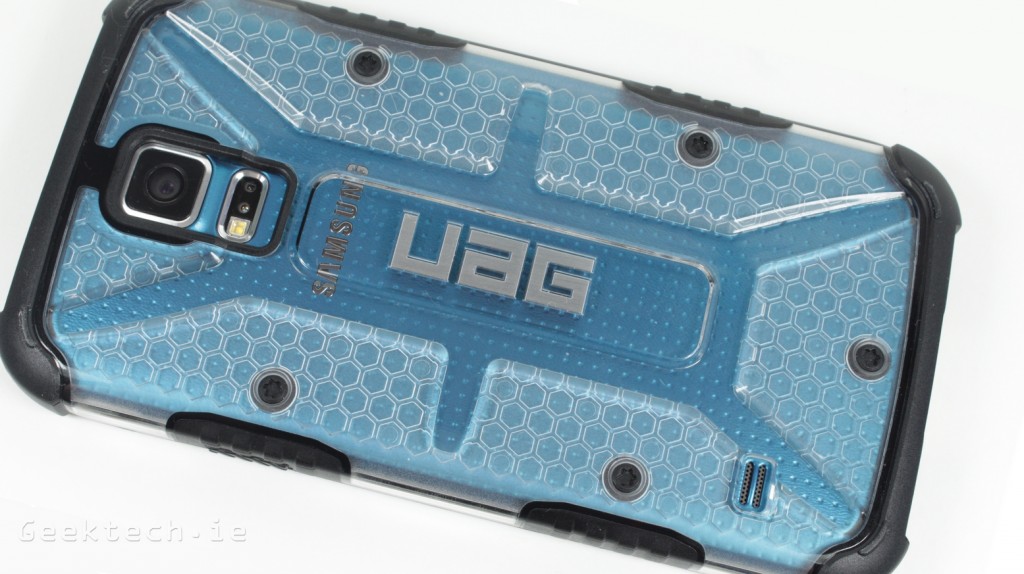 The Galaxy S5 from Samsung offers some pretty impressive specs, but as noted in our review the screen was the most impressive of them all. We have said it before, but in each of our cover reviews, we can't help but make sure to mention that getting a cover for an expensive smartphone is a must. We have always been fond of UAG covers, due to their rugged yet beautiful design and impressive protection. This has been pretty consistant with every UAG case we have reviewed in the past. Now it's time to take a look at the Maverick cover from UAG for the Galaxy S5.
The Maverick UAG Cover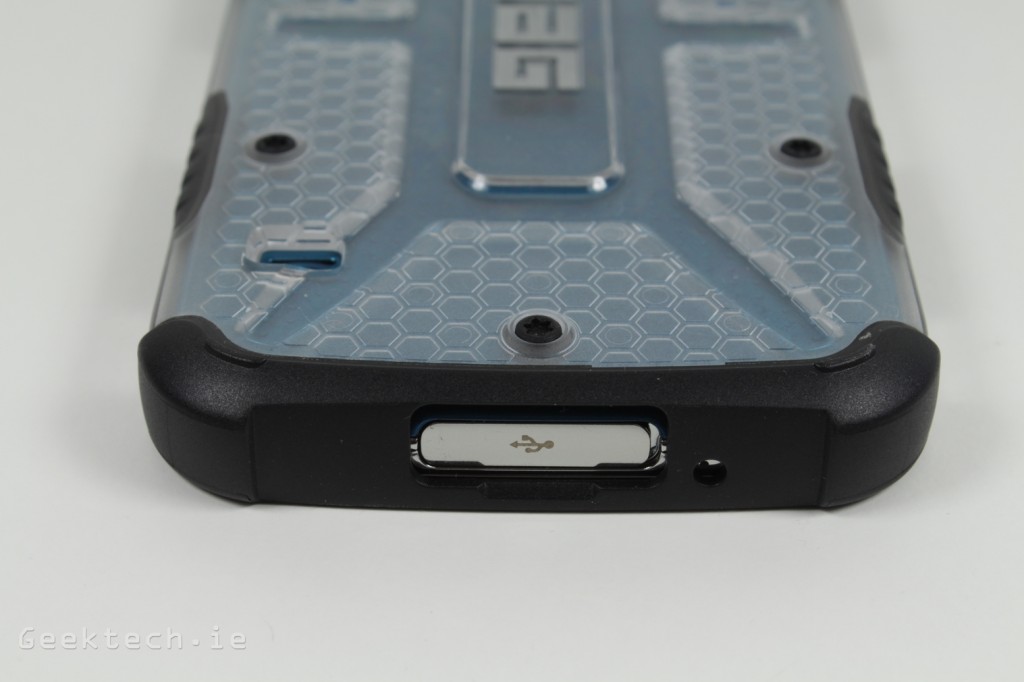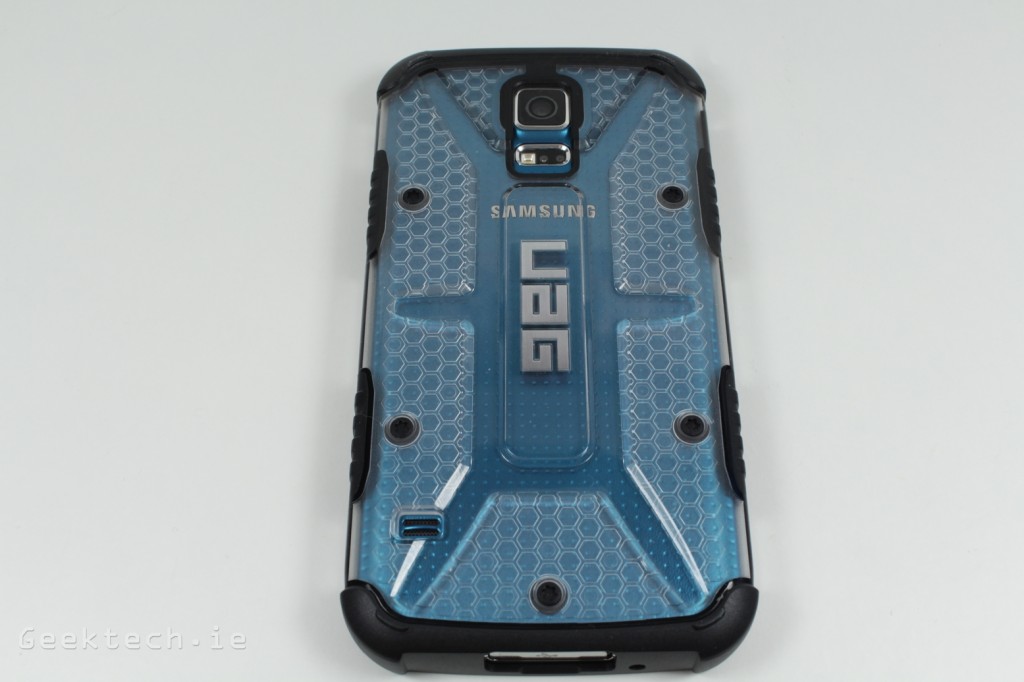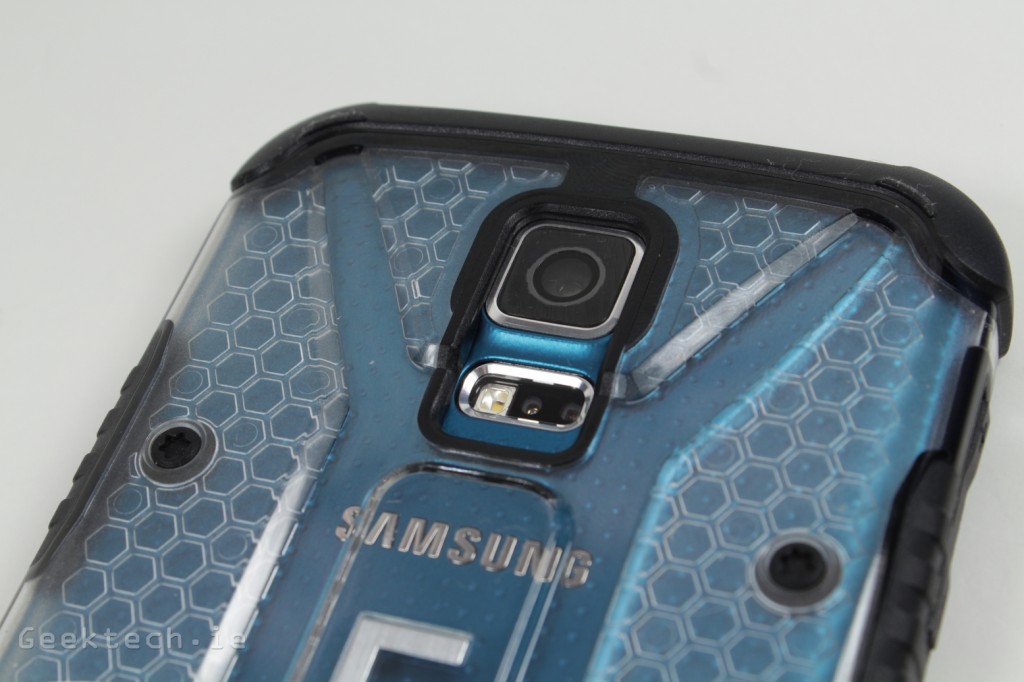 Conclusion
The Maverick cover is one of the latest additions to the UAG line up and we are really glad the launched it for the Galaxy S5. like on the HTC One M8, the transparent design allows for the original colour of the device to shine through, but also includes the honeycomb design of the cover. This makes the design rather beautiful. The fun doesn't stop there as UAG covers still offer some impressive protection, including added grip on the sides and extra padding around the corners.
The UAG Maverick cover and UAG covers in general are a fantastic mix between great design and great protection. We gladly recommended them to anyone looking to protect their device, but also keep in looking good.