2020 has been a busy year in the world of tech. AMD just owning the x86 space with it's incredible Zen3 Architecture and Vermeer based 5000 Series Ryzen chips, not to mention it's RDNA2 "Big Navi" RX 6000 graphics technology, Nvidia with it's seriously impressive Ampere architecture, bringing even better RayTracing and 4K gaming chops to the consumer. It's a lot to keep consumers happy, and now with the launch of the 3060Ti, that technology is coming at an even more accessible price.
Fresh out of Jensen's magical oven, the 3060Ti sports a GA104 GPU, 4864 Cores, 152 TMUs, 80 ROPS, 8GB of GDDR6 VRAM, 152 Tensor Cores and 38 RT Cores, all connected via PCIe Gen 4 to your system, DisplayPort 1.4a x3 and HDMI 2.1 x1 to your displays and Nvidia's exotic new 12 Pin Power supply connection, however a 12-8Pin Converter Cable is included in the box.
So what does this all translate to? Excellent 1080p performance and entry level 4K experiences in a nutshell, combined with improved RayTracing capabilities and a very stylish form, particularly in the case of the new Ampere Founder's Edition cards. While we have yet to get it into the labs for hands on testing, word is that the 3060Ti trades blows with the 2080 Super, in some cases even beating it.
That's quite incredible, when you consider the prices we're talking here. The big kahuna of 2019 of the RTX Turing generation, the 2080 Super, had an MSRP of $699. Nvidia is bringing that level of performance to the market, for $399. Considering the level of performance and capability that's on show, Nvidia like AMD are bringing their A game this year, giving consumers a real competitive landscape with great options from both vendors.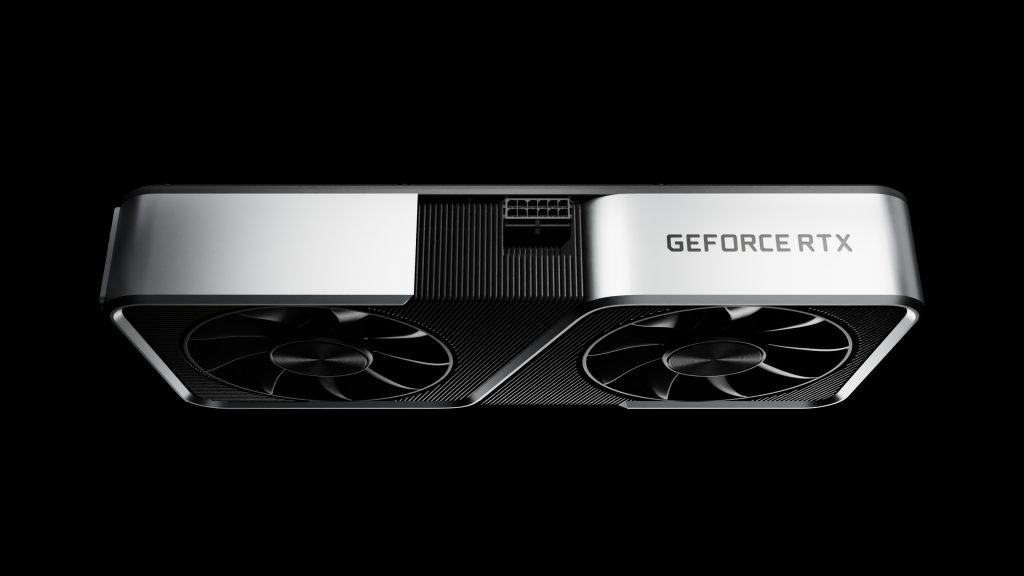 Right now at the moment of writing, the nearest competition AMD have to the 3060Ti of the current RDNA2 Generation is their RX 6800, a beastly 250w TDP 16GB VRAM card that outprices it at a MSRP of $549. AMD realistically are pitching the RX 6800 against the RTX 3070, so Nvidia have a very compelling product sitting comfortably at the sub $400 segment, where at present AMD only have last gen cards on offer.
People targeting 1080p or even 1440p high refresh rates will want to shortlist the 3060Ti, as it's feature set and price/performance will be right up their alley, while those hooking up their PCs to their TVs or ballin' it big on a 4K monitor may want to look up market at the 3070/RX 6800 or higher, as the extra graphical grunt as well as VRAM will be appreciated in AAA titles. However, for the budget gamer or even the price/performance seekers out there, the 3060Ti posits to bring the best of Ampere at an even more affordable price.