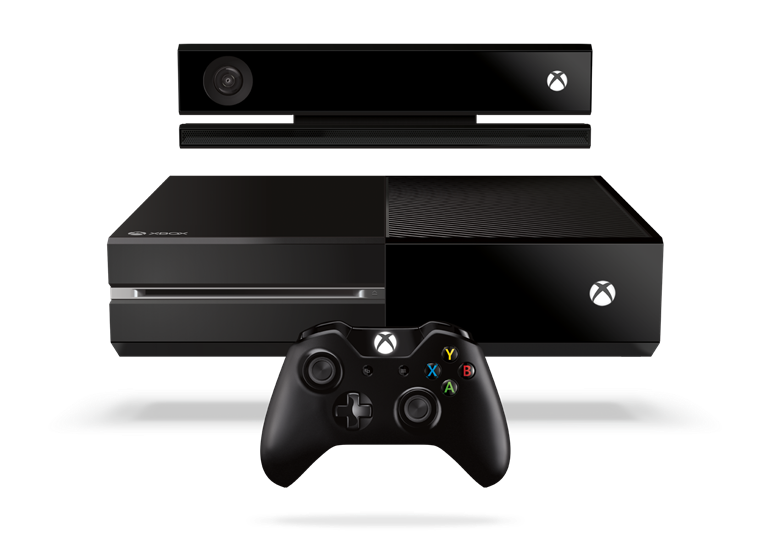 Microsoft have announced the latest Xbox which will be dubbed the Xbox One. The next gen console brings with it a slew of new hardware, software and Xbox live experience. Below is the listed specs released from Microsoft today along with the an image of the new Kinect and Joypad.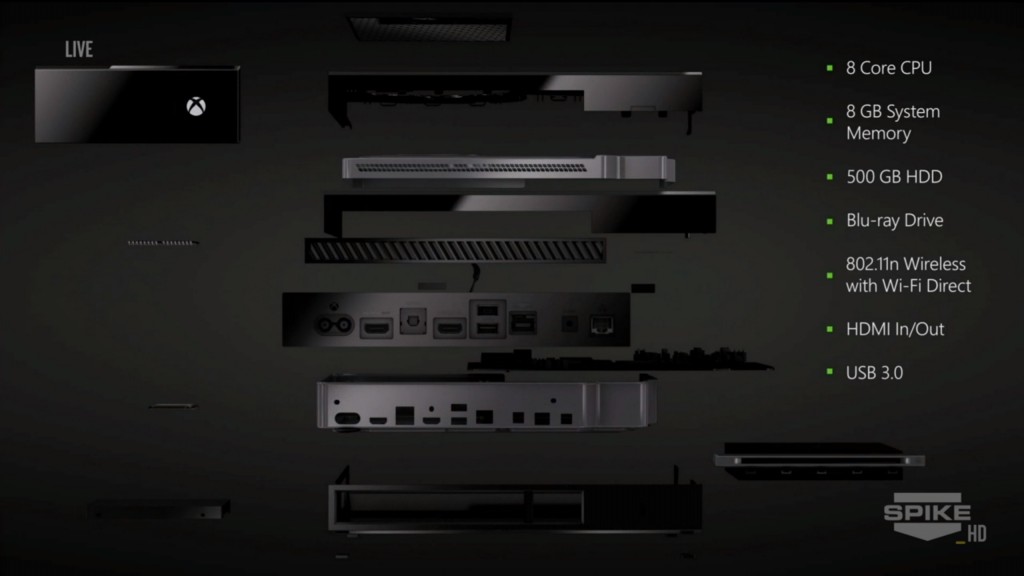 Specifications
8 Core CPU
8GB of RAM
500GB Hard Drive
Blu-ray Drive
802.11n Wifi with Wi-Fi Direct
HDMI In/Out
USB 3.0
Features
TV on Xbox One. Navigate and watch live TV from your cable, telco or satellite set-top box through your Xbox One. Microsoft is committed to bringing live TV through various solutions to all the markets where Xbox One will be available.3
Home. Turn on your entertainment system with two powerful words, "Xbox On," and a custom-tailored Home dashboard welcomes you with your favorite games, TV and entertainment.
Snap. Do two things at once on the biggest screen in your home. Use Snap to jump into a multiplayer battle while watching your favorite movie, chat with friends on Skype while watching live TV, or track your fantasy team on TV as you watch the big game and more.
Skype for Xbox One. Specially designed for Xbox One, chat with friends on your TV in stunning HD, or for the first time ever, hold group Skype calls on your TV.
Trending. Stay on top of what is hot on TV by discovering the entertainment that is popular among your friends, and see what is trending within the Xbox community.
OneGuide. Find your favorite entertainment easily, searching by network, name or time, all with the sound of your voice and presented in a tailored program guide.
The specs pretty much align what we were expecting from the new Xbox along with some added bonuses like better speech recognition,Integrated  Live TV support, instant switching between gaming, TV, internet, music and more. Even the ability to run two applications at the same time with more Smart Glass integration.
The new joypad brings the look of the old one with added more precision buttons and feedback triggers. The entire look will be familiar Xbox 360 controller, but new analog sticks, d-pad.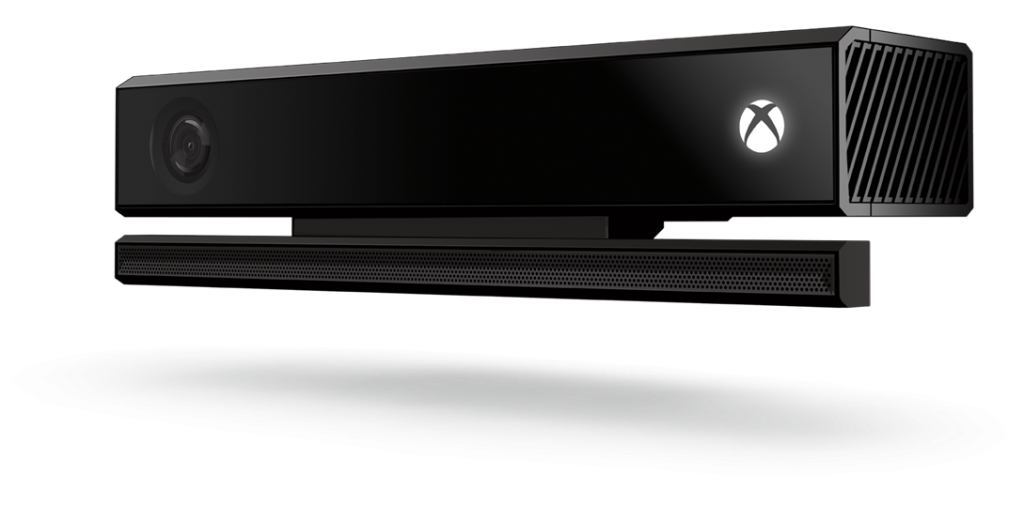 While Microsoft did show of a lot of the new Xbox One, they are keeping most of it for E3 which is just 19 days away. So we will have to wait until then before we see some more gameplay action.