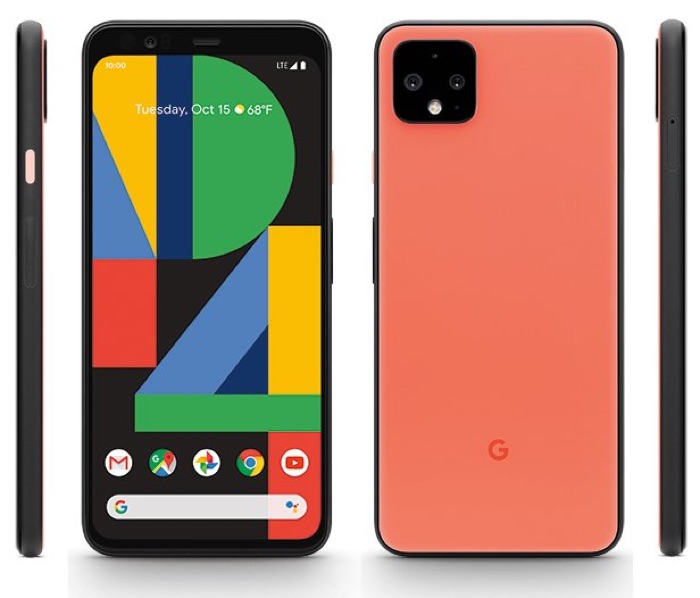 The dust has settle on Google's latest smartphone announcement, which in itself was almost a formality with the amount of leaks. None the the less the Pixel 4 and Pixel 4 XL are now official and available for purchase.
The specs are what the leaks showed on many occasions with the lead up to the event more a hope for something that was left out, but alas most leaks were on target.
Both devices feature the same design, which is fairly similar to the Pixel 3, but with some changes. No mother notch or any form of slighted bezel, we have a straight up forehead and chin as we did years ago. We have Gorilla Glass 5 on the front and back with an aluminum frame. Color options include White, Black and, Orange. The rear camera bump is a bit of a interesting one and takes up a large space, for only 2 sensors.
The Pixel 4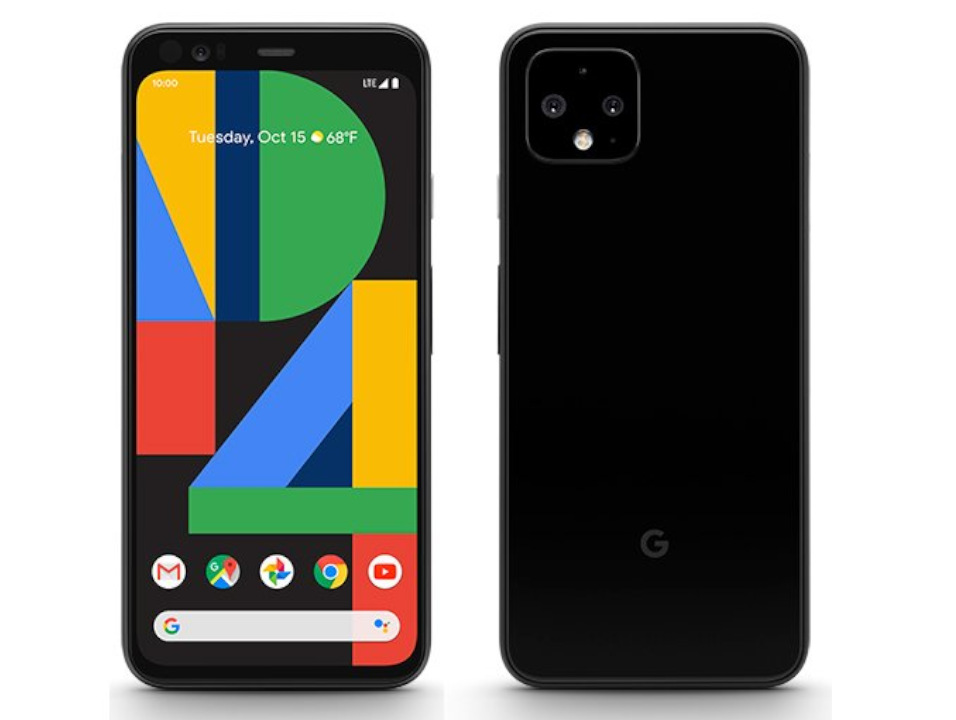 Starting with the smaller Pixel 4, we have a 5.7 inches P-OLED display with 1,080 x 2,280 resolution. It has a 444 PPI, supports HDR and 90Hz refresh rate. The overall size of the device is 147.1 x 68.8 x 8.2 mm and weighs 162g. Inside the device has fairly low 2,800mAh battery, which along with the 90hz display, may become an issue.
The Pixel 4 XL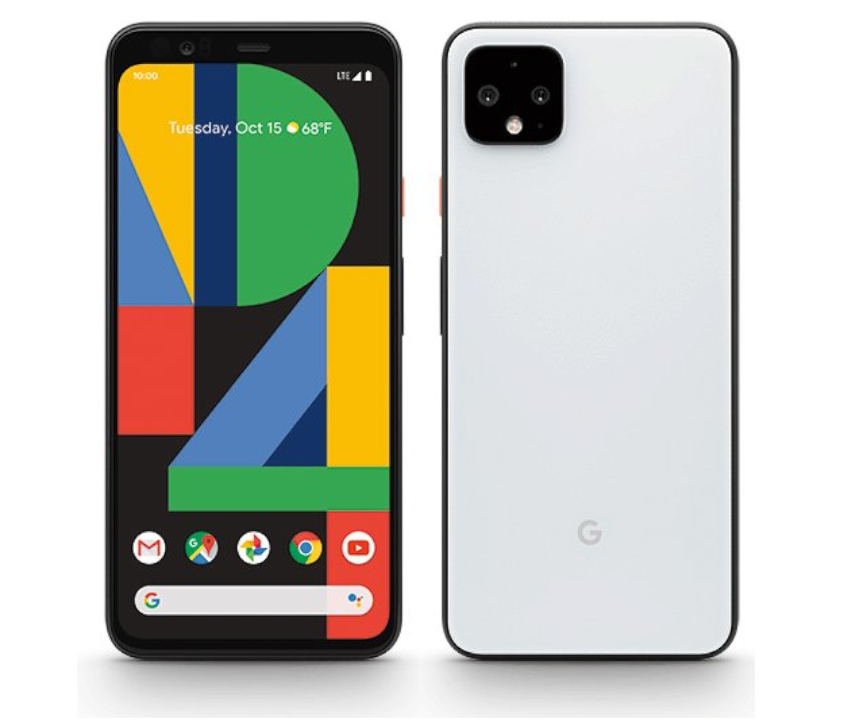 The bigger sibling takes the screen up to 6.3-inch, with the same P-OLED display tech but with a higher resolution of 1,440 x 3,040. This is also a higher PPI of 537. The display also sports HDR and 90Hz features as well. The dimensions are 160.4 x 75.1 x 8.2 mm and the weight is 192g. The device includes a larger 3700 mAh.
The Camera's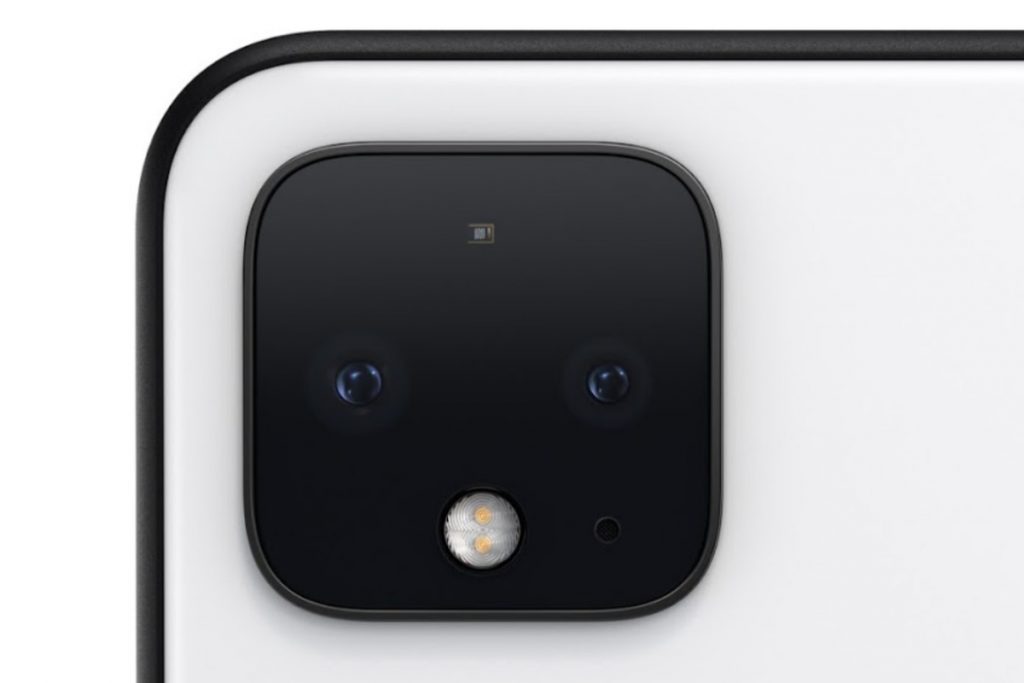 The camera side of Google's Pixel devices has always been one of, if not the best on the market. The hardware has been great, but Google's software (algoryhtm) for making photos just come out better has been a marvel of the smartphone world.
When we learned that Pixel devices were finally going for more sensors on the rear, i was hoped that an ultrawide would be included, but sadly that isn't the case. Google have gone for main and telephoto setup for their Pixel 4 line up.
The rear cameras are a 12.2 MP main sensor with f/1.7 aperture, 28mm (wide) lens, and 1/2.55″, 1.4µm sensor/pixel size. The secondary sensor is a 16 MP with f/2.4 aperture and 45mm lens ( telephoto). The lack of ultrawide as a third sensor or instead of telephoto has initially been seen as a misstep on Googles part, with most new devices including either 3 sensors, or a main and ultrawide for dual setups.
The front facing side of business includes an 8MP sensor with f/2.0 aperture and 22mm (wide) lens. There is also a TOF 3d camera, and radar incorporated into the large bezel. This allows for swiping away calls, notifications, skipping tracks by hand gestures.
Other Specs
Internal specs for both devices include the Snapdragon 855 chipset with 6GB's of RAM. You can have either 64GB or 128GB models and sadly there is no Micro SD storage. Connectivity wise we have USB Type-C 3.1, Bluetooth 5.0, WiFi AC, Wireless charging. There is no fingerprint sensor on either device, and instead the Pixels rely on face unlock or traditional Pin/Pattern. Both devices will be running the latest Android 10 OS.
The Pixel 4 and Pixel 4 XL are now available for order with prices starting at €759 for the Pixel 4 and €899 for the Pixel 4 XL. Check out the launch video for the devices below for more details.