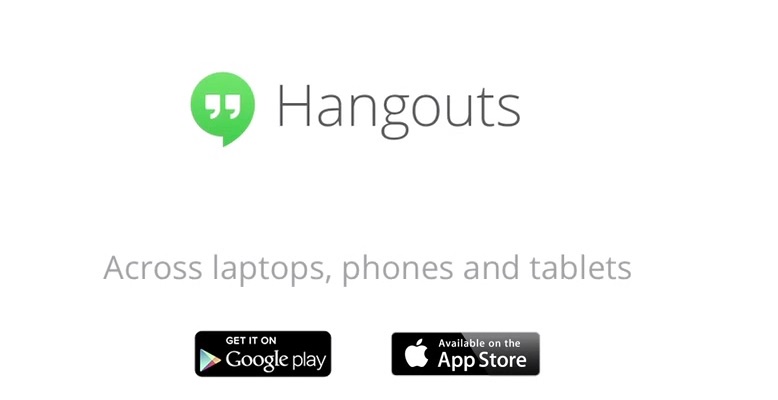 Google have announced another application that brings Android, Chrome, Gmail and iOS all to the same channel for communication. The new application makes all users of different Os's able to communication seamlessly with the application  The service supports single chat conversations and separate group conversations as well, but will also support group video too.
The new application will be available to download today from the Play Store or the App Store.
[youtube width="650″ height="400″]ahy3uRzRG9w[/youtube]
The service is now available for download, you can get it with the link below.