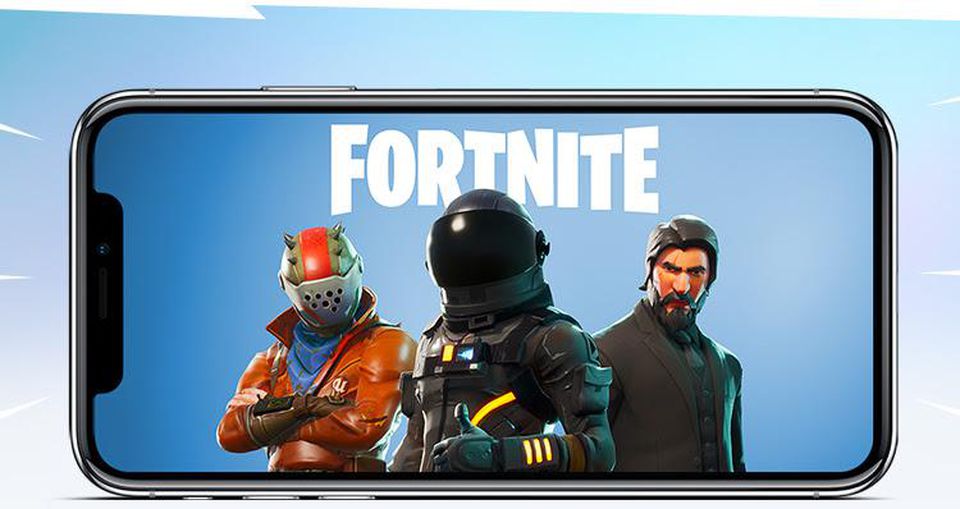 Earlier today Fortnite users for iOS and Android devices were offered a new way to purchase in-game currency. Instead of the usual via Apple Pay or Play Store check out: Epic Direct Pay was an option. Not just that but the price for say 1000 v-bucks was 20-percent cheaper.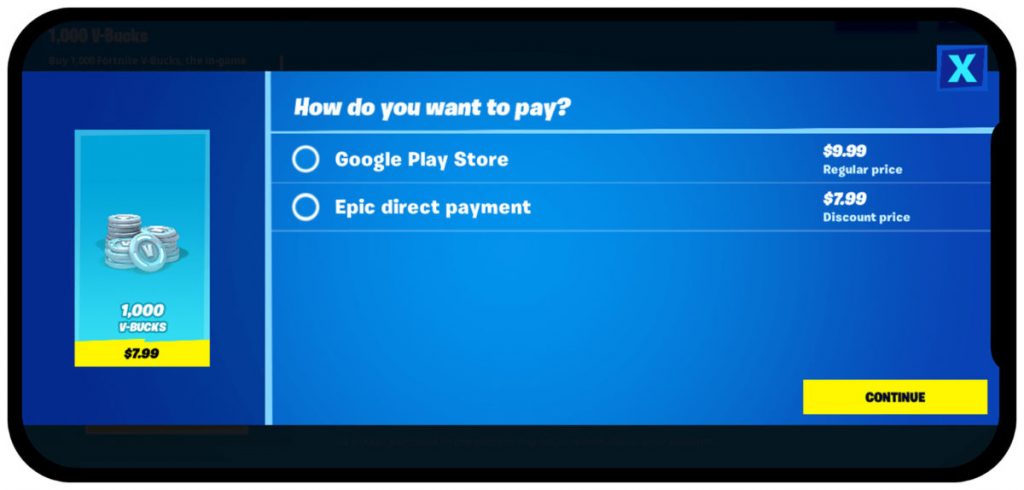 This of course goes against Apple and Google's TOS, which effectively forbids the use of any third party payment system for virtual items.
Apple have responded almost immdialtely and removed fortnite from their App Store. Fortnite being the most popular game for download on iOS and it's removal will clearly be felt by both sides.
The removal has now pushed Epic games to initiate legal proceedings against Apple, almost certainly their plan from the beginning.
"Epic brings this suit to end Apple's unfair and anti-competitive actions that Apple undertakes to unlawfully maintain its monopoly in two distinct, multibillion dollar markets: (i) the iOS App Distribution Market, and (ii) the iOS In-App Payment Processing Market(each as defined below),"
It has been no secret that Epic and other companies feel that the 30-percent share taken for all in-app purchases is too extreme. They have gone further to state that Apple and Google have done too much to prevent any real fairness in their respective systems and treat it as a monopoly. Ultimately they want to offer their own payment system.
Currently Google has yet to take any action against fortnite or Epic Games and as of 13th of August 9:00PM GMT the game it still avaialble for download, but that could quickly change.
This legal battle will no doubt have huge ramifications going forward and ultimately most companies will probably side with Epic Games: but may not voice their opinion on fear Apple could remove their app. Many have reported their apps being removed or not allowed for very odd reasons in the past.
Currently Geforce Now, Google Stadia, or Microsoft's Xcloud are nowhere to be seen on the App Store; as Apple don't allow any form of Cloud streaming games on their devices, it has basically removed a large portion of gaming choices from its users; without any substantial reasoning.
It's is very much a developing story and we will being you updates as they happen.
Update 14th of August
Fortnite has now been removed from Android Play Store for the same reason as Apple Store. Google have released the following statement after removing the game from their store.
The open Android ecosystem lets developers distribute apps through multiple app stores. For game developers who choose to use the Play Store, we have consistent policies that are fair to developers and keep the store safe for users. While Fortnite remains available on Android, we can no longer make it available on Play because it violates our policies. However, we welcome the opportunity to continue our discussions with Epic and bring Fortnite back to Google Play.
Currently the Epic Games store is still available from the Play Store and from there you can download Fornite, and side loading is still always a factor for Android, so ultimately the game is still easily avaialble on Android.