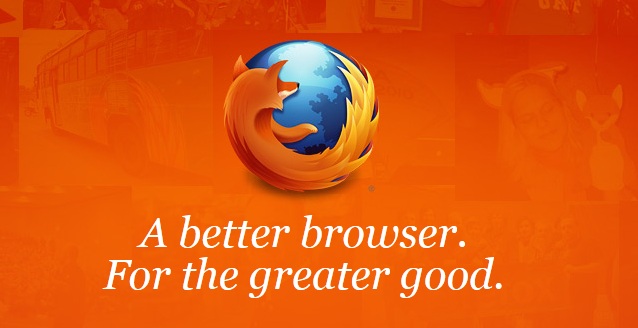 Mozilla has just pushed out the latest update for Firefox which now reaches version number 21. The latest update brings of course bug fixs and performance increase as does any upgrade but also adds more support for Firefox's Social API which now includes support for more service like Cliqz, Mixi and MSNNow, which join the original launched service Facebook.
Mozilla also pushed out an update for Android, which also reaches version 21. The new update on Android brings support for two new open source fonts(Charis and Open Sans). Moxilla have stated that the new fonts will replace the three default fonts on Android to enable "a more visually appealing and clear reading experience on the Web". "The difference is subtle but beautiful.
The new Android version also includes a HTML5 performance increase as well. You can now also save media files through a long tap as well access your recent browsing history with the forward and back buttons.
Source: Mozilla Blog
Download:  Firefox for Android (Google Play), Firefox