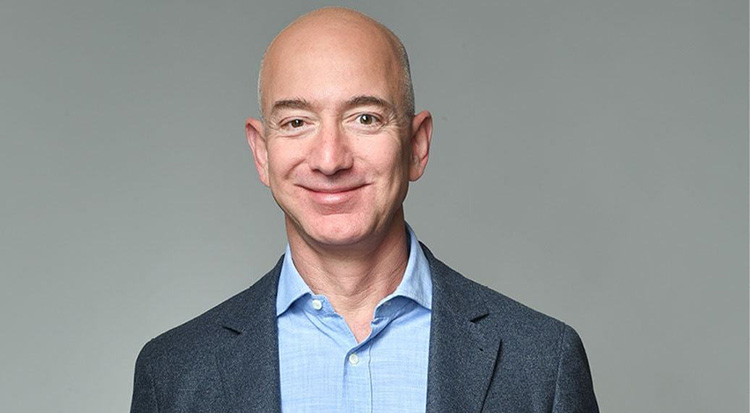 In a surprise announcement, Jeff Bezos the CEO of Amazon, whose name is inseparable from the e-commerce and technology goliath that he founded back in July 1994, will be stepping down as CEO this year to focus more on other projects such as Blue Origin.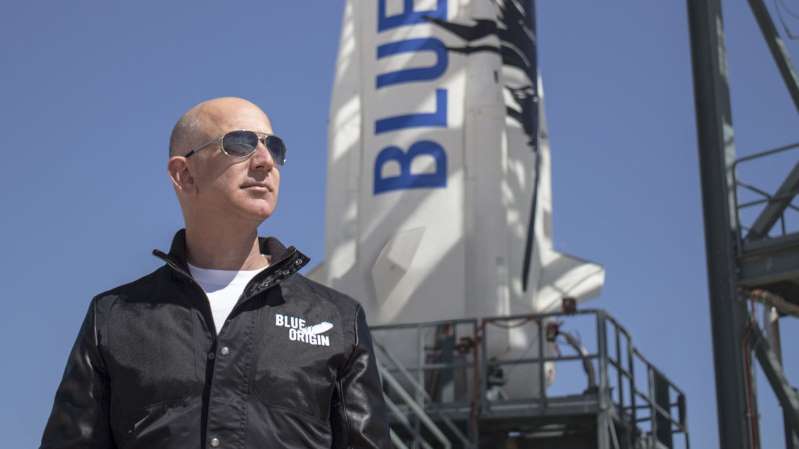 While it's no secret that Amazon has been Bezos' main focus in years past, he has diversified into Space Exploration with Blue Origin, Print Media with the Washington Post as well as brancing out into Charitable efforts such as the Day 1 Fund and Bezos Earth Fund.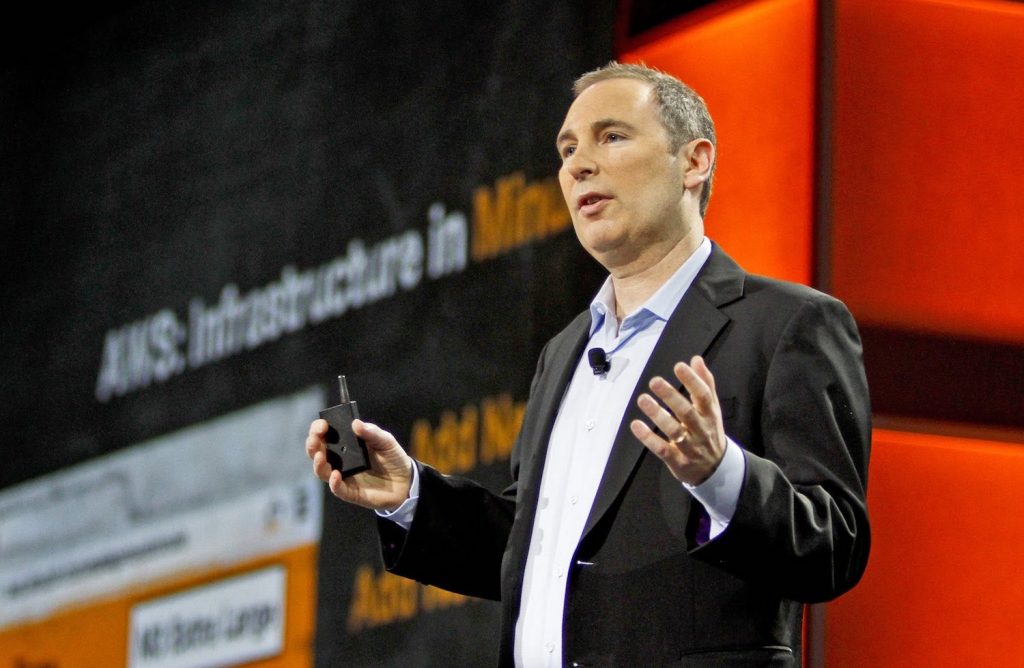 Bezos has tipped longtime Amazon Web Services CEO Andy Jassy to head up Amazon after the transition. What started as a project to provide Amazon itself with a resilient and scalable back end system to host it's website, has balooned into an internet behemoth and 60% of Amazon's entire revenue stream. It's an understatement to say that AWS has been a home run for Amazon, and Jassy was instrumental in getting it off the ground.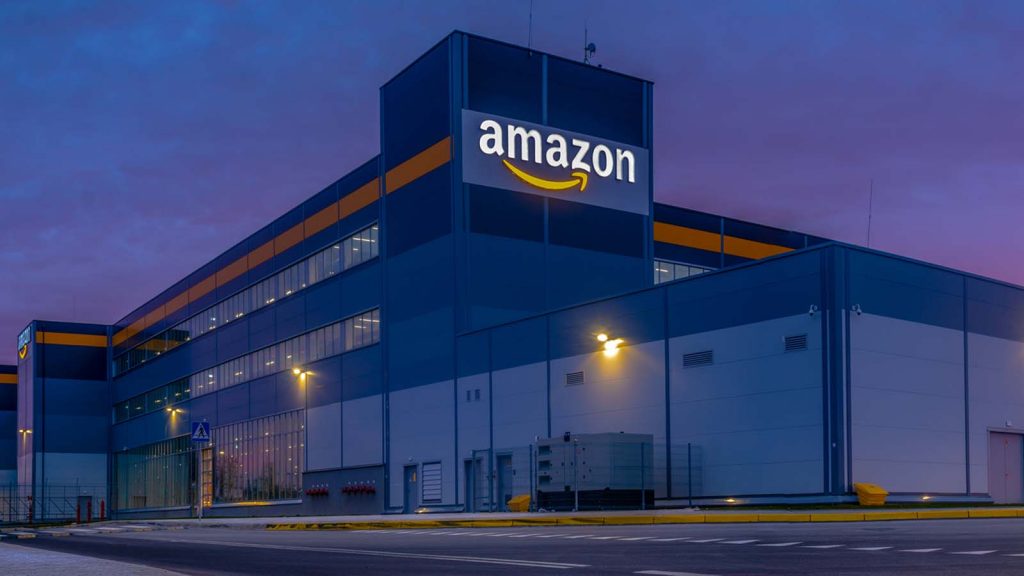 The news broke the wire 90mins before Amazon's quarterly results were made known, in which Amazon cracked the $100bn mark in sales for the first time ever, undoubtedly propelled by the Pandemic and everyone migrating over to online shopping and fulfillment.
There has been a steady increase in web based e-commerce in the last 10 years, and the Pandemic has only served to hasten this transition. Amazon's positioning with their massive distribution network and branching out into their own Amazon Logistics arm has proven to have them very well positioned for the digital shopping revolution. It'll be interesting to see what both Amazon and Bezos' other ventures get up to next with the change up of leadership.