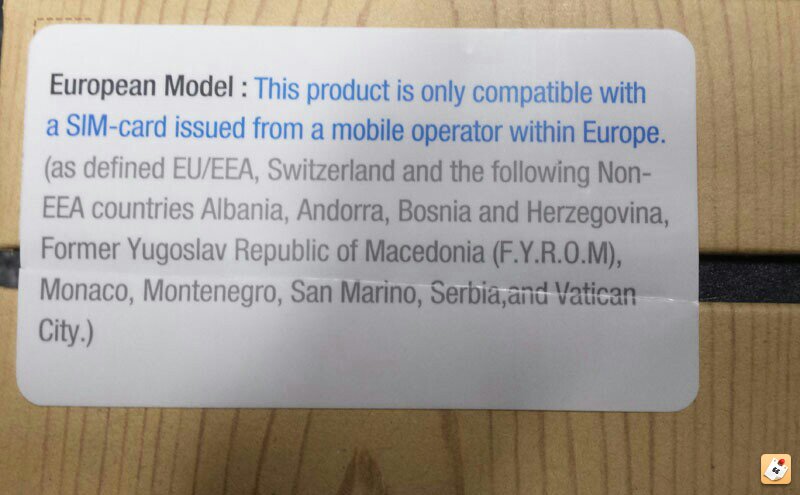 News that the Galaxy Note 3 would include a region lock on what should have been sim free devices was met with some dismay last week and even more so when Samsung's own response proved to supply incorrect details on how the region lock actually worked. Well anyone affected by this can at least take solace in the fact that well recognised developer of the  XDA community Chainfire has stepped in a release a pretty straight forward application that removes the region lock, at least for the SM-N9005 variant device. He was also kind enough to release a video demoing exactly how it works, which you can view below.
[youtube width="670″ height="450″]cE7wrCBUs_Y[/youtube]
The application does require root so keep that in mind if you wish to remove the region lock. The Galaxy Note 3 can be easily rooted and there are many different tutorials on how to do exactly that on XDA. Some users have also reported that the application can also remove the sim lock as well and not just the region lock, meaning the application is even more impressive, however that part of the application may have other side affects or may not last, in fact Chainfire has stated that this app is rather simple in how it works and future firmware updates may cause it to stop working or mean users have to use it again with each update. You can read more on the source link below. The app is available to download for free on XDA, however purchasing it on the Play Store buys Chainfire a beer and he deserves as much.