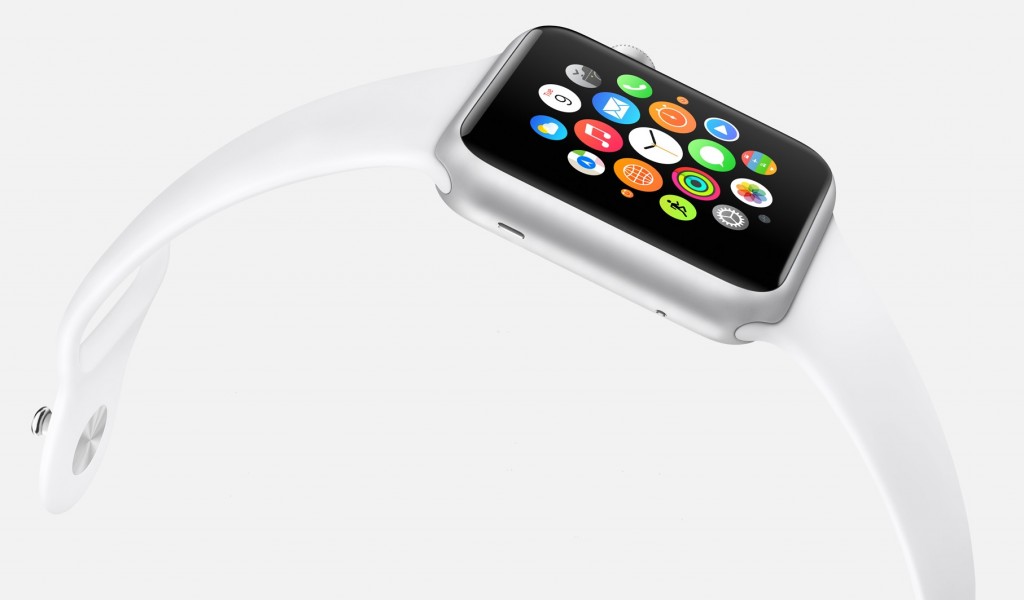 Besides the two new iPhones coming to market. Apple today have announced the new Apple Watch. Their foray into the wearable tech is stated by Apple to be their most personal device they have created. The watch will go toe in toe with iPhone 5 and above. The design of the watch stems directly from the iPhone, but clearly Apple wanted to keep a watch essence around. There will be to different size watches available, either with 38mm height, or 42mm height. The main screen is a square shape with Sapphire glass protecting the flexible Retina display itself. On the right we have a button and crown style rotary tool, which will be used for scrolling/zooming and more.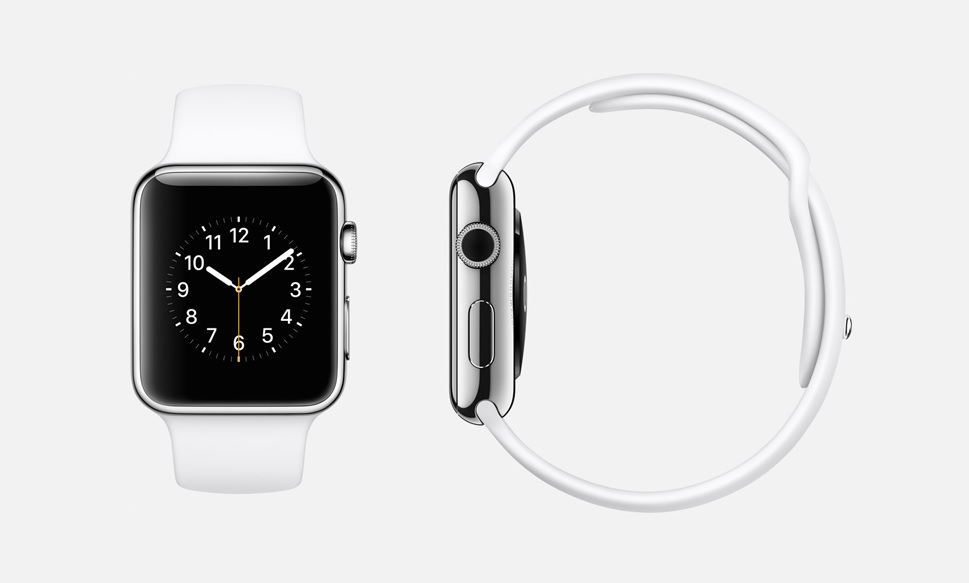 Software and naviation is fairly straight forward and willwork much the same way other smartwatches already on the market do. Users can check messages, answer/reject calls, call contacts and more. There will also be custom clock faces available, with third party app support as well.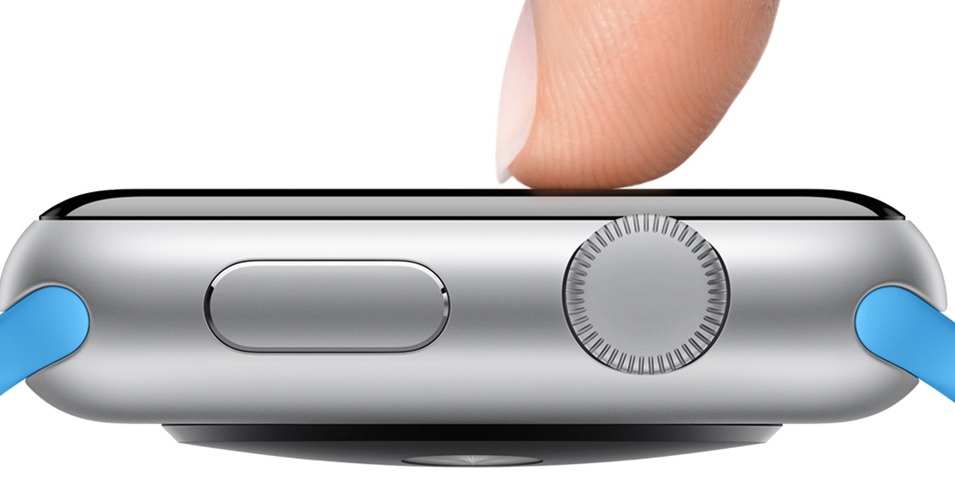 Apple have also included some new tech in the display that allows it to distinguish between a tap and press, for a more robust navigation experience. Like other smartwatches, lifting it from your wrist up will activate the display automatically.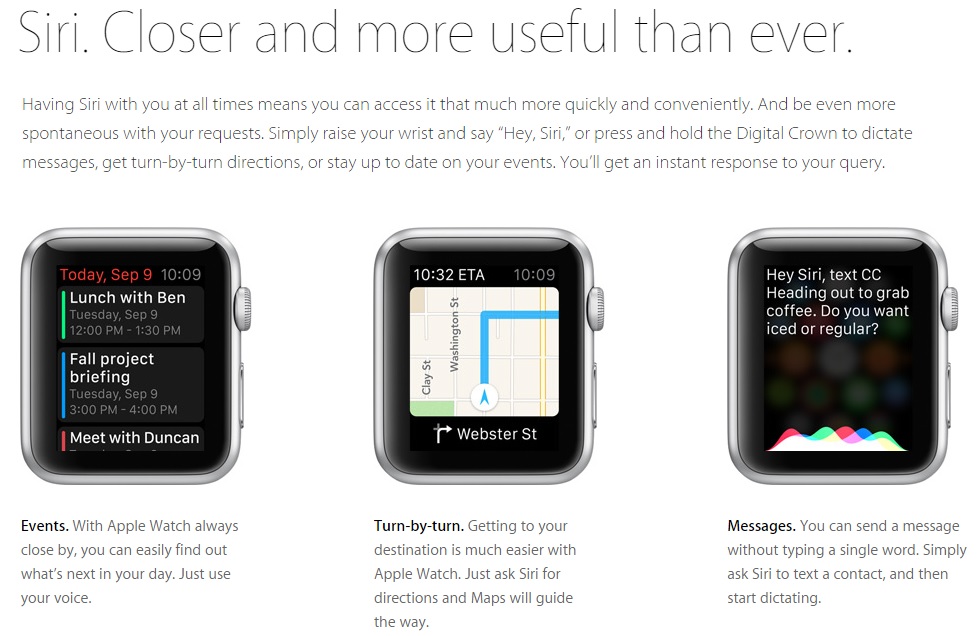 The watch also include Siri support and can be activate by simply raising your wrist and saying "Hey, Siri" or by just pressing and holding the Digital Crown button. Users can dictate messages, check your events, get direction. Pretty much anything you do with Siri now.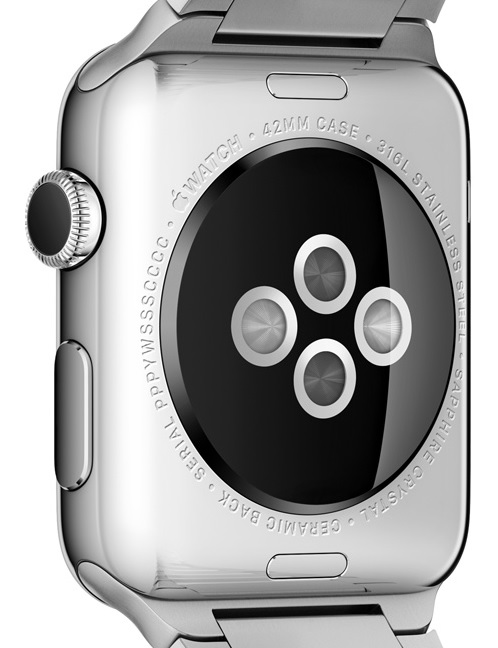 The back of the watch contains the heart-rate monitor, but also the MagSafe technology that allows for inductive charging. Magnets will pull the charger into alignment when put next to the back of the Watch, which means no trouble connecting a charge, bar having to take the watch off, obviously.
The Apple Watch arrives early 2015 and will come in prepritectery straps available for purchase as well. A stainless steel wrist band will be available as well. Pricing is set at $349.