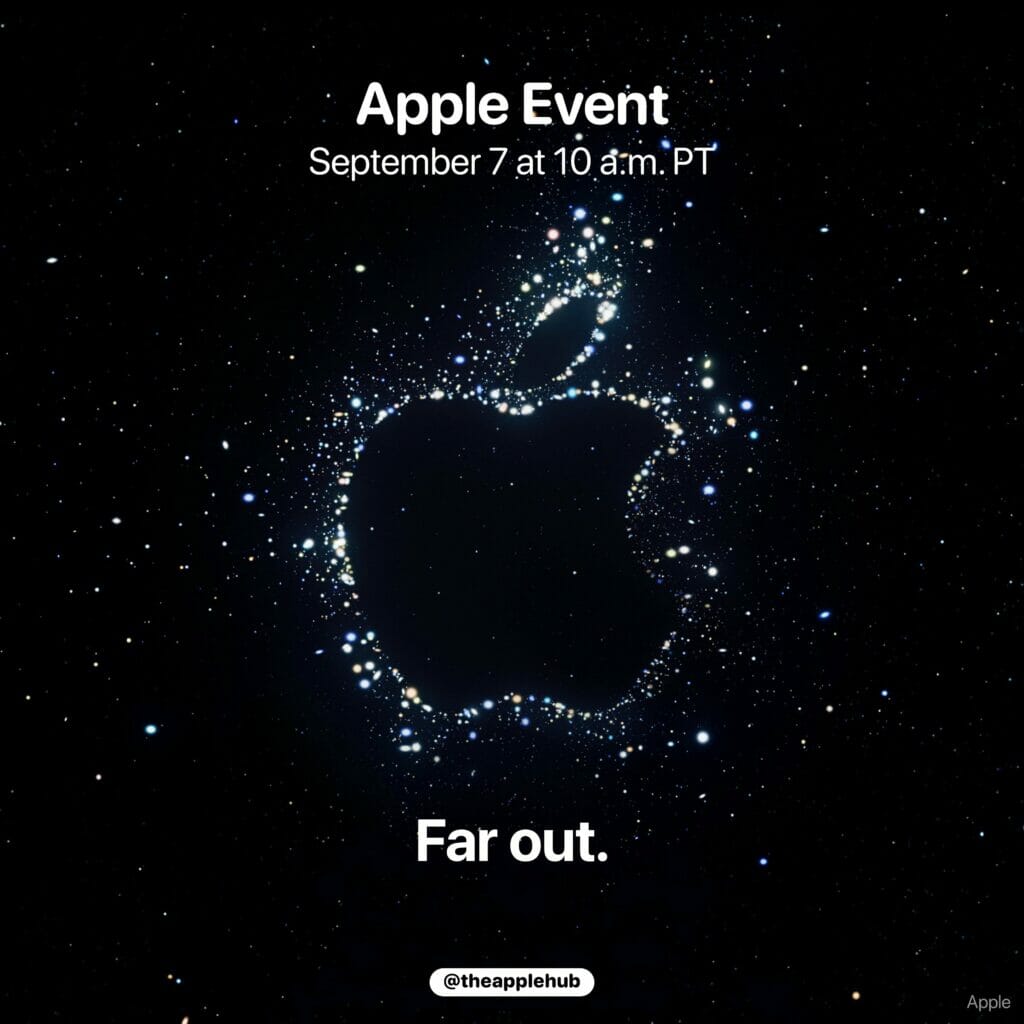 Apple has set the date for their next event, which is set to announce the iPhone 14 and new Apple watches. The date is set for September 7th 10am PT (6PM IST). It's rumour that Apple will be launching the usual line up of devices, but possibly forgo the iPhone Mini.
Other rumours for the latest iPhone 14 include the step away from the notch design for a hole-punch instead. We are also going to see the A16 Bionic chipset introduced, but it's unclear if all new devices will get he latest and greatest from Apple. The camera side of business is said to get a step up to 48MP for the main shooter. This will be the first time Apple has increase the MP count on the iPhone in long time.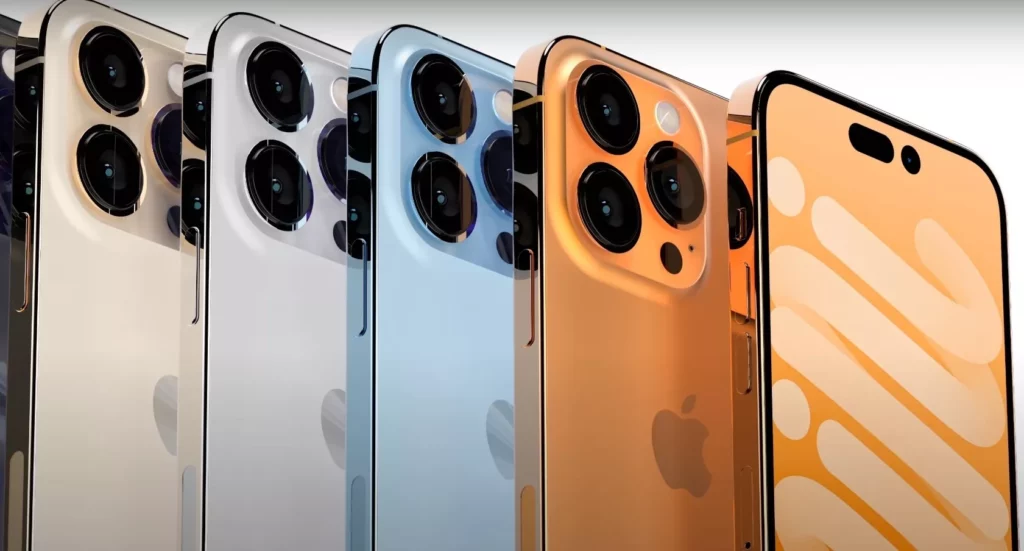 The Apple Watch side of the business is also said to be getting a new model line up, with the usual Apple Watch 8 series introducing a sibling Pro version. This is still rumour mill stuff, but at the same time its been hinted strongly for some time that Apple would launch a larger sibling watch to compliment the series.
The event is not that long away, and the leaks are sure to continue, but until then, nothing is official.