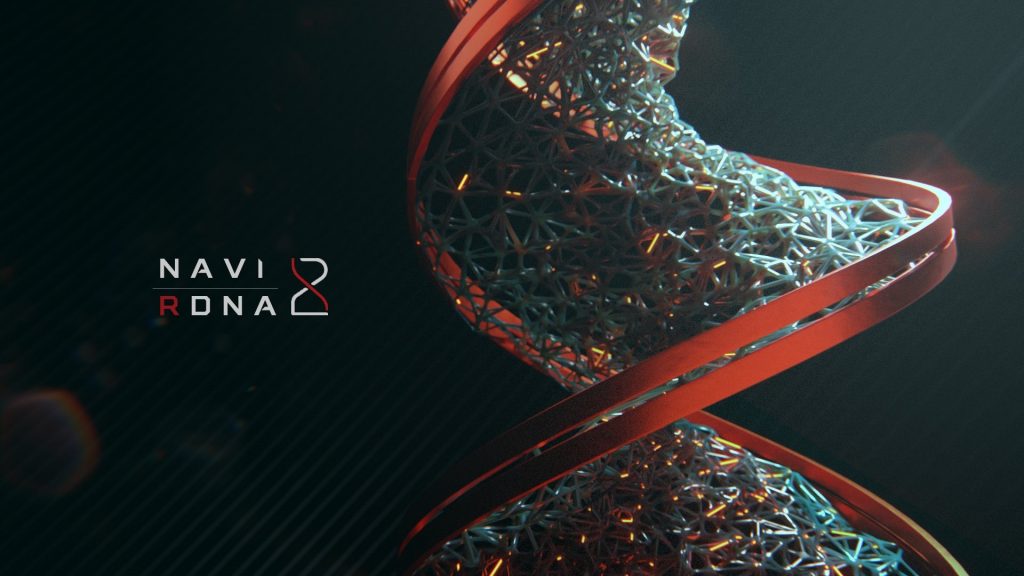 Much speculated but finally unsheathed to the world, AMD have introduced yet another member to it's RDNA2 family, the Radeon 6700XT. Navi 22 XT is the chip powering the show, fabricated on TSMC's 7 Nanometer process technology, paired this time with a paired back 12GB of GDDR6 on a 192 bit memory bus, compared to the 16GB of GDDR6 on a 256 bit bus on the step up model, the Radeon 6800.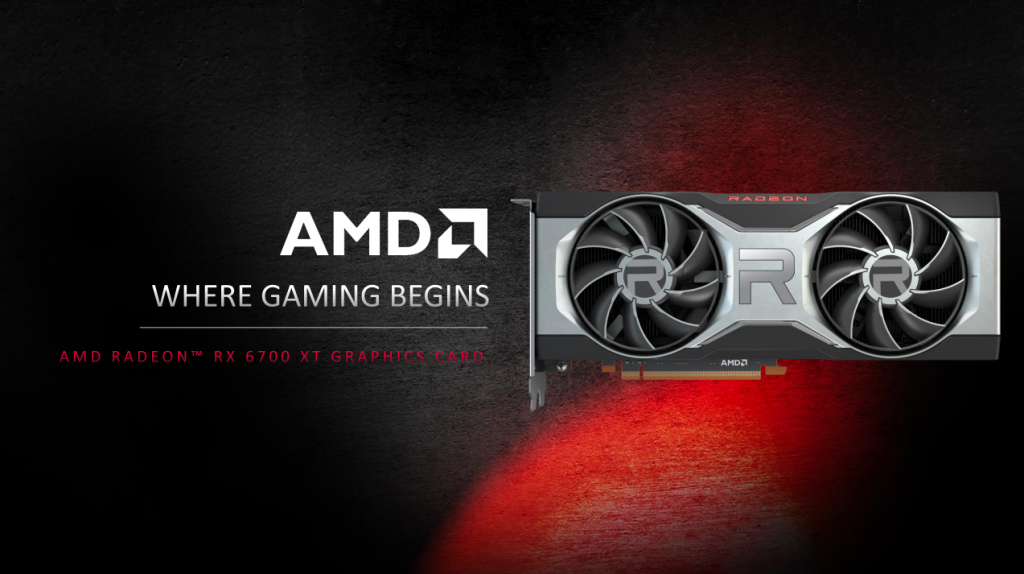 Appearance wise the 6700 XT is very similar to the rest of it's family. Strong angular design with red flare accents make for a modern twist of gamer and professional aesthetics. The 6700XT this time features dual cooling fans rather than the 3 featured on the Radeon 6800 and up, most likely to match it's lower TDP of 230w compared to the Radeon 6800's 250w TDP.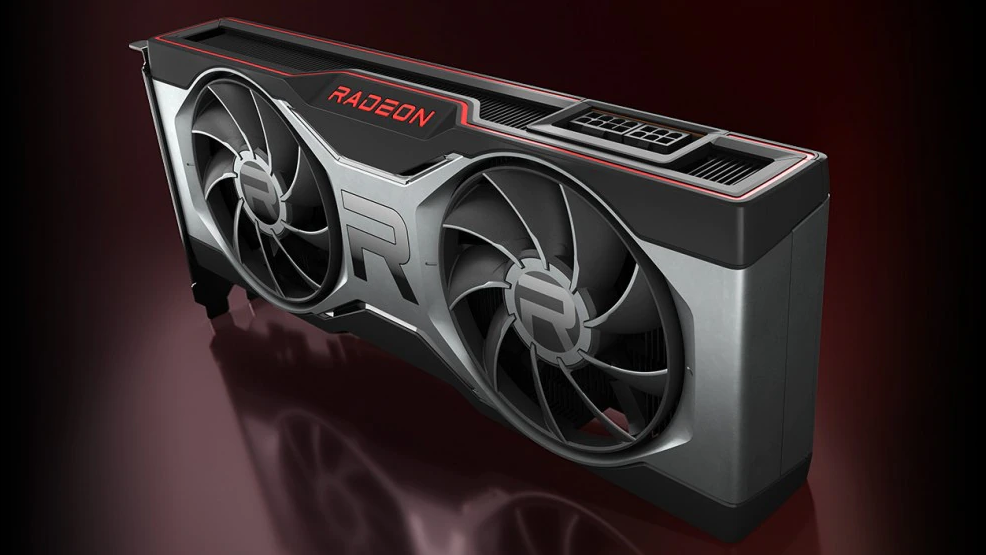 The Radeon RX 6700 XT aims to be a 1440p performer, targeting maximum settings. AMD hopes to give this segment class leading price/performance by targetin 12GB of VRAM, which according to them 8-10GB is being routinely exceeded on today's AAA games.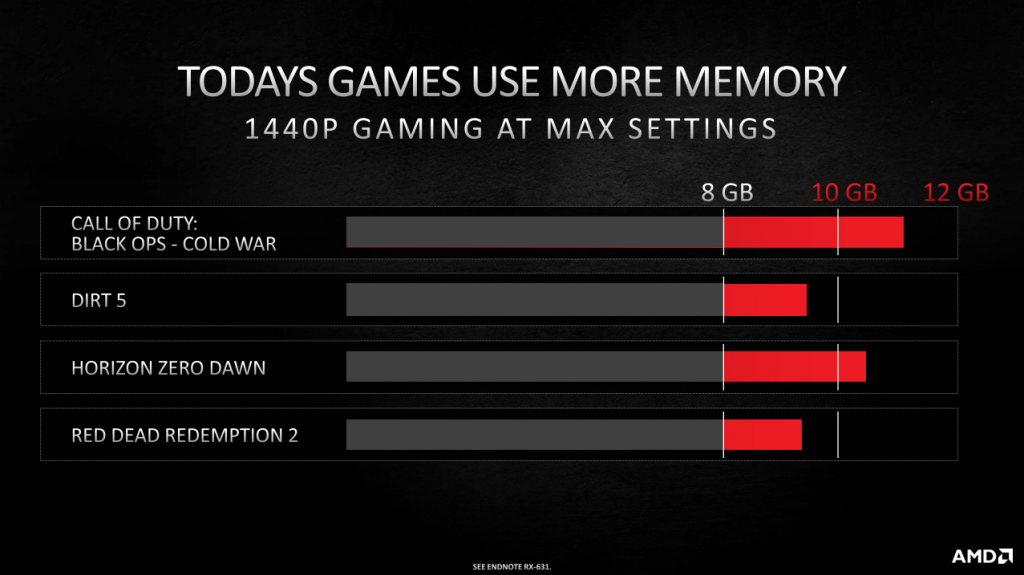 A big part of RDNA 2 like Amepere is Ray Tracing support. Big Navi is AMD's first graphics architecture to support Direct X Raytracing (DXR) and it's own FidelityFX visual enchancement technology. This combined with an impressive gen-on-gen improvement to regular rasterisation performance aims to give a great price/performance proposition to those considering GeForce 3000 series cards, while a real competitive platform for the AMD faithful.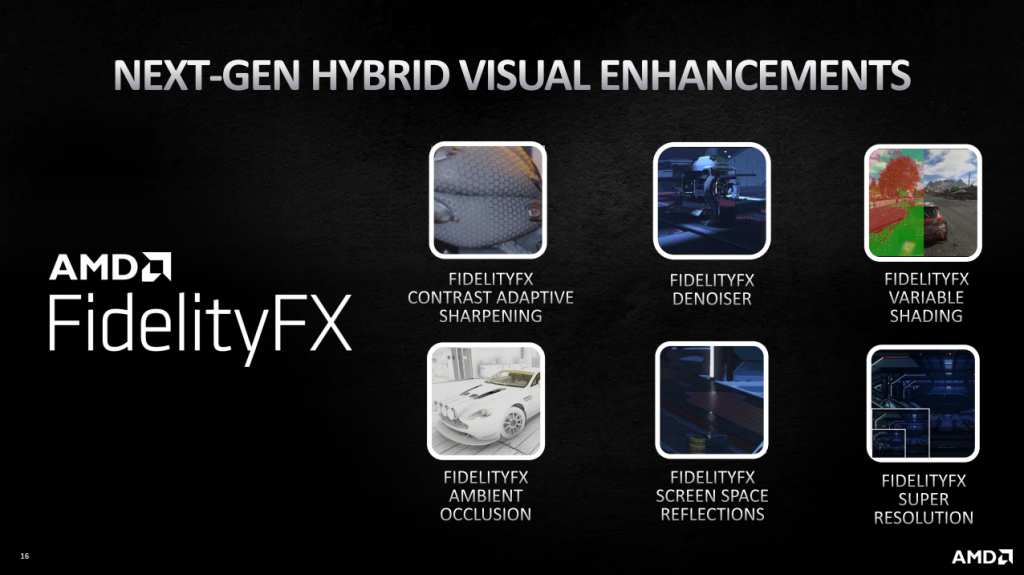 This would ordinarily be an exciting announcement with the fervour and rabid scores of consumers frantically pulling out their credit cards to nab themselves some high FPS, high fidelity gaming goodness, ordinarily. 2020 and now 2021 have been anything but ordinary, and unfortunately the ongoing pandemic doesn't spare many industries from it's wrath. Gaming has been increasingly popular during the various lockdowns, as people are confined to their homes and upgrade their dwellings to stay connected and entertained. This heightened demand has run into a brick wall of significantly reduced supply, causing basically every desirable tech item to turn into unobtainium.
Scalpers and cryptominers using sophisticated bots are hoovering up what little stock there is while TSMC and Samsung, the two main fabricators of silicon chips, struggles to keep up with the relentless demand. GeForce 3000 series cards routinely go for several times their MSRP pricing. Volkswagen, Fiat Chrysler, Ford and Nissan are also suffering from the drought, with cars becoming more and more computer driven. Everything from the climate control to the power steering is increasingly becoming chip driven, which has led to the inability to manufacture and a halt of production.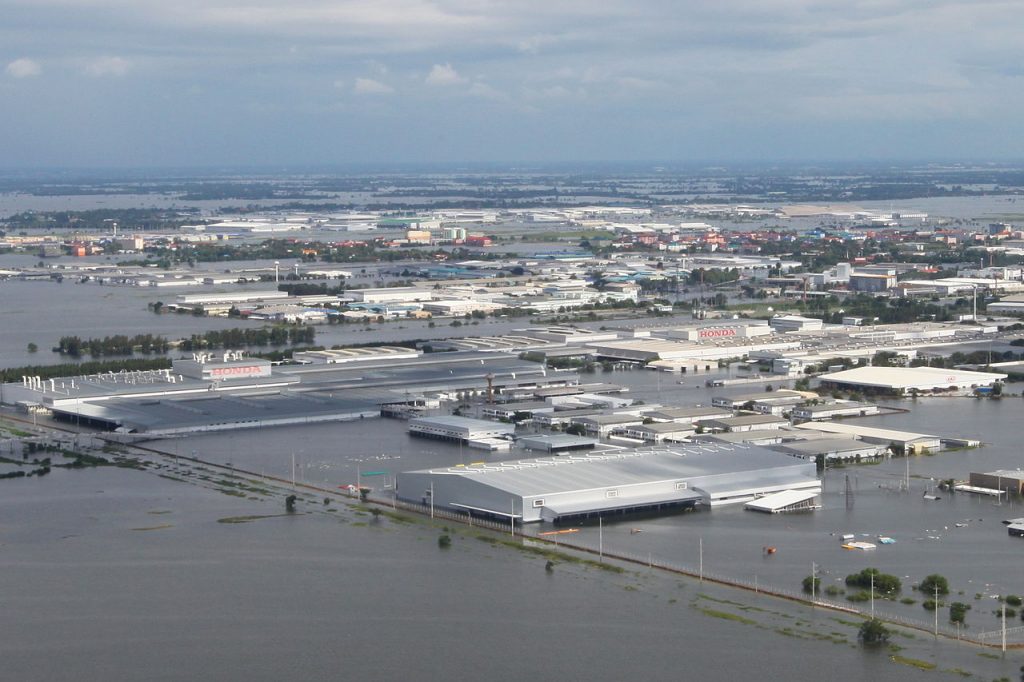 It draws a lot of similarities to the Thailand Floods of 2011. A catastrophic natural disaster wiped out 25% of the worlds mechanical hard drive production capacity, being at the time the 2nd largest manufacturing base of HDDs for companies like Western Digital. Virtually overnight, the cost of hard drives on the open market skyrocketed as business and data centers stockpiled and consumers rushed out to make purchases before the stock vanished. Prices doubled and took nearly 2 years to recover.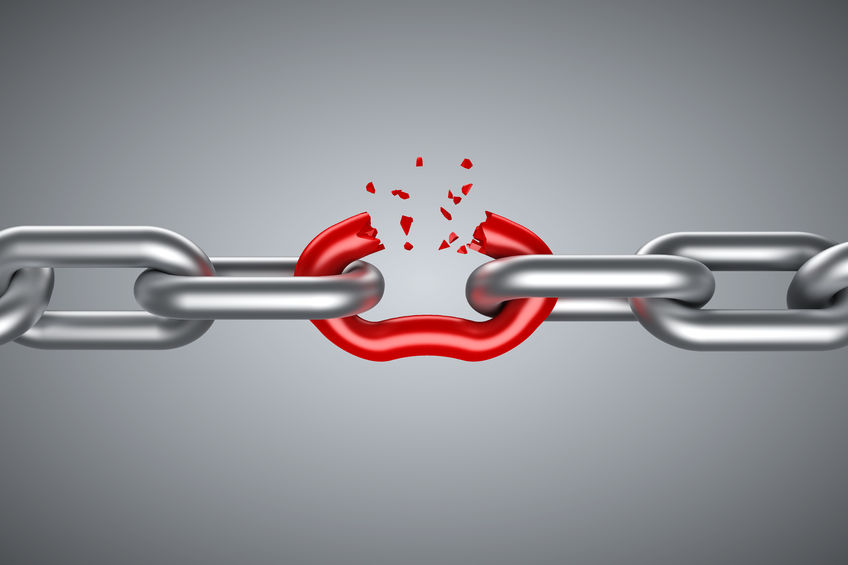 A problem with our modern economies is a consolidation of the majority of manufacturing in a single geographic location, Asia. While the decision to move manufacturing to countries with vastly lower operating costs, wages and safety for workers is a concerning discussion in itself, it also violates the one rule in IT that always needs to be considered. That is avoiding a Single Point of Failure.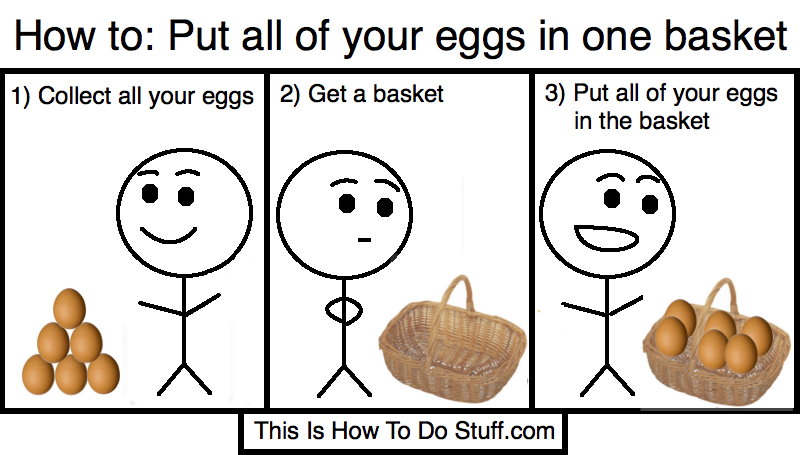 Practically every chip supplier who isn't Intel these days either uses TSMC or Samsung for what's known as "Chip Fabrication", the actual manufacture of their chips. This creates a massive contention for resources at a very limited number of vendors and by extension, locations. When COVID-19 stuck, it hobbled global supply lines. Taiwanese and Korean fabs couldn't get raw materials, couldn't ship out completed product, which couldn't get to receiving countries. While it's improved since the early weeks of March 2020, it's not near enough to cater to the crushing demand of the world market.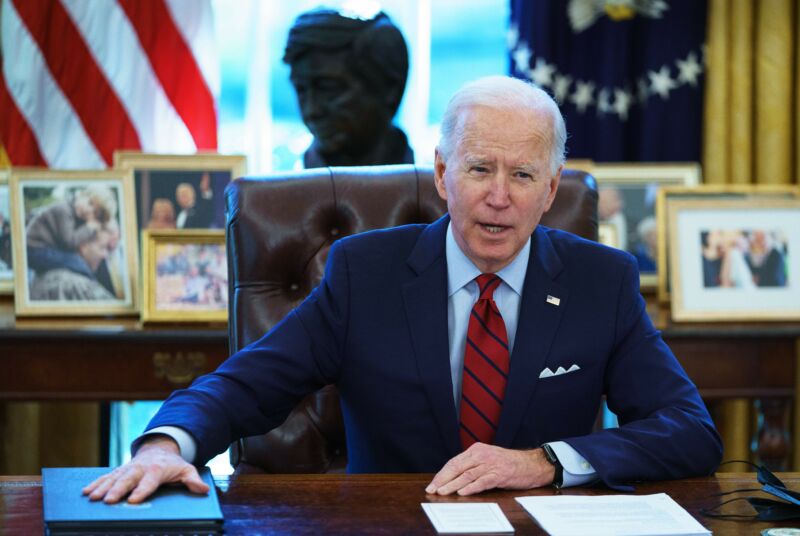 The issue of constrained supply chains is so great, so geopolitically sensitive and critical to the ability of a modern economy to even function, it has gotten the attention of U.S President Joe Biden, who signed an executive order on Wednesday, February 24th 2021 to address the shortage, including a 100-Day review of key products such as processors and high tech batteries used in Electric cars. This received bipartisan support, which considering how turmultuous the US House and Senates have been as of late really does highlight the importance of semiconductor technology to modern life.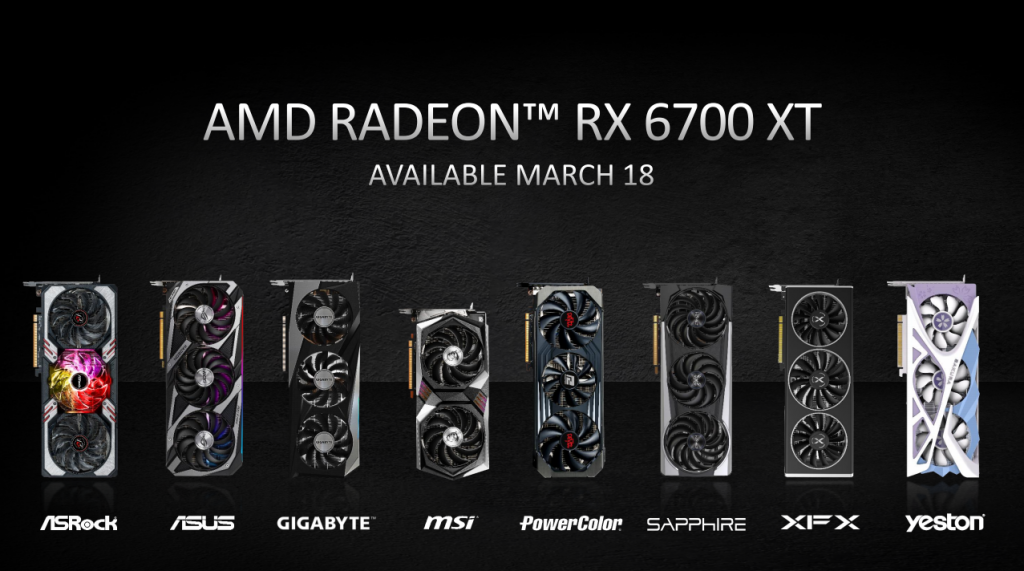 The RX 6700 XT is slated for a launch date of March 18th, in what feels very much like a paper launch, considering how difficult it is for the likes of you and I to get our hands on even 6 month old parts at this point in time. While reviews will tell us exactly how well AMD's new card performs, it means nothing if people, most importantly of all, Gamers, can't get a hold of it. I hope that the stock issues get resolved sooner rather than later, or at the very least vendors such as AMD/NVIDIA and their partners become better at being able to head off scalpers and cryptominers who are using unfair means to deprive gamers of their cards. With some of the insane pricing on eBay, it certainly feels like our modern technology is being held at ransom until this shortage subsides. Seems like a strange time to launch a new anything right now, hopefully the landscape changes before the years out.