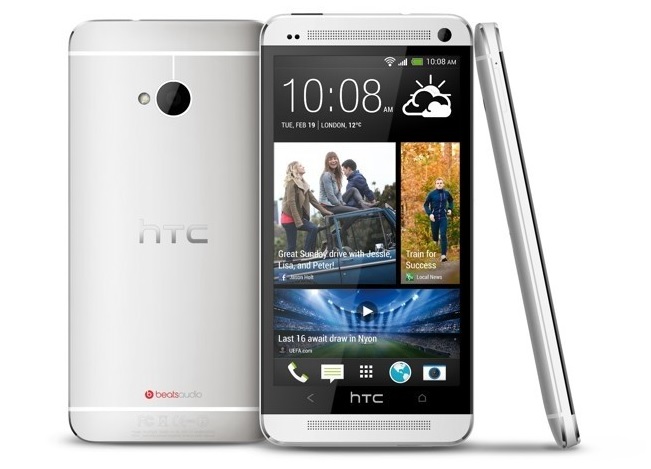 A lot of tech news comes from Reddit in the way of mass media, but sometimes we get decent AMA's where by certain people or groups can answer pretty much any question those on Reddit have. The HTC USA Product Team are currently underway with their AMA and within it they have announced plans to bring all major Android updates for up to two years after the release of any new flagship device. So basically any HTC One flagship you buy in the future will get all of those new Android versions for at least two years. The only possible issue is that they preface the announcement with North America Flagships and while those flagships will probably be the same as those in Europe and other regions, it's possible they may not as it is with the HTC One X in Europe and in the US.
We have included the statement from the AMA below, but you can always jump over to the AMA itself with the link below for more information or perhaps as a question yourself.
We have a long history of firsts (first Android phone, first LTE phone, first 1080p display), but the Android ecosystem has made it notoriously difficult to provide timely updates. We don't have a perfect track record regarding updates along with almost every phone manufacturer, but we're dedicated to bring more transparency to the process and doing our best to deliver updates as quickly as we can. Given the immense resource requirements for updates we can't solve all our past issues, but today we are making a commitment to support all new North America flagship devices going forward with all major Android updates for 2 years after their release date.