If 2021 is shaping up to be anything, it's the year of the laptop. Seems like every OEM is keen to make their mark this year, hitting us with the best Intel, NVIDIA and AMD have to offer. Acer keen on being in on the action has refreshed it's offerings, aiming to bring even better performance per dollar to the keen eyed gaming consumer.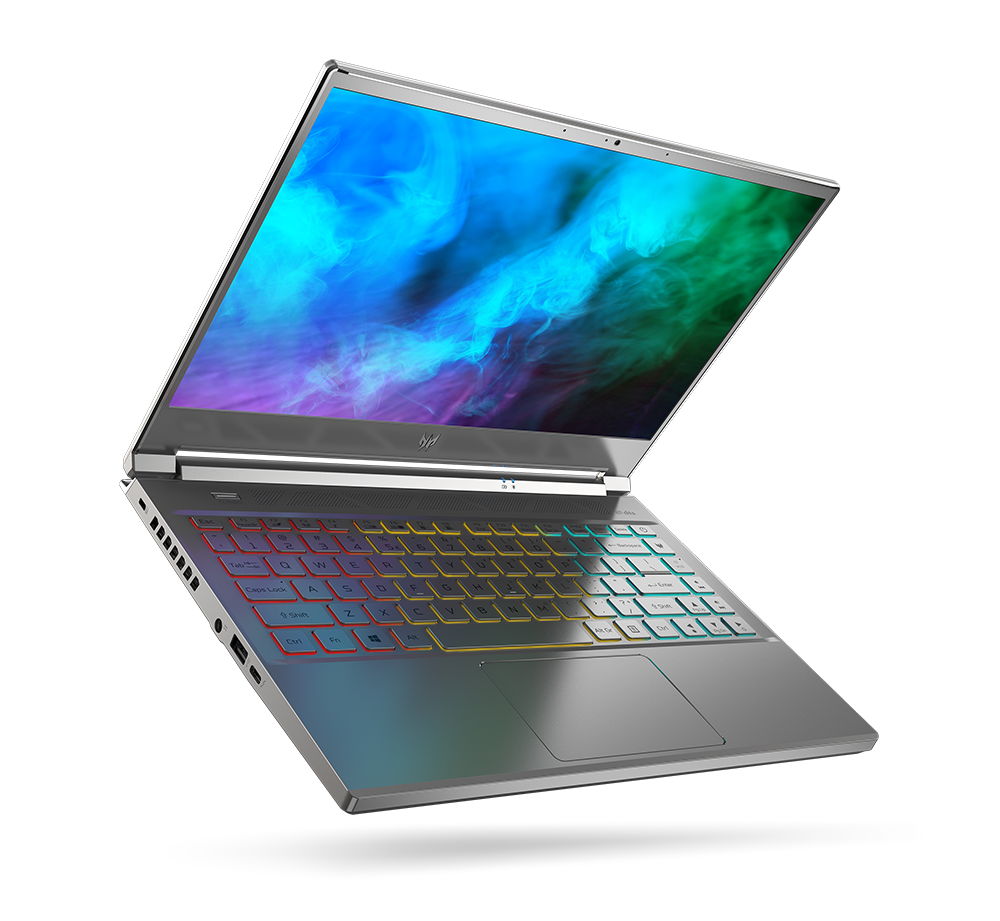 The Triton 300 SE can be configured with Intel's new 5GHz i7-11375H and NVIDIA's RTX 3060 GPU, packing a potent punch into a 17.9mm thin 1.7KG all-metal chasis which abandons the agressive gamer aesthetic for something a lot more minimalist and dare I say rather fetching grey colouring, wouldn't look out of place in a boardroom or coffee shop. Combine smart looks with a 3 Zone RGB Keyboad, Killer Networking 6AX1650 WiFi and you very much have a suit rocking a Superman shirt underneath.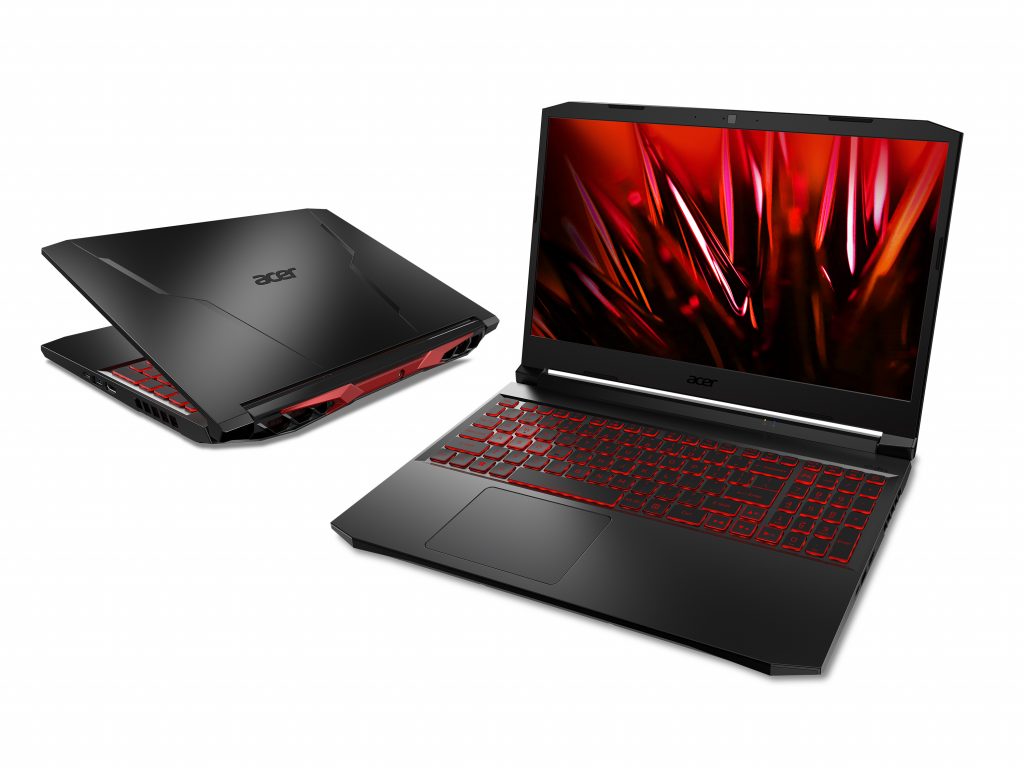 The highly popular Nitro 5 also sees a refresh, this year with upto an RTX 3080 and some pretty whopper display options, a QHD 165Hz or even a FHD 360Hz display with 3ms response times to really up the ante. There will be various different SKUs that will give users the option of 11th Gen H35 series Intel CPUs or Ryzen 5000 series Zen 3 processors from AMD, all the way up to their top tier Ryzen 9 5900 HX overclockable series CPUs. The chassis appears to remain as was from last year, RED LED Keyboard with a good IO selection and rear mounted Power input.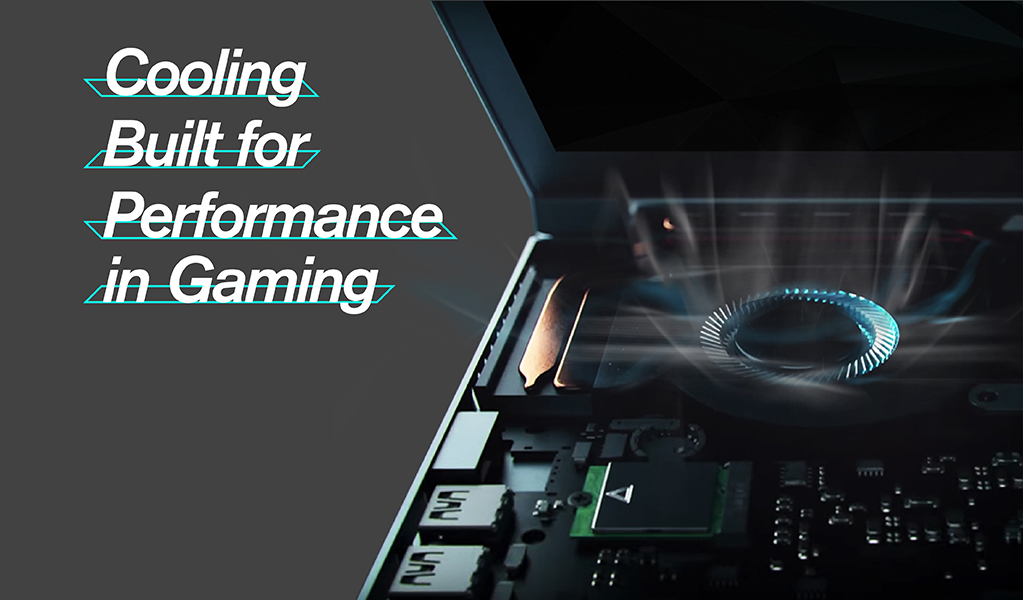 Acer are chalking up their ability to cram ever more capable componentry into their laptop designs down to their new innovation, the AeroBlade 3D Fan, which purpot of having the world's thinnest metal fan blades at 0.1mm, or 87.5% thinner than normal competitor fans. This they assert allows for greater airflow and better aerodynamics.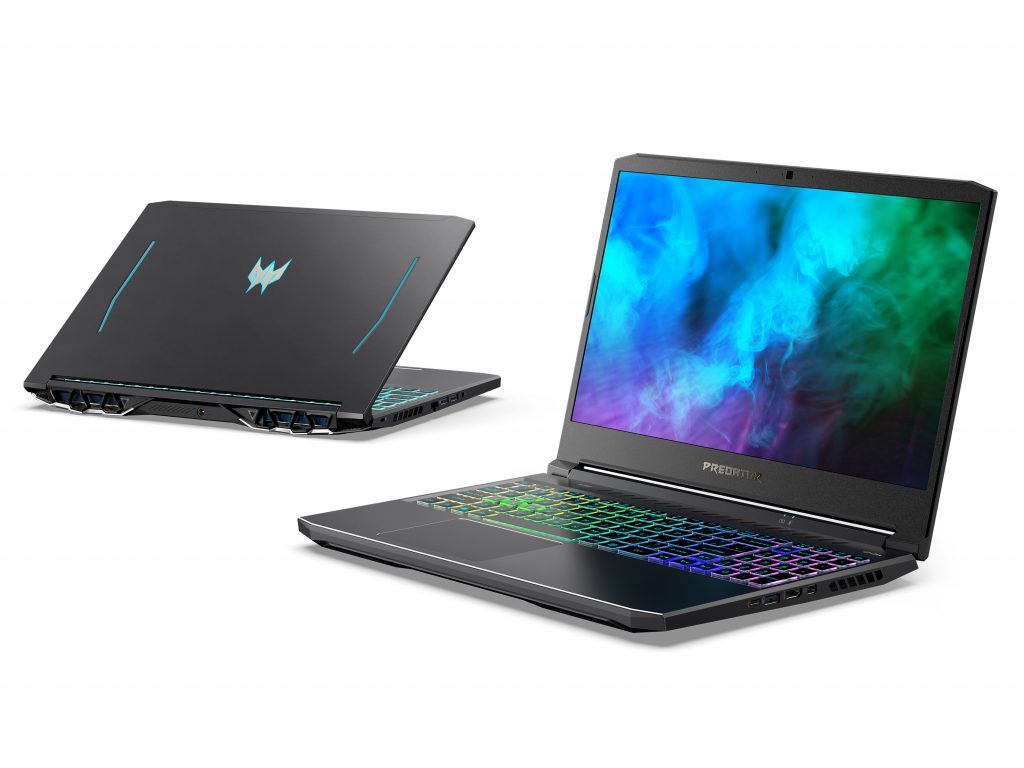 The Predator Helios 300 also gets an update, this time with 11th Gen H35 series CPU options, upto an RTX 3080 and 240Hz display.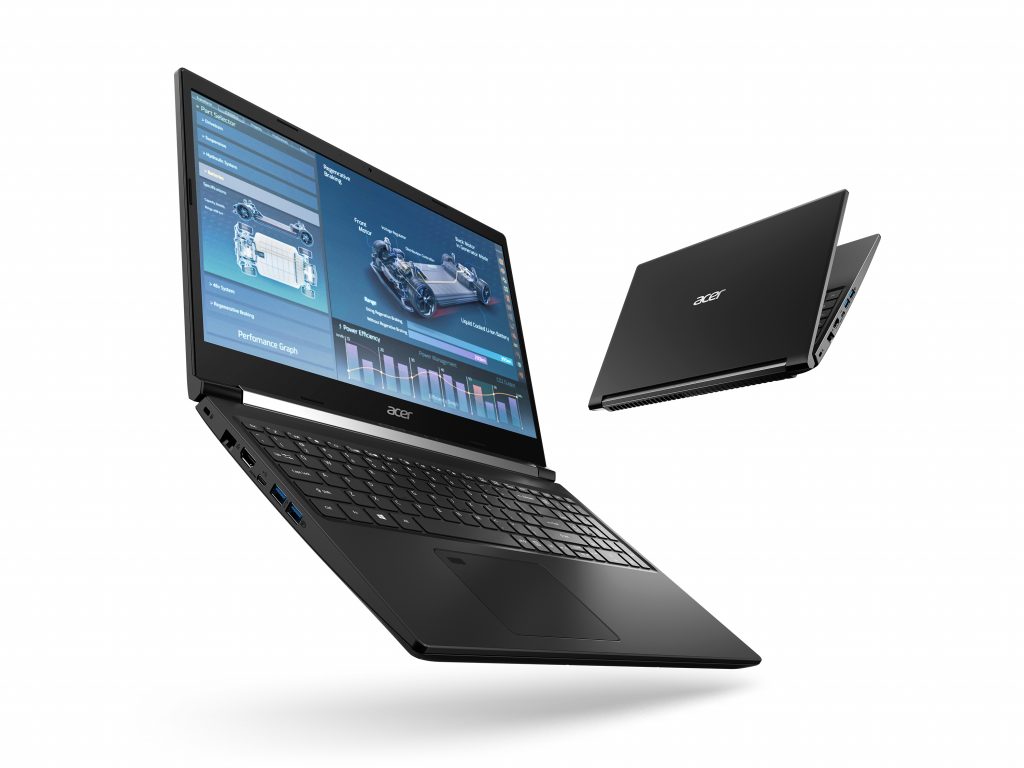 And finally the Aspire line, which is getting infused with some very potent silicon to tackle the thin and light segment. Aspire 7 now features AMD's new Zen 3 Ryzen 5000 paired with the capable GTX 1650 GPU from the Turing Generation in what Acer are calling "a sleek understated design". Bringing more capable performance to this segment is quite interesting, as I'm sure there's a lot of casual gamers who want something easy to bring around, mostly for work but would like to burn an hour or two away at some Rocket League or Cyberpunk while they're on a roadtrip, while not lugging around a thick and heavy gaming laptop.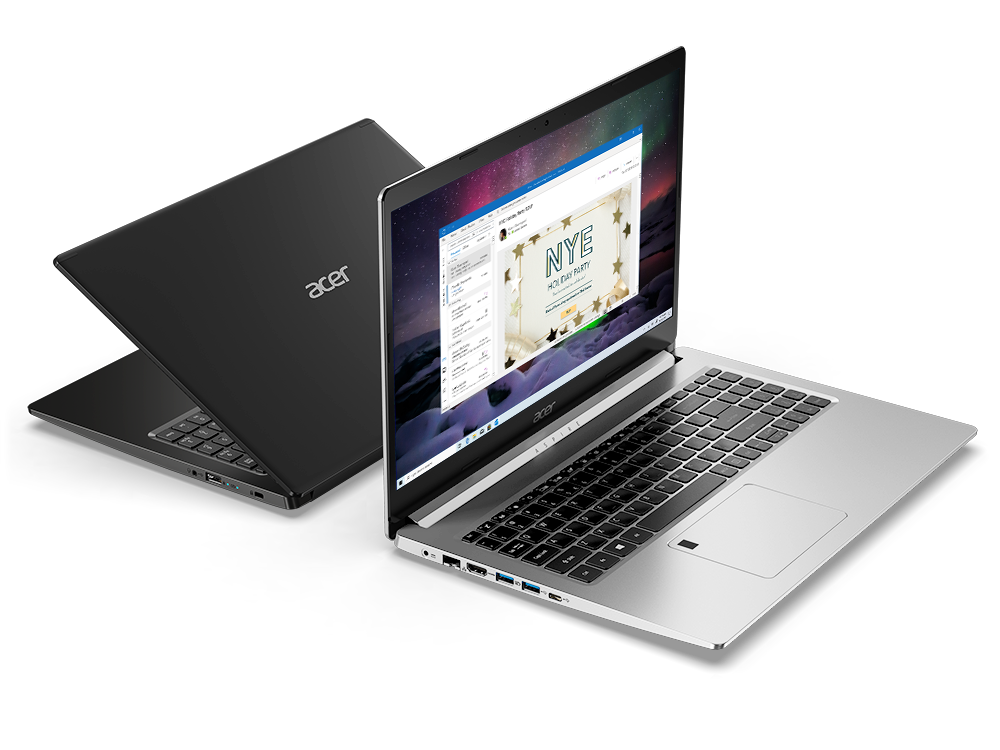 Aspire 5 gets a refresh with Ryzen 5000 also and AMD Radeon dGPUs from the Polaris generation, the RX 640. This will give some great performance in a segment of the market previously dominated by Integrated Graphics. This is great especially for people who aren't necessarily buying a laptop to play games, but will have the power to dabble in it if they so choose, often times this is how PC gamers first get their taste and become fans of the platform. Like the Aspire 7, USB-C and dual-band WiFi 6 adorns the spec sheet, giving 2021 ready IO to round out the package.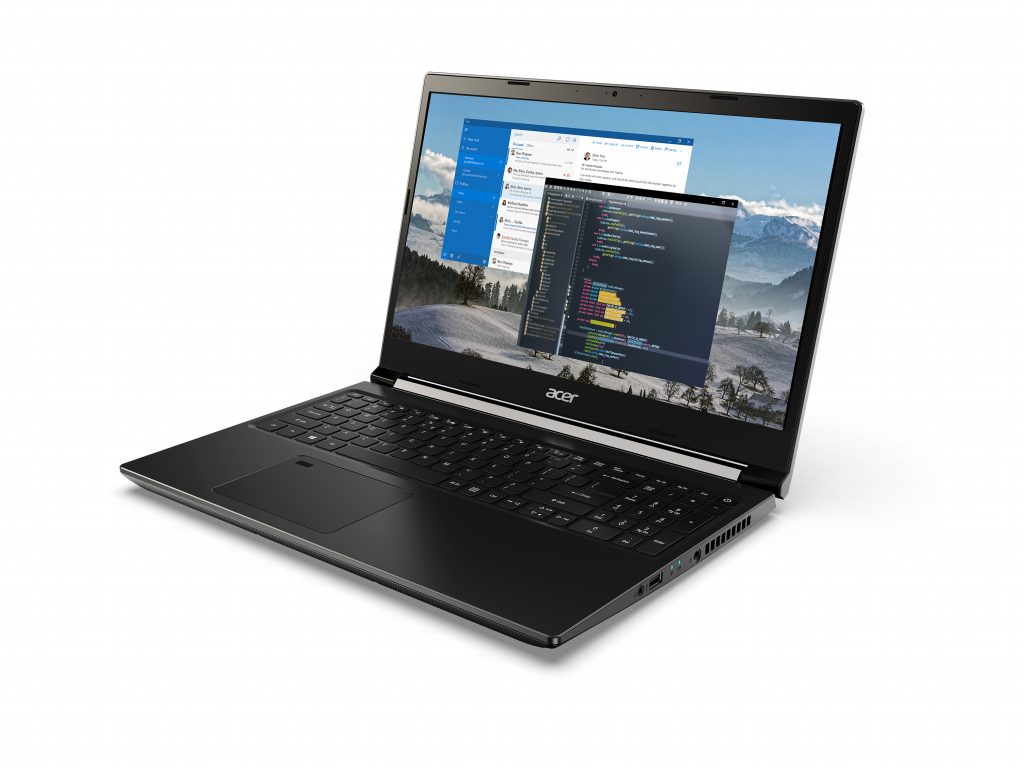 In Europe, the AMD Nitro 5 aims to be out in February around €1299, the Aspire 5 and 7 in February also for €699 and €899 starting prices respectively. The Predator Triton 300 SE and Helios 300 both in February starting at €1499, while the Intel variants of the Nitro 5 are slated for a March release from €999 as a starting price.