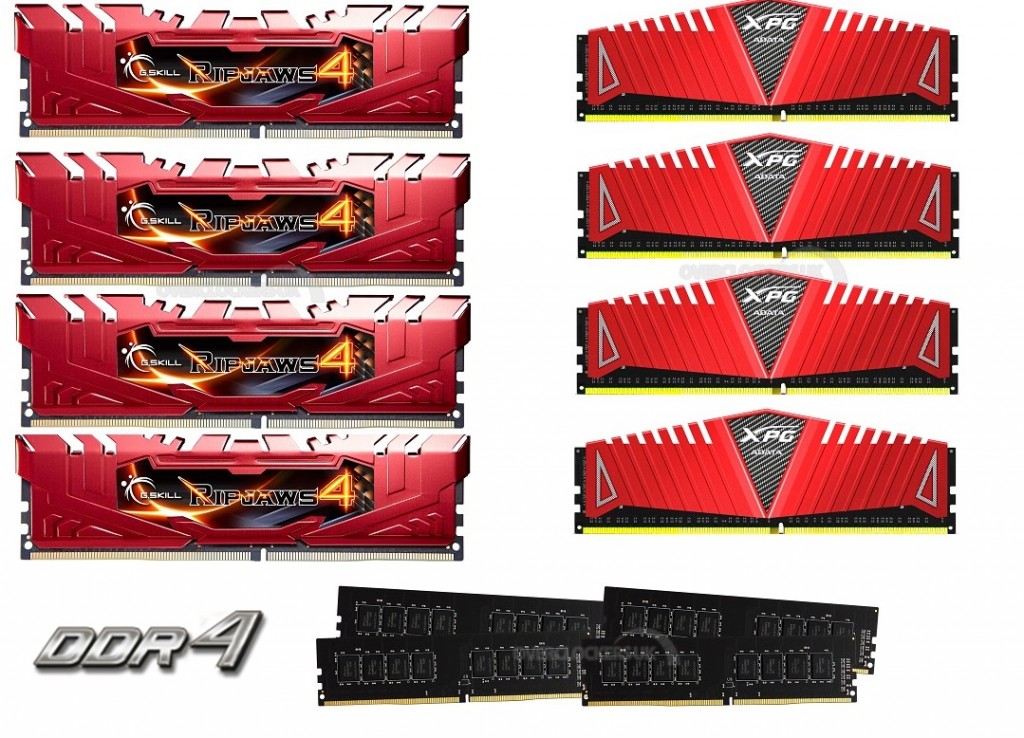 It's so close you can practically taste it, or smell it, or touch it. It's close. X99 is just around corner and we already saw both Corsair and Crucial DDR4 memory pop up for pre0-order with overclockers.co.uk the first to begin offering them. Both kits are already in stock and available for purchase. Now Adata, G.Skill, and Avexir DDR4 kits have also popped up on sale with the ladder two being the late arrivals.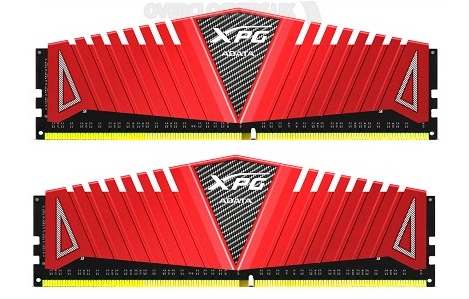 The Adata kits are avaiable in 4x4GB/4x8GB capacities and come with varying speeds starting at the lowest with 2133MHz, 2,400MHz, and lastly 2,800MHz. Pricing for the kits on OCUK range from £199 up to £666.66 obviously depending how many sticks, sizes and speed. Adata@Overclockers.co.uk

The Avexir kits currently come in either 4x4GB or 4X8GB kits with both speeds set at 2,400MHz. Pricing for both the kits are set at £199.99 for the 4x4GB kit and £389:99 for the 4x8GB kit. Avexir@Overclockers.co.uk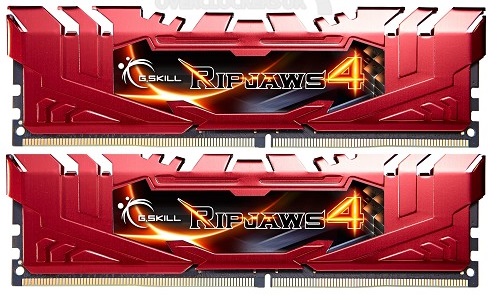 Lastly we have G.Skill which come in a lot off different offerings which are mainly colour variations. Offering kits with either 4x4GB or 4x8GB sizes. The 2,400MHz speeds come in either Blue, Red, or Black colours with pricing set at £239.99 for the 4x4GB kit and £439.99 for the 4x8GB kit. The 2,666MHz range comes with just red with either 4x4GB or 4x8GB kits costing £289.99 and £499.99 respectively. Lastly we have the 4x4GB 3,000MHz kit that comes in red with a price tag at £279.99. G.Skill@Overclockers.co.uk
Tell us how can we improve this post?