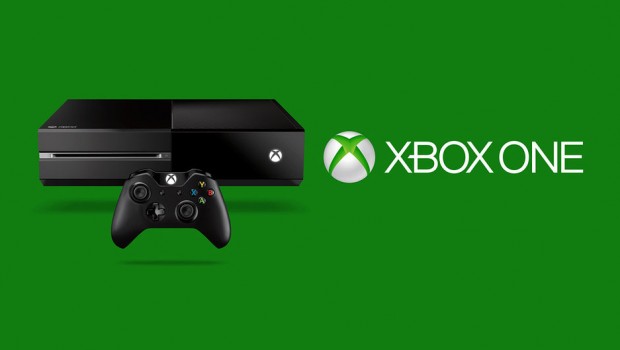 Gamescom is kicking off with Microsoft bringing forward some important news for upcoming Xbox One updates. One of the most requested features on the Xbox One is media support with both USB and DLNA and that's exactly what's arriving soon. We have included the file format support list below, but Major Nelson states that USB support will arrive first with the preview of the new app and we can expect DLNA and other formats from the list to be added by the end of the year.
[accordion title="Xbox One File Format Support" id="fileformats"]
3gp audio
3gp video
3gp2
aac
adts
animated gif
asf
avi divx
avi dv
avi uncompressed
avi xvid
bmp
jpg
gif
h264 avchd
mjpeg
mkv
mov
mp3
mpeg 1 ps
mpeg 2
mpeg 2 hd
mpeg 2 ts
mpeg 4 h264 aac
mpeg 4 sp
png
tiff
wav
wma
wma lossless
wma pro
wma voice
wmv
wmv hd
[/accordion]
New "Friends" section – the new Friends section has been available for a few early access Preview members and we're expanding it to everyone enrolled in the Preview program. The new Friends section enables users to see at a glance what's going on with their friends. They can stay up-to-date with their current activities, the most popular games their friends are playing, and a Gamerscore leaderboard to see who has improved their Gamerscore over the last 30 days.
Snap Center – Some of gamers' favorite features in the Xbox 360 guide, are coming to Xbox One in a way that's now truly be side-by-side with games. Messages, friends, parties, and achievements will all be available in the new Snap Center, providing a seamless way to switch back and forth without having to leave a game.
Threaded Messages – keeping gamers in their games while they multitask has been a huge focus. The new Messages app features threaded messages with the full conversation history – including embedded links to Game DVR clips – that can be viewed without interrupting gameplay.
Media Player – a new app will be available soon that enables users to play media files from either an attached USB device or from a network connected home media server that supports DLNA protocols. The preview version of the Media Player app will initially only support USB devices, with DLNA support coming soon. Xbox One will support more formats than Xbox 360, including support for dozens of new file formats like mpeg 2 TS, animated gifs and mkv which will be added by the end of the year. See below for additional file formats.
Xbox One Digital TV Tuner –announced last week, this new accessory will enter a limited preview program in Europe (UK, France, Germany, Italy, and Spain), in advance of its retail launch beginning in October.
Stream TV to SmartGlass – launching first in markets receiving the Xbox Digital TV Tuner, Xbox One owners will be able to stream their TV across their home network to their smartphones and tablets using the Xbox SmartGlass app. They can also pause, play and rewind as well as change channels, without interrupting gameplay on the Xbox One. This will work for SmartGlass apps on Windows, iOS, and Android.
Boot to TV – Now Xbox One owners will be able to set their console to boot directly to television when coming out of connected standby.
Live TV mini guide – for markets where OneGuide is available, a new mini guide on the bottom of the screen will display details about the TV content that is currently playing. Users can quickly change channels and see what's on other channels, while still watching TV.
Country Expansion – we're doing a lot of work on the backend to prepare for Xbox One to launch in 29 new markets
in the coming weeks.