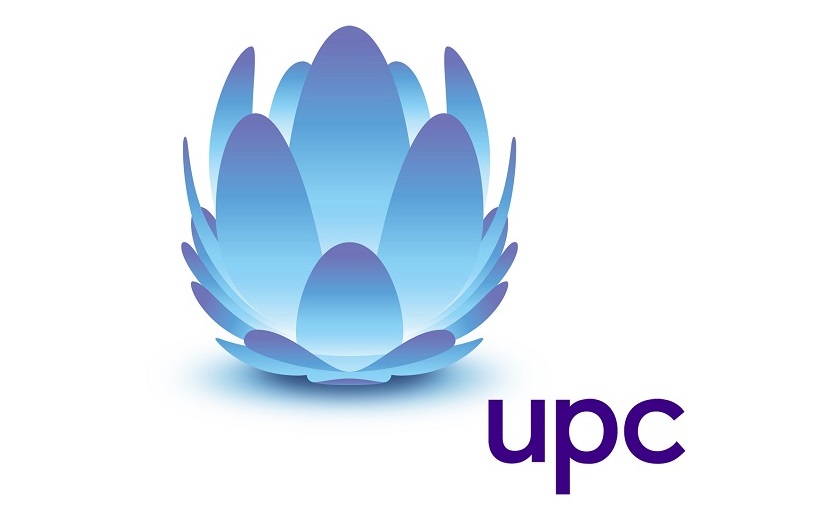 Parent company of UPC Ireland Liberty Global have announced plans that UPC Ireland will rebrand as Virgin Media. UPC Ireland has been a subsidiary of Virgin Media for the past 6 months, and has been directly reporting to them, so the rebrand doesn't come as a total shocker.
Liberty global purchased Virgin Media two years ago for a whopping £15bn, and instead of rebranding Virgin Media to UPC, their bringing the Virgin Media brand to across seas.
UPC Ireland are also set to launch their own Mobile service as an MVNO with Three Ireland network. It's stands to reason that the rebrand will occur before the launch of the new service which is expected around October this year.