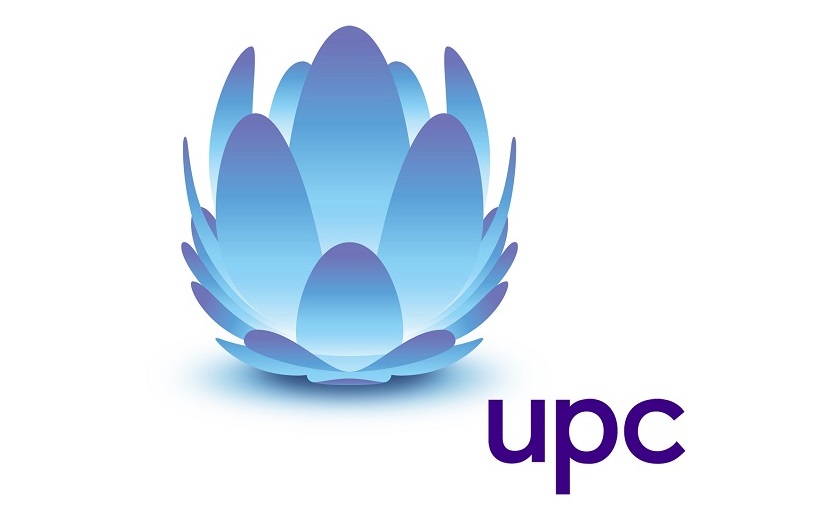 UPC Ireland have just announced they will be offering a 200Mbps broadband package. They are now just offering two main packages which are 120Mb and 200Mb. UPC's previously had 3 different broadband packages offering 50/100/150Mb speeds, users on the 50/100Mb will be bumped to the 120Mb offering , with the previous 100mb users also getting a price decrease as well. Finally 150Mb users will get bumped to the 200Mb package. Keep in mind while upgrading is free or also includes a price drop, users must contact UPC to avail of them and may need to sign a new 12 month contract.  Upload speeds for the new package are unchanged compared to previous offerings with both the 120/200Mb packages still offering a maximum of 10Mb upload. You can check out more information with the press release below.
[accordion title="Press Release" id="id-here"]
UPC demonstrates leadership through Internet speed jump
Fastest home broadband provider in Ireland launches Horizon 120Mb service as new entry
level
Monday 14th
October, 2013: Ireland's leading TV, broadband and communications innovator
UPC today announced a spectacular new Horizon 120Mb Broadband speed for home broadband
customers, more than double its current entry-level speed of 50Mb.
This move is setting a new minimum acceptable standard of 120Mb for true fibre powered broadband
in Ireland. UPC has yet again raised the market standard ahead of any other service provider, by
making their entry speed faster than the fastest speed that is offered by other players. Furthermore,
UPC's higher speed 150Mb service is also being raised to 200Mb.
UPC today also boosted its offer for lighter internet users, again beating anything the competition
is able to offer, ramping up speeds to 120Mb and increasing the current 10GB usage allowance to a
new standard of 30GB. Making the lightening fast home broadband speeds enabled by UPC's fibre
power network available to both light and heavy users.
This speed increase takes UPC's Fibrepower entry speed beyond other players fastest possible
speeds for the foreseeable future. UPC's Fibrepower network now reaches almost a half of the
population (46%), following UPC's network investments of over half a billion euro.
The new speeds are provided automatically as part of UPC's Horizon bundles and are also available
as part of Broadband & Phone bundles from today. Existing customers can move to these new
packages when they opt to renew their UPC services.
Mark Coan, Vice President Sales & Marketing of UPC Ireland said:
"We strive to make our services not just a little bit better than what others provide, but to make them
truly extraordinary. By moving our entry speed to 120Mb we are delivering on this promise, with entry
speeds faster than others' fastest speeds. Coming on the back of the recent success of our Horizon
TV launch, this move further positions UPC as the only player to provide extraordinary services
across its entire product range and redefines the minimum acceptable broadband speed in the Irish
market."
"We've always been the speed leader and have increased speeds for our customers every year since
we launched back in 2008 with just 3Mb of speed. As consumers get more bandwidth hungry, our
fibre powered network has the flexibility and scalability to meet all their future needs. In a nutshell,
the faster your broadband speed, the more you'll be able to do online. So if there are a few of you at
home gaming, downloading, streaming movies and shopping, then mega speeds of up to 200Mb will
let you all do your thing at the same time", said Mark Coan.
[/accordion]