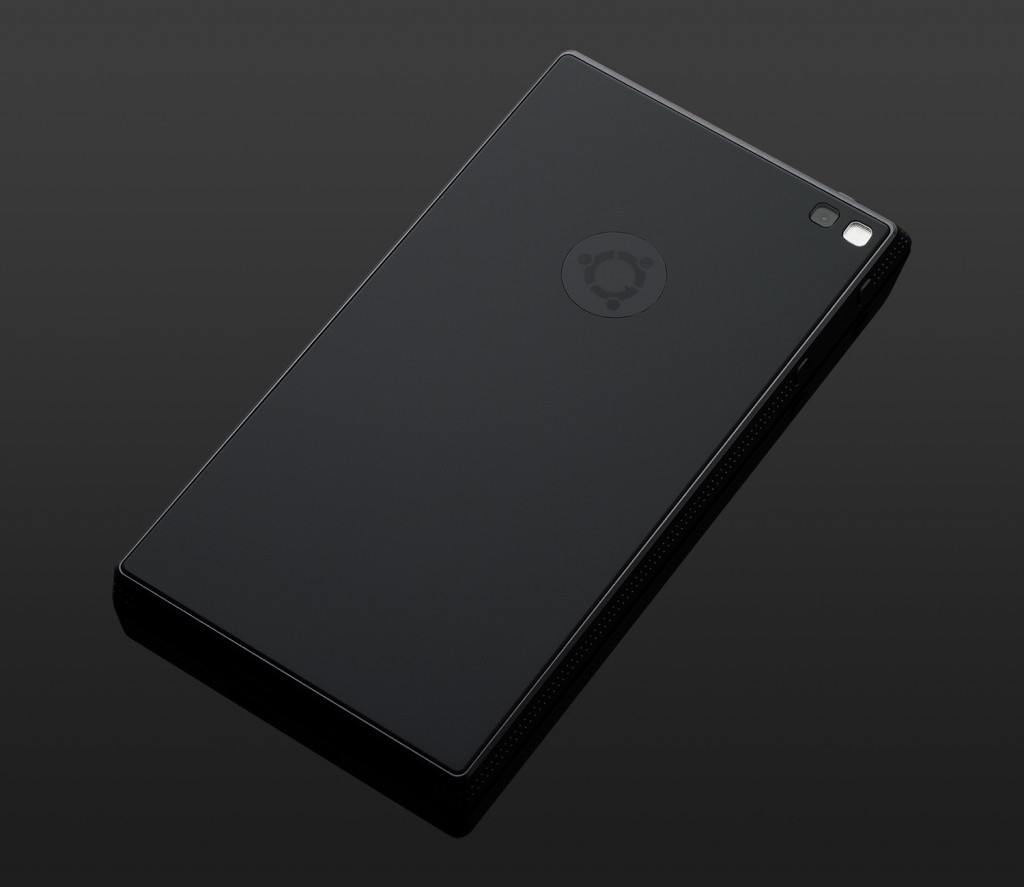 Ubuntu creator Canonical has started an Indiegogo campaign to create the Ubuntu Edge, the device that will dual boot both Ubuntu and Android and not to mention come with some impressive specs, so let's take a look at the promised specs from the indiegogo page.
Dual boot Ubuntu mobile OS and Android
Fully integrated Ubuntu desktop PC when docked
Fastest multi-core CPU, 4GB RAM, 128GB storage
4.5in 1,280 x 720 HD sapphire crystal display
8mp low-light rear camera, 2mp front camera
Dual-LTE, dual-band 802.11n Wi-Fi, Bluetooth 4, NFC
GPS, accelerometer, gyro, proximity sensor, compass, barometer
Stereo speakers with HD audio, dual-mic recording, Active Noise Cancellation
MHL connector, 3.5mm jack
Silicon-anode Li-Ion battery
64 x 9 x 124mm
Those are the tech specs directly from the Indiegogo page, seeing things like 4GB of RAM, 128GB of storage, Sapphire Crystal for screen protection will easily light up any geeks eyes, but since this is a future development product, things like CPU, GPU will obviously be decided on later. The ambitious campaign is seeking a total of $32 million in funds. Canonical has stated they plan on creating 40,000 devices. To get a device you simply need to pledge the right amount and currently they have bonus price of just $600 for the Ubuntu Edge which also includes a place on the Founders page.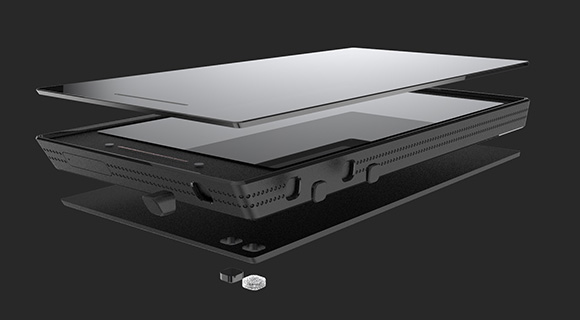 The campaign will be running until August 21st and basically Canonical have stated if they don't meet the total then there simply won't be a Ubuntu Edge and the company will instead concentrate on development Ubuntu Mobile for third part manufactures. Do you fancy yourself a chance to get a future phone with some of the best tech on the market, well check out the source link below and also the short promo video for the device.
[youtube width="670″ height="452″]fFN4k-AFEbw[/youtube]
Source: Ubuntu Edge (indiegogo)