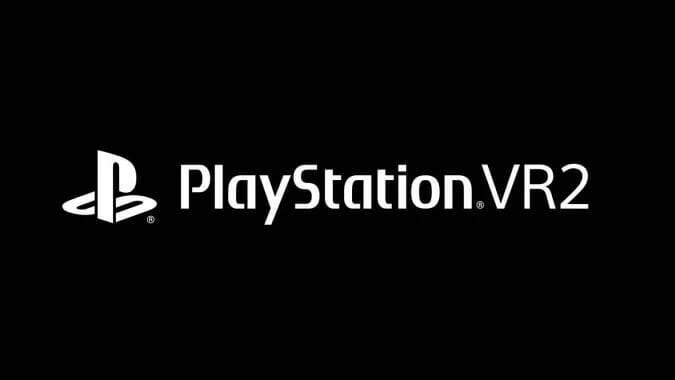 CES2022 is currently underway and Sony have a few announcements planned, with one being a quick tease of their upcoming sequel to the PlayStation VR headset that launched just over 5 years ago.
Straight up we have zero info on pricing or even a hint on availability, but Sony did share most of the specs for the PlayStation VR2 headset, and it sure does look impressive on paper. The headset display resolution is 2,000 x 2040 per eye and offers a 110-degree field of view. The refresh rate is between 90-120hz and effectively supports 4K HDR content.
Sony are going all out on immersion with the VR headset (albeit still cabled it seems). Both the headset and sense controllers will offer haptic vibrations that can be more tied into the game. The headset will also offer eye tracking for a big step up in immersion compared to current VR headsets. This will allow environments and characters in VR world to adapt and react to where the player is looking. This works well with the added 4 cameras in the headset for in-out tracking, "Your movements and the direction you look at are reflected in-game without the need for an external camera," Sony states in the blog post.
The only other info we have is an upcoming teaser trailer for the first next-gen title for the new headset. Check out Horizon Call of the Mountain below. Hopefully it won't be long before we get a firm release date and pricing for the PlayStation VR2 headset.