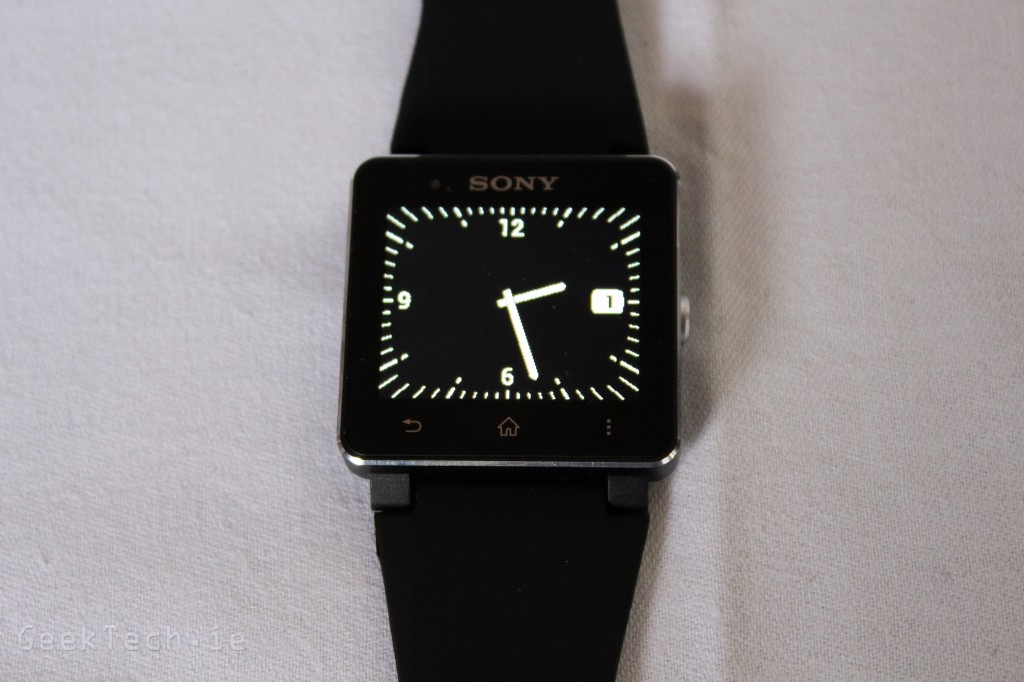 Like are hands-on with the Xperia Z Ultra at the recent Sony Mobile event in Dublin, we got a chance to take a look a pre-production unit of the new Sony Smart Watch 2. The new watch will be arriving this September, however we have yet to get pricing details. The unit we got to take a look at was running pre-proudction software and was really for show mainly, however the clock did work!
[youtube width="670″ height="450″]WS9ZjIhfcw8[/youtube]
The Smart Watch 2 will see some series improvements over it's predecessor which include a revamp UI, improved display, built in NFC and on navigation buttons. All previous applications that were made for the first gen Smart Watch will continue to work on the new device. Look forward to a review when the device launches this September.