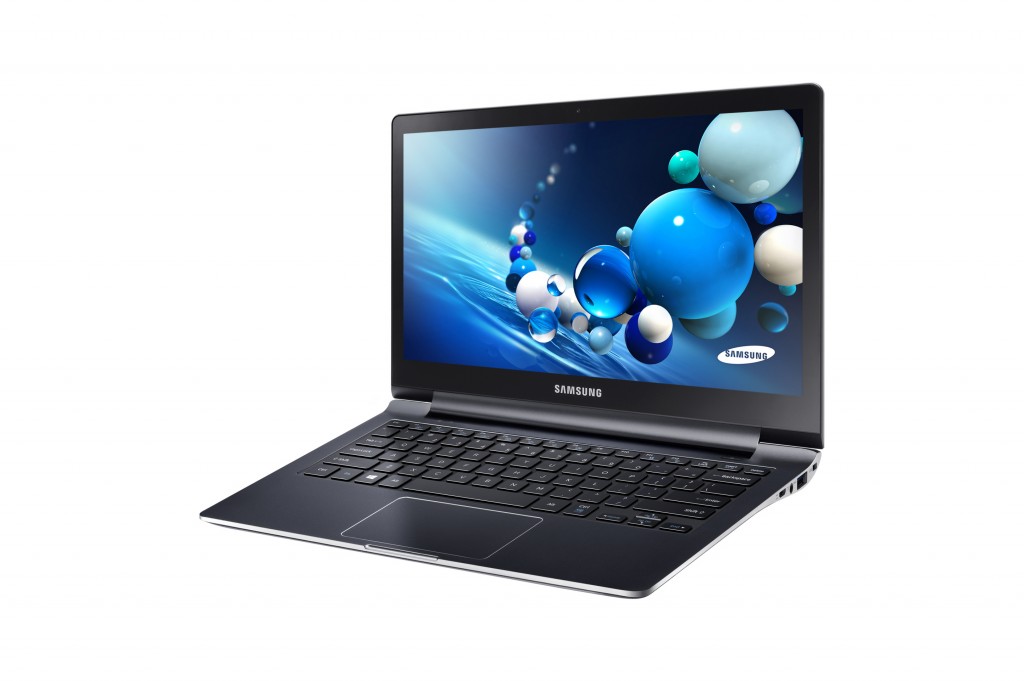 Samsung had tablets and smartphones to announce, not to mention a camera or two, but they haven't forgotten the ultrabook market and had two new ultrabooks to push out. The new line are dubbed the ATIV Book 9 Plus and Lite, with obvious name inclinations for specs.
Starting with the Lite we have a Quad-Core CPU with 4GB of RAM, a 256 SSD. The screen is a 13-inch with surprisingly low 1,366 x 768 (why do they still make these?) resolution. Another odd tidbit is that it will come in both a touch and non-touch enabled display versions with the touch enabled weighing 1.58kg and the non-touch weighing 1.44kg, thickness for both is 16.9mm and has a rated battery life of around 8.5 hours.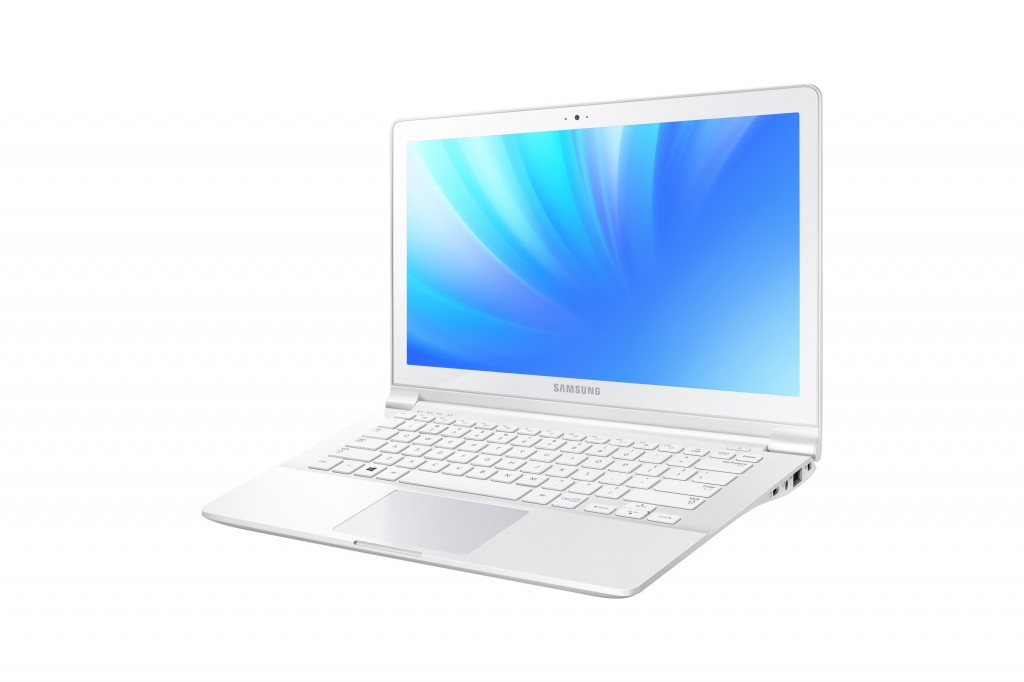 Moving over to the more impressive ATIV Book 9 Plus which has a the same size 13-inch display but this time with a way more substantial resolution coming in at 3,200 x 1,800. The laptop will be powered by either Core i5 or i7 Haswell chips with 8GB of RAM. It also sports the same up to 256GB SSD like the ATIV Book 9 Lite version. Weighing in at 1.38kg and thickness at 13.6mm and battery life is rated at a nice even 12 hours.
Release is set sometime this summer with pricing TBD. In the meantime check out the gallery for both devices below.
Samsung ATIV Book 9 Lite
Samsung ATIV Book 9 Plus