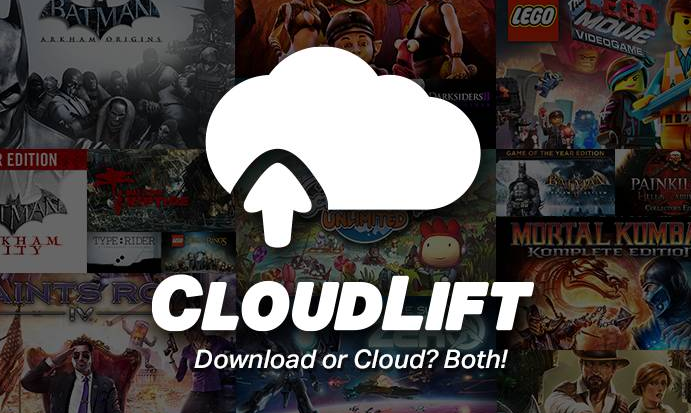 OnLive the cloud gaming service which allows users to stream gaming directly to their mobile device, PC, or with the use of a micro console is launching two new services today. In an effort to boost its customer base and give users more options for games they can stream and are dubbing the day as the respawn of OnLive. The new services our called CloudLift and OnLive Go, they join the already established PlayPack subscription service. We have included a breakdown of the new services below.
CloudLift
This service actually allows users to stream gaming of games they already own. The service is only in Beta right now with anyone allowed to sign up and is currently limited to only a handful of games, basically you just sign-up and then sign-in with your Steam credentials. Once you are set up, any games you already own will be available to play anywhere using OnLive CloudLift service. The service will cost $14.99 a month and OnLive plans to add a lot more games in the future.
OnLive Go
OnLive Go is a new MMO/demo based game service that OnLive are aiming at large games to give users the ability to start the game without the need of large downloads and of course to play on any device. The the first title to use the OnLive Go service is Second life and is called SL Go, while the title is in Beta, it allows users to play the game instantly without the need to download it, and of course mobile users and those without the specs required to play the games. Games using this service can also be added to the PlayPack service.
Source: OnLive Blog