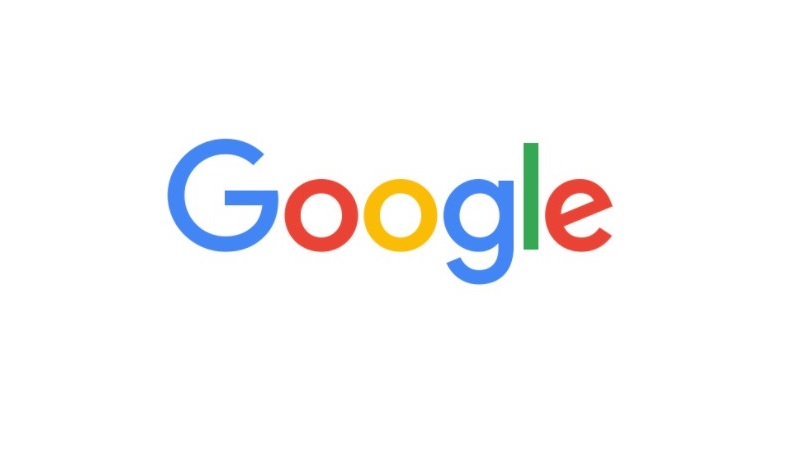 Many reports are coming in that most of Google services are suffering outages. This includes YouTube, Gmail, Stadia, Google Play and more. This also seems to be affecting connected services as well.
The popular site DownDetector is used to quickly determine if an issue is just on your end or affecting others and currently we are seeing a massive spike in reports from users regarding most of Google's services. The search engine itself seems unaffected.
The outage in a lot of cases is causing complete lack of access and will have untold impact on users and business across the globe. Obviously Google are hard at work to resolve whatever is causing the issue.
We will add updates as they become avaialble.
Update

Some of Google services including Gmail are beginning to return, but impact might still be effecting some users across the globe, but looks like Google were well on top of this rare outage.
*16th December* – It appears that the outage that affected Data Center operations in EMEA and USA were due to storage quota problems which pulled services offline. As YouTube/Google Search/Stadia all share the same infrastructure, all went offline just as a surge of users logged in after the release of Cyberpunk 2077.