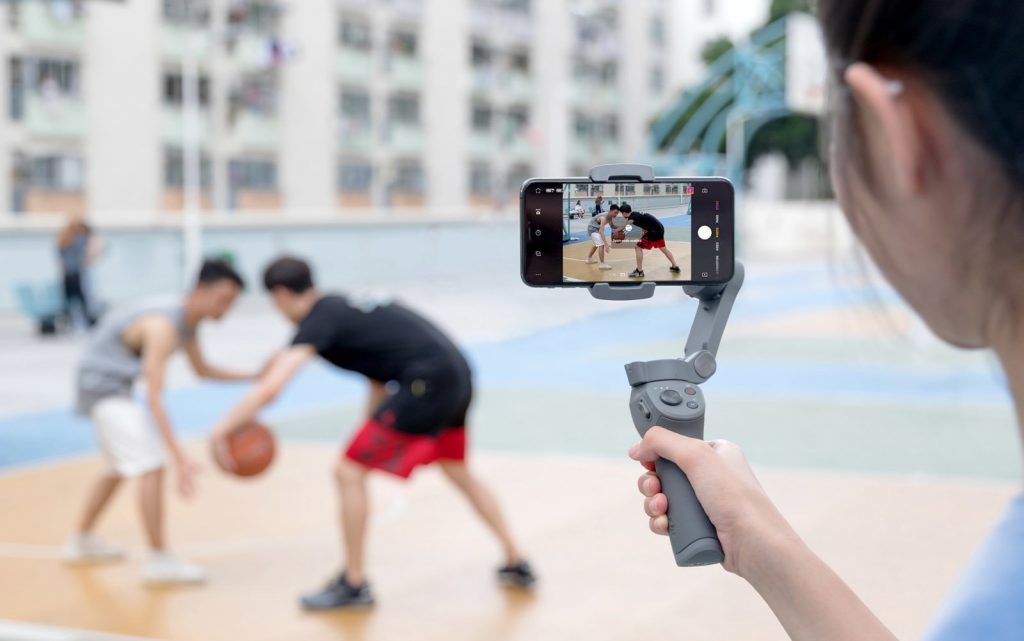 DJi are know for their drones, mostly, but over the past few years, they have been taking the popular tech to different markets. One of the popular products was the Osmo Mobile gimbal for smartphones. This gave you amazing stabilization while recording with your smartphone.
Since smartphone cameras have improve hugely over the past few years, DJi are finally ready to push out an improved version of their portable gimbal. The Osmo Mobile 3 add's and additional folding mechanism in an effort to not only improve portability, but also allow smartphones with ultrawide sensors to no longer have their shots ruined by the gimbal itself; which was the case with the Osmo Mobile 2.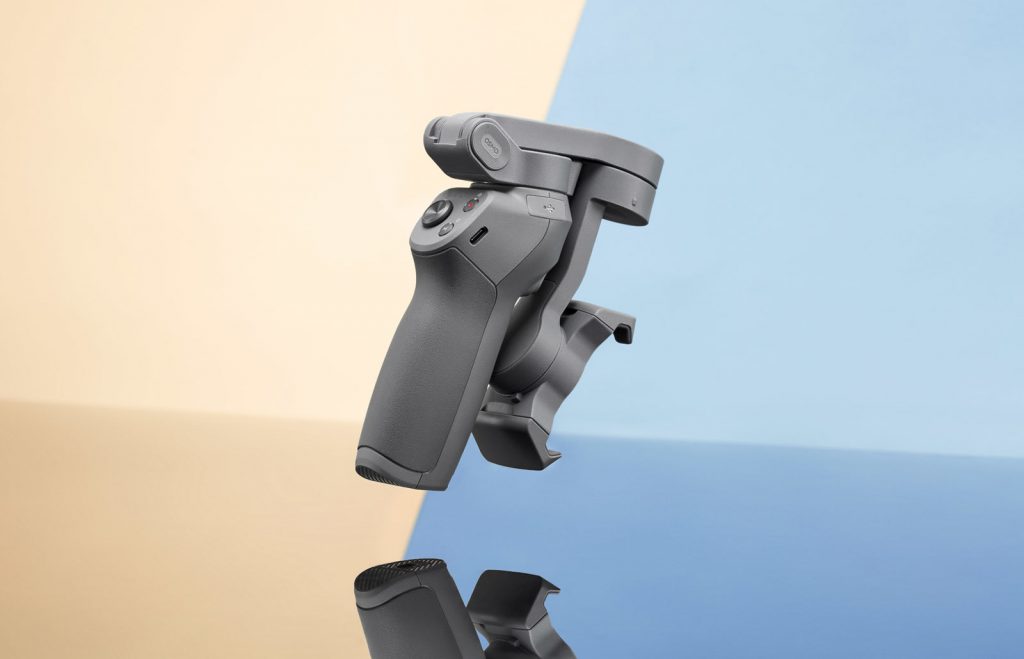 The Osmo Mobile 3 is now available for order and starts at €109 for the gimbal straight up, or €129 for the Combo pack, which includes a carry case and tripod.