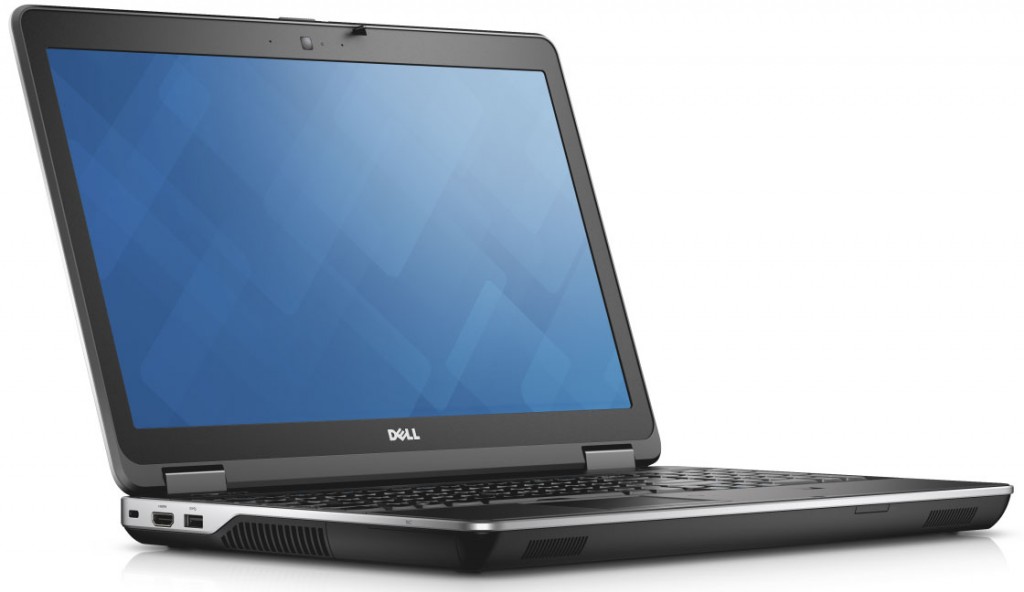 Dell have just announced the Precicison M2800 mobile workstation, which will be the cheapest 15-inch mobile workstation available. While the budget nature of the new workstation suggest somewhat low-end specs compared to the full on mobile workstation avaialble from Dell, that's not the case and configurations include Intel Core i5/i7 processors, an AMD FirePRo W4170M graphics with 2GB of GDDR5 memory, up to 16GB of RAM and up to 1TB of storage and finally a 15.6-inch full 1,920 x 1080 resolution display. So the spec wise, things are looking good for the M2800.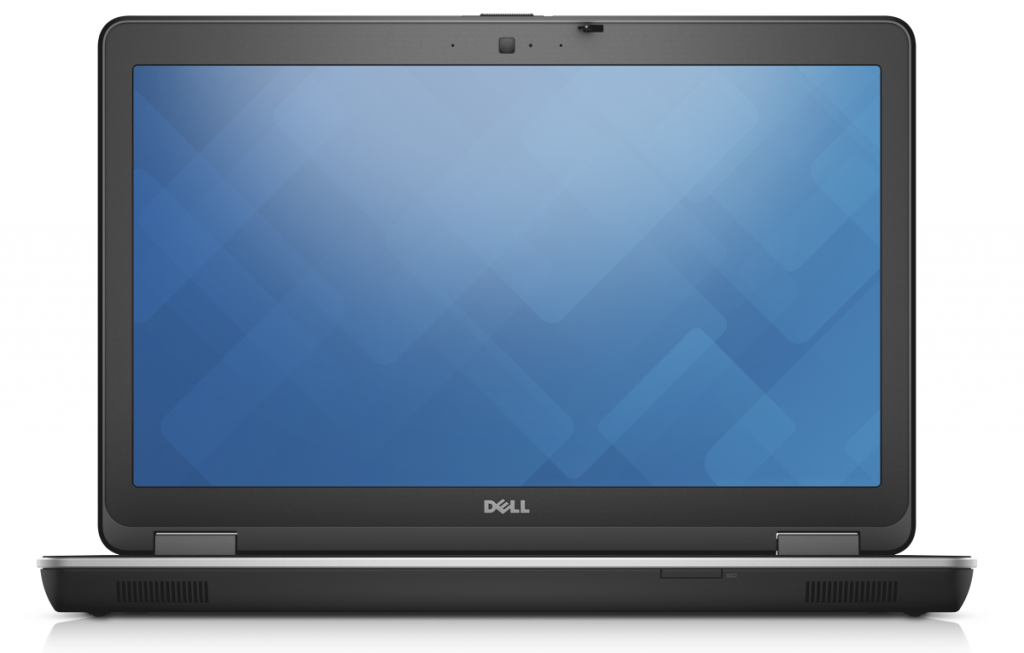 The mobile workstation comes ISV-certified, meaning users will have no issues running programs like AutoCAD,  AutoDesk, Inventor, Revit and more. Pricing for the US starts at $1,199 with Euro/Sterling pricing to be announced in the coming weeks. We have including both the Press release and a link to the product page for the M2800 below.
[accordion title="Press Release" id="Press Release"]
Dell Eliminates Price Barriers with New Entry-Level Mobile Workstation with ISV-Certified Performance
Dell removes cost-barriers for workstation-class performance and mission-critical reliability so more designers, engineers, artists and students can run their software to its full potential
Dell Precision M2800 provides professional graphics and quad-core processors optimised and certified for professional software applications
Dell has introduced a new mobile workstation category with the Dell Precision M2800, a 15-inch mobile workstation offering ISV-certified and optimised performance and dependability at a breakthrough price. The Dell Precision M2800 helps to bridge the gap between business-class laptops and mobile workstations by offering an affordable ISV-certified system with professional graphics and processors. Engineers, designers and video editors now have access to the right tool to perform their critical functions with the speed, accuracy and reliability of a Dell Precision workstation.
"Dell has found a way to disrupt the market and remove barriers for a certain set of customers who require a workstation experience yet are constrained by budget," said Jon Peddie, president, Jon Peddie Research. "The M2800 brings forth a tremendous opportunity to address a gap in delivering an entry-level workstation with strong performance and ISV certifications to run demanding, mission-critical applications, at a great value."
Offering workstation-class performance in a mobile form factor, the Dell Precision M2800 can be configured with fourth-generation Intel Core i5 and i7 processors, AMD FirePro W4170M graphics with 2GB of dedicated GDDR5 video memory, up to 16GB of system memory and up to 1TB of storage to run graphic and data intensive workloads seamlessly in the office or with clients on-site. Delivering amazing clarity for detailed work, the Dell Precision M2800 comes with a 15.6-inch UltraSharp display available in HD or FHD (1920 x 1080), external multi-monitor support and docking compatibility to simplify the transition from the road to a desk-based workspace.
To maximise performance of CAD, digital content creation and editing software, the M2800 will be ISV-certified for leading applications such as Autodesk AutoCAD, Inventor and Revit, Dassault Systèmes Solidworks, PTC Creo, among others. In addition, the M2800 comes with Dell Precision Performance Optimiser (DPPO) which automatically adjusts system settings for optimising specific applications.
"Prior to the Dell Precision M2800 many AutoCAD users were running their software on a non-professional workstation due to budgetary constraints," said Amy Bunszel, vice president of AutoCAD products, Autodesk. "Now our customers will be able to upgrade to a workstation-class system that has been tested, optimised and certified for AutoCAD, increasing performance for minimal cost."
The M2800 will be available to customers and channel partners worldwide this spring and local pricing will be available in the coming weeks. For additional product details, visit www.dell.ie/precision-m2800.
"Many designers and engineers are not realising the full potential of their professional software because they are using a business or consumer-class PC instead of a workstation," said Andy Rhodes, executive director of Dell Precision workstations. "We are filling that gap by introducing a new mobile workstation at a price that lets more professionals and students maximise their software while on the go. This is the right tool to help more people design and deliver innovations faster – no matter where they are."
About Dell
Dell Inc. listens to customers and delivers innovative technology and services that give them the power to do more. For more information, visit www.dell.ie.
[/accordion]
Product page: Precision M2800