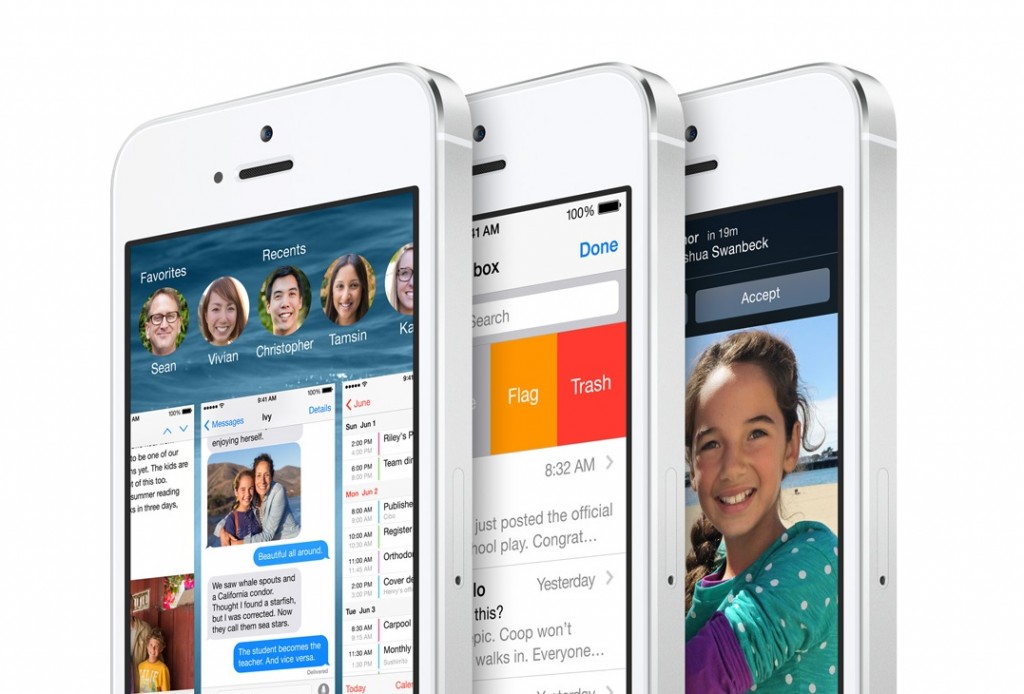 Apple at WWDC 14 have announced iOS 8 and shared details on the upcoming software upgrade for it's iDevices. The update will arrive on the iPhone 4s/5/5s/5c, iPad 3/4/Air/Mini/Mini Retina, and iPod Touch 5G this coming fall with the SDK and beta available to developers from today.
Details on the new update include a lot of new features and changes. Most of the design hasn't changed with iOS 8 looking much like the current iOS 7 firmware. The biggest changes and additions include a new interactive notification menu (image above) which allows users to reply to messages, comment on Facebook and twitter and more directly from the notification menu, all without having to leave the running app.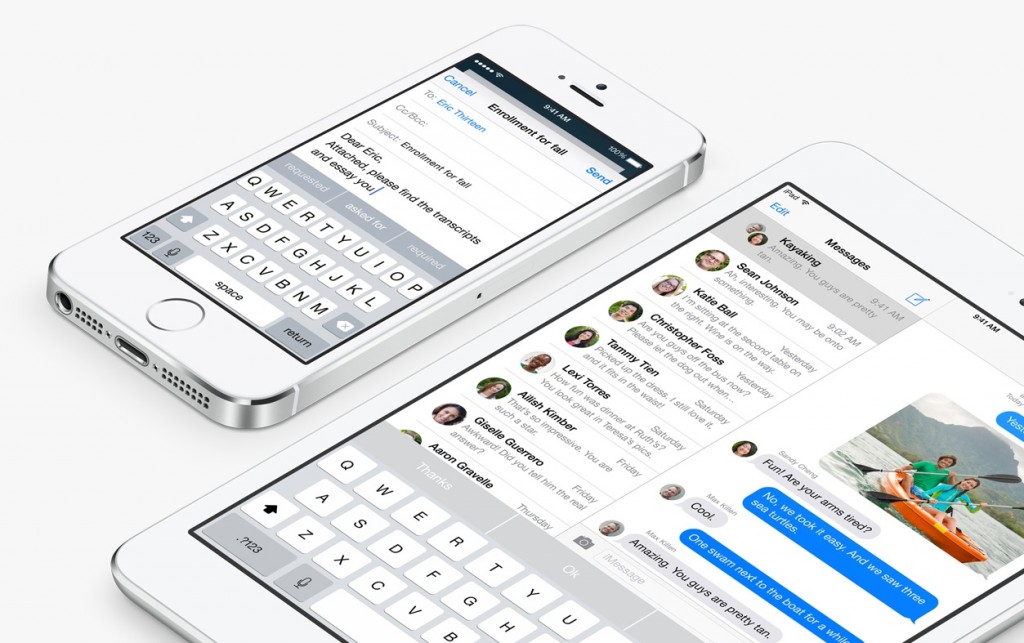 Apple are also including an updated keyboard with iOS 8 that is promised to be more accurate with better word prediction based on context of your sentences. Apple are also set to allow third party keyboards with iOS 8.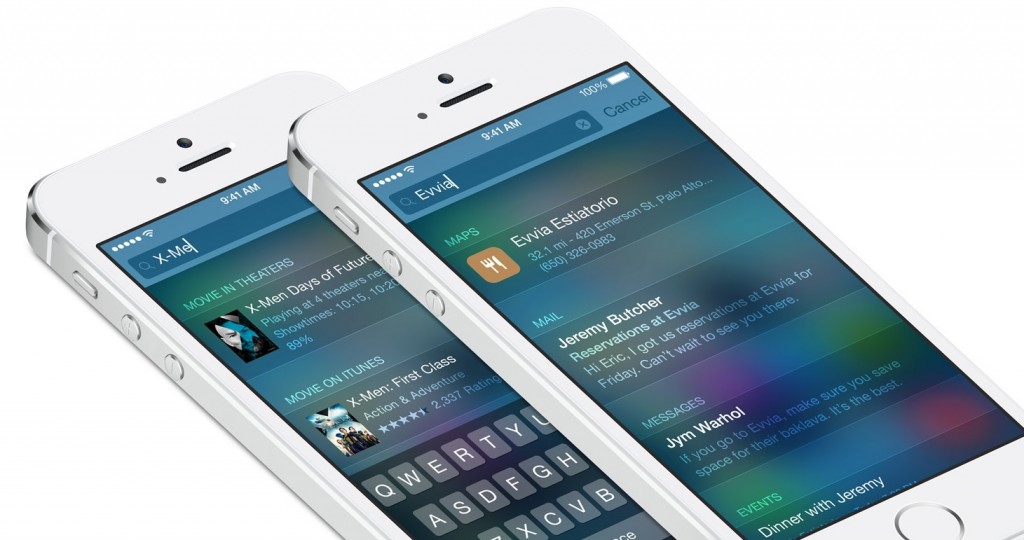 Apple are also updating Spotlight, which will bring more extensive search results including Wikipedia entries, places nearby, treading news and more. It also includes context recognition like the new keyboard to improve searches even more.
Other changes and features include new Messages app, which will include the ability to send and receive audio and video to other users. iOS 8 will also include iCloud Drive integration to sync all of your files with all of your devices. Family Share will allow users to share their iTunes purchases with up to 6 family members and lastly with have Apple's new Heath app which includes activity tracker, heart rate monitor and more health and fitness functions.
More details on iOS 8 are available with the source below, and we expect to get a launch date sometime closer to the fall (think September).
Source: Apple.com