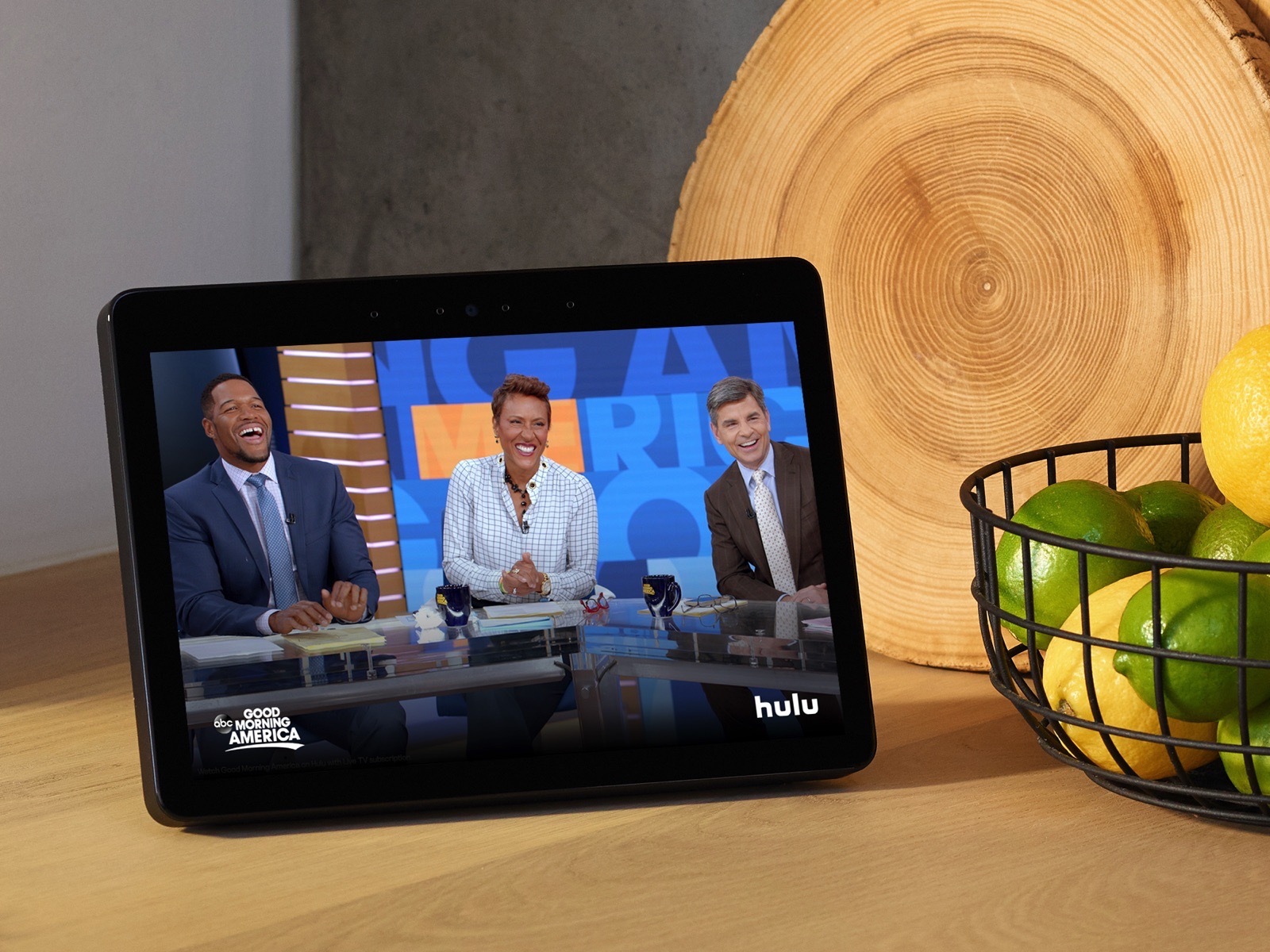 Amazon recently announced their new line up of Alexa enabled devices. While not all of these devices will be coming to all territories, they will most like all eventually make it, as amazing tend to stagger their releases. This is the biggest influx of Echo devices that Amazon has ever pushed at once., and their definitely looking to bring Alexa to many more devices, or offer their own versions of already available tech.
Let's take a closer look at the new line up one by one.
Echo Dot
The latest Echo Dot includes some great new specs, along with a new and improved design. The speaker is now 70-percent louder thanks to the 1.6-inch driver included inside. It still offers a line-out audio support, as well as Bluetooth. The new Echo Dot promise better bass and less audio distortion ad higher volumes. Thankfully it also retails for the same €50 as the previous Echo Dot.
Echo Plus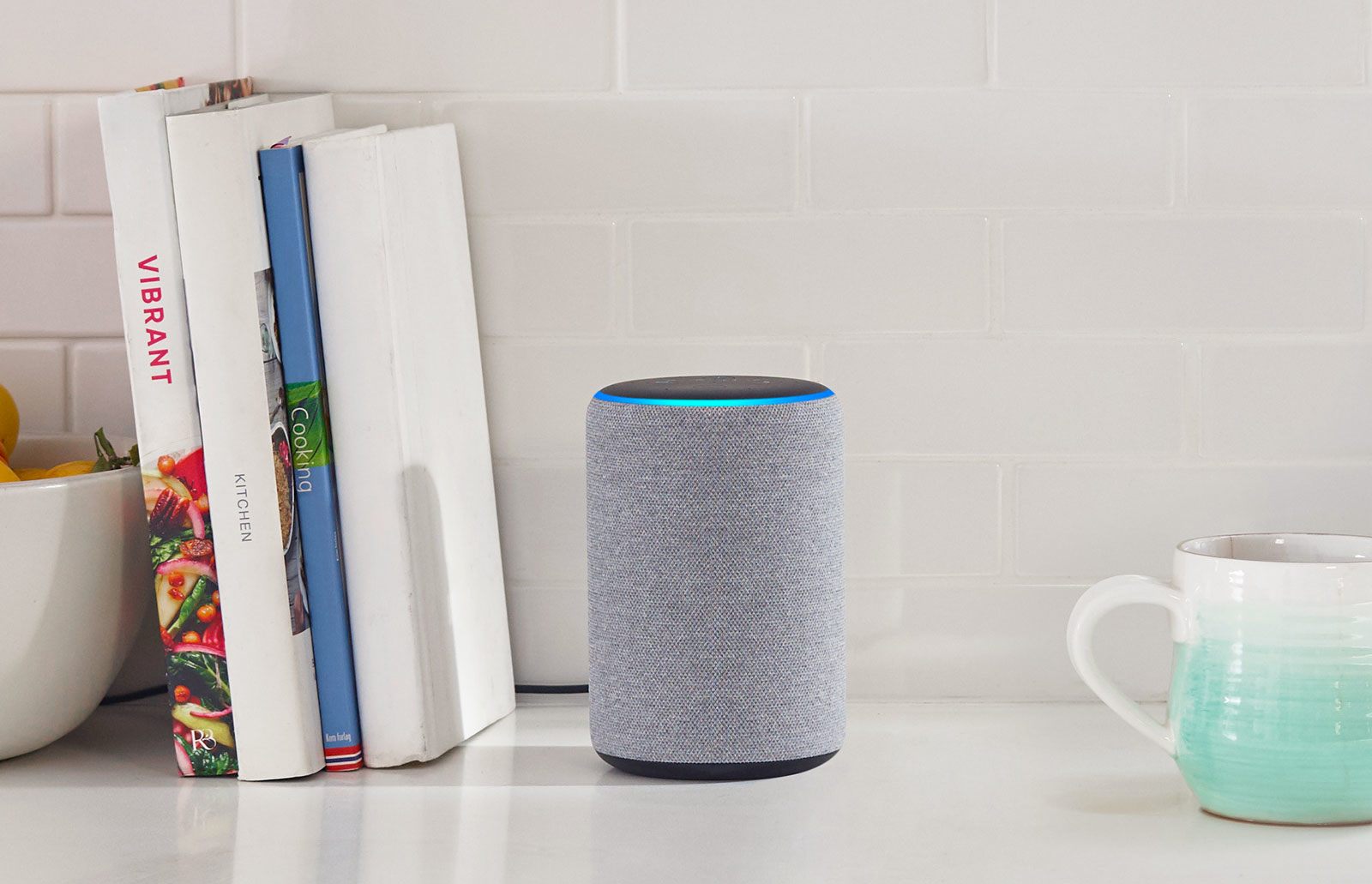 It wasn't that long ago we got the Echo Plus, and already we have an updated version which now includes the same Smart hub built-in, this time with a feature called Local Voice Control; allowing you to control connected smart devices if the internet is down.
Amazon are also including a Temperature sensor which works with the smart devices connected to the hub; namely the heating. We also get a revamped speaker for better audio. The new Echo Plus retails for €150 and arrives in October.
Echo Sub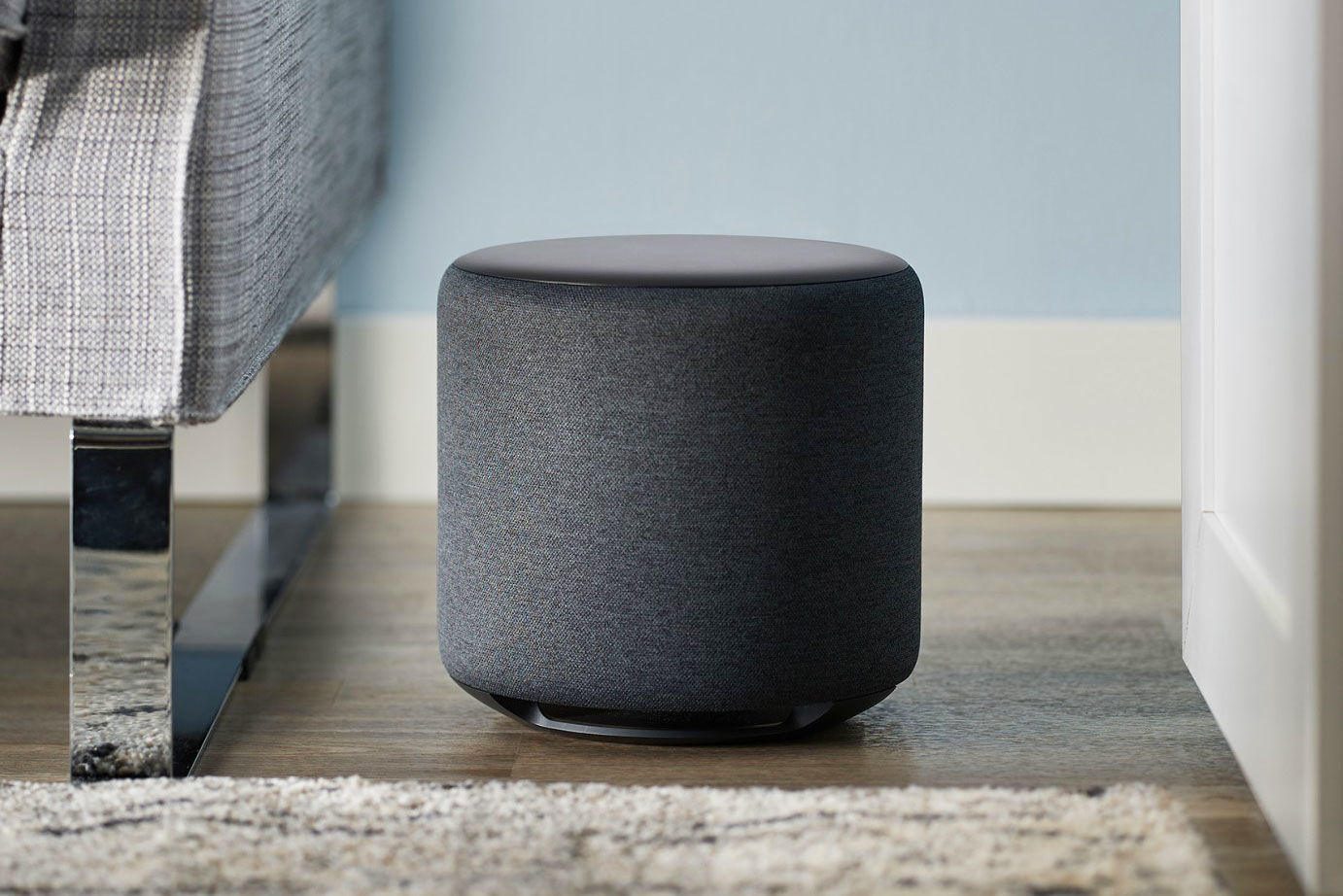 The Echo Sub is the latest offering for those looking to add some real bass to their current Echo setup.  The Sub Includes a large 6-inch Woofer that is aimed downwards with 100W of power. It arrives in October and pricing is set at $130.
Echo Show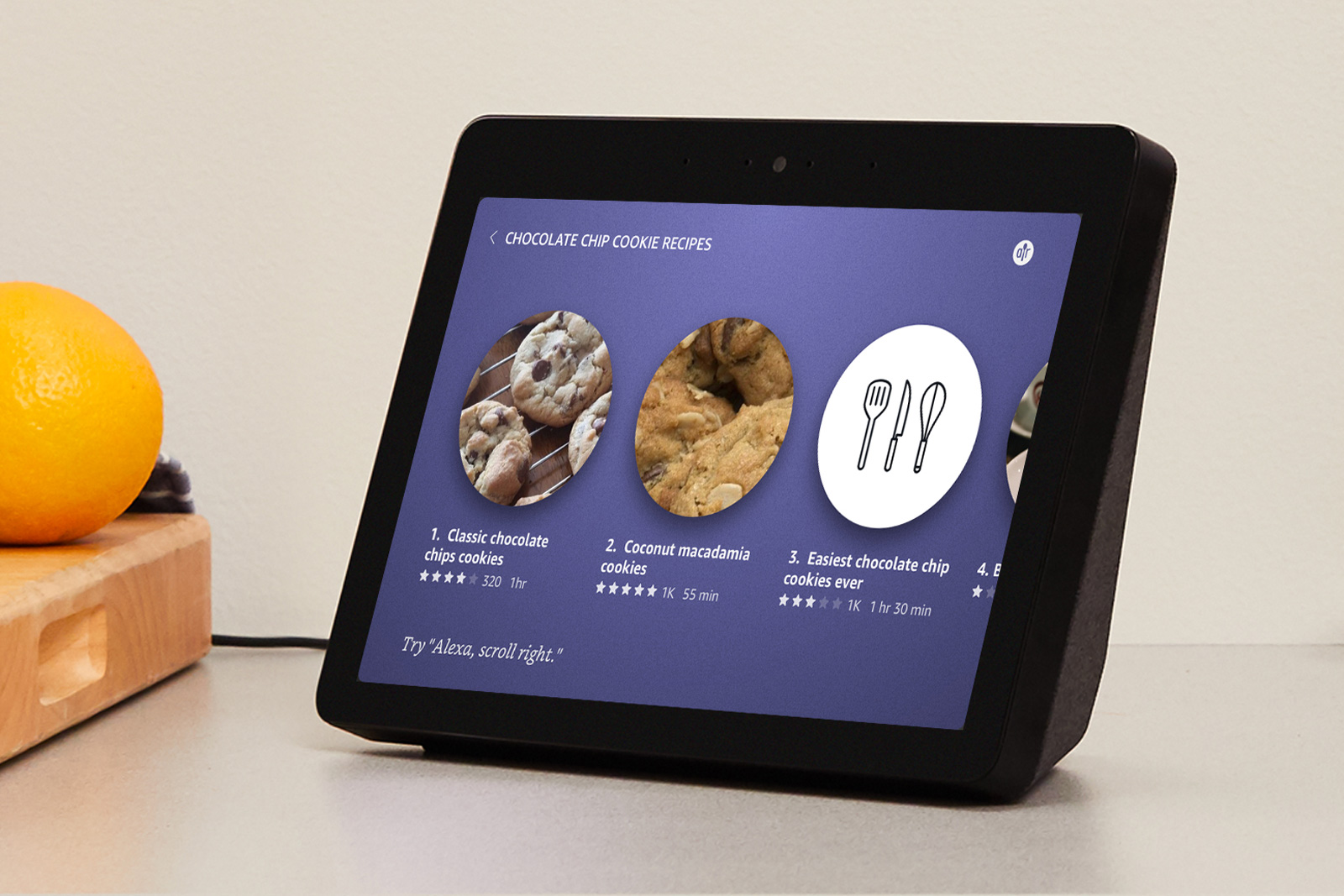 The new Echo Show has made gotten some smart changes this year. The larger 10-inch display and more powerful speakers. We also Skype Video chat support, web browsing via Firefox or Amazon own Silk browser. lastly Vevo music videos is included as well. Pricing is set at €230 and pre-ordering is avaialble now.
Echo Input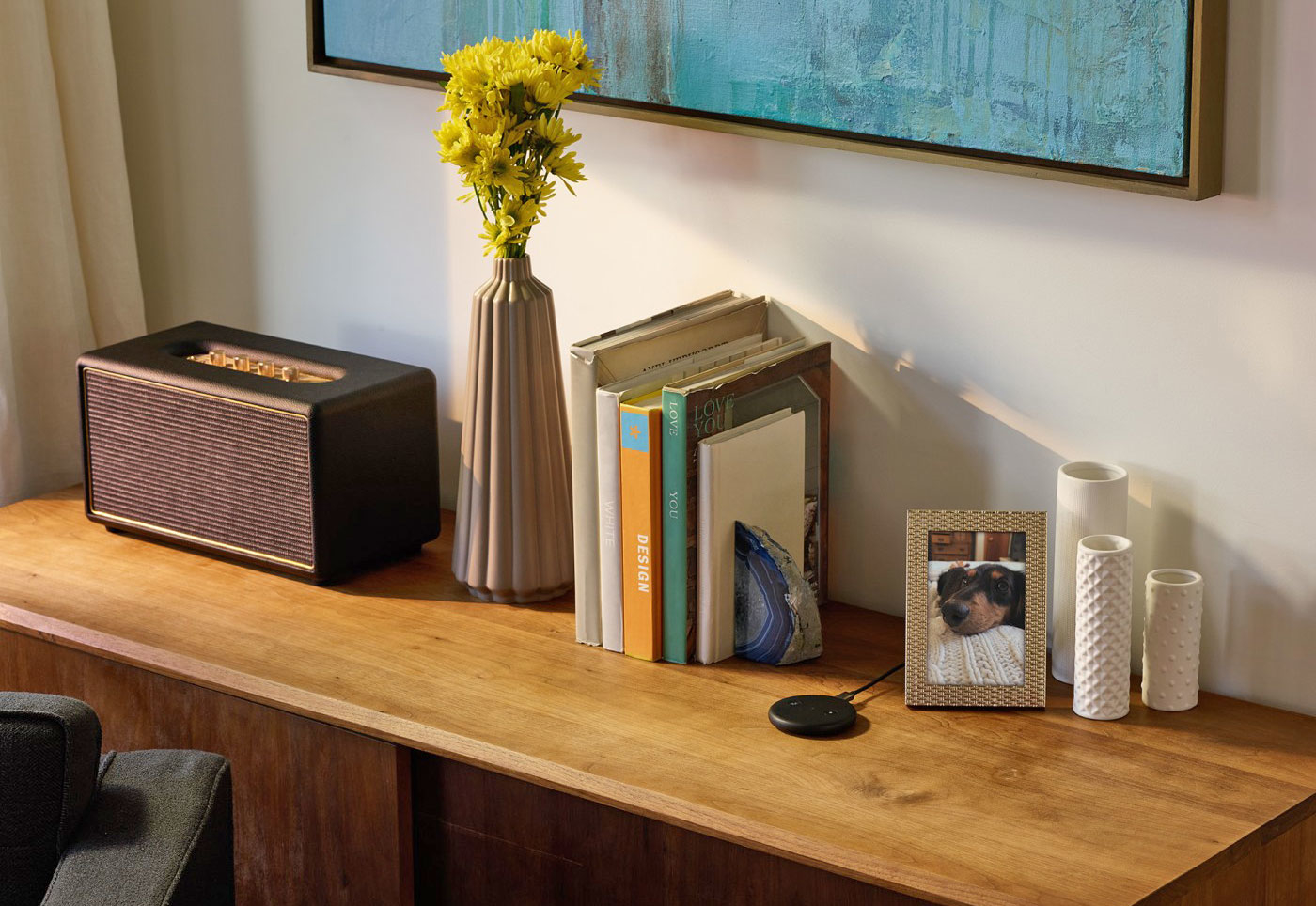 Amazon are stepping into the audio dongle game and launching the Echo Input. Much like the Chromecast Audio, but a little more capable. It's basically an Echo Dot without a built in speaker. It might be a great offering for those that always use an Echo dot with a speaker.
Echo Link and Echo Link Amp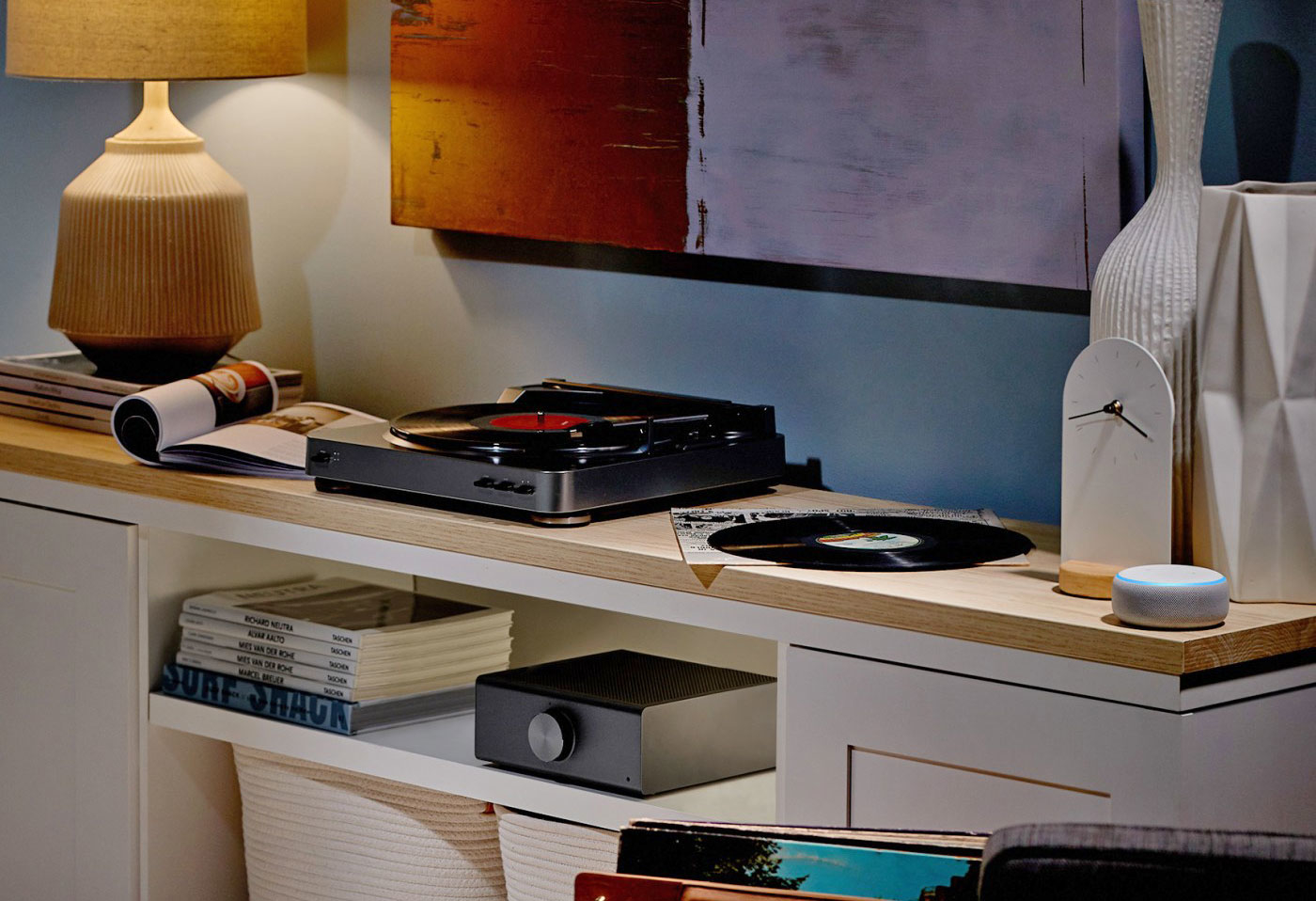 More Audio loving techolog coming from Amazon. The new Echo Link Amp provides a 60W two-channel amplifier with digital and analog connections.
The Echo link simply connects to your current high end audio setup or the Echo Link Amp and allow you to stream high quality audio.
The Echo Link Amp will arrives next year for €300 with the Echo Link arriving later this year for €200.

Fire TV Recast
The DVR game is becoming another market for the big companies to offer some of the technology to make traditional television easier to watch. The new Fire TV Recast allows you to watch over the air TV stations via your Fire devices (Tablets, TV, Echo show, or mobile devices) and set up recordings, it has full support with Alexa as well.
The base unit starts at €230 and includes 2 tuners for watching/recording different stations. It also has 500 GB of storage for a stated 75 hours of recordings. The larger model at €280 includes 4 tuners and 1TB of storage. They will ship in November with pre-ordering already available.
Echo Auto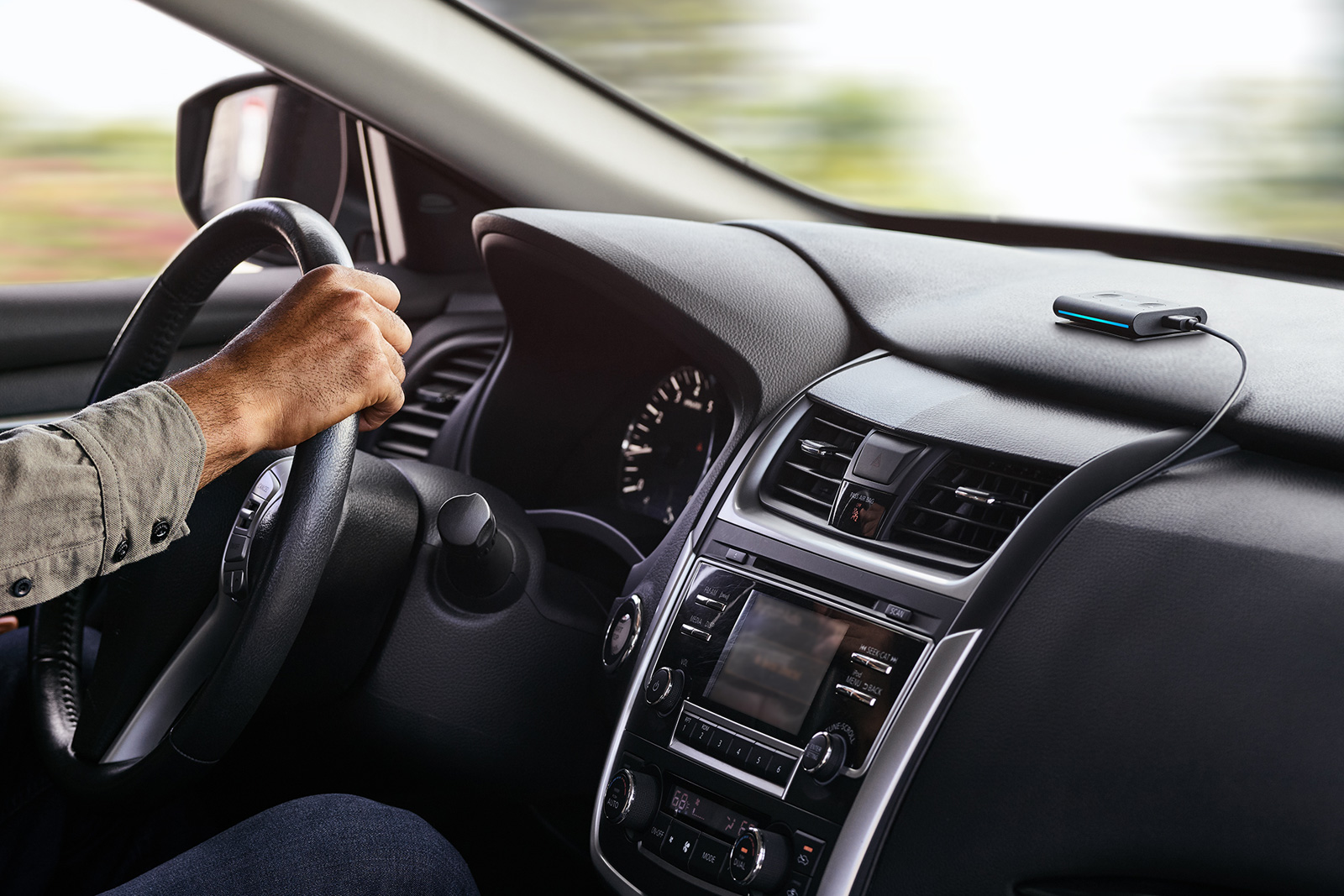 It has been a long time coming, but finally Alexa will enter automotive world. Echo Auto dongle will connect to your cars audio system and utilize your phones internet connection and offer you typical Alexa functionality and offer directional assistance aswell.
The product doesn't have a release date just yet, so we're guessing sometime in 2019, but pricing is €50 when it does arrive. Amazon are stated to provide a pre-release model later this year for testing for half the price, but that will probably be region specific.
Smart Plugs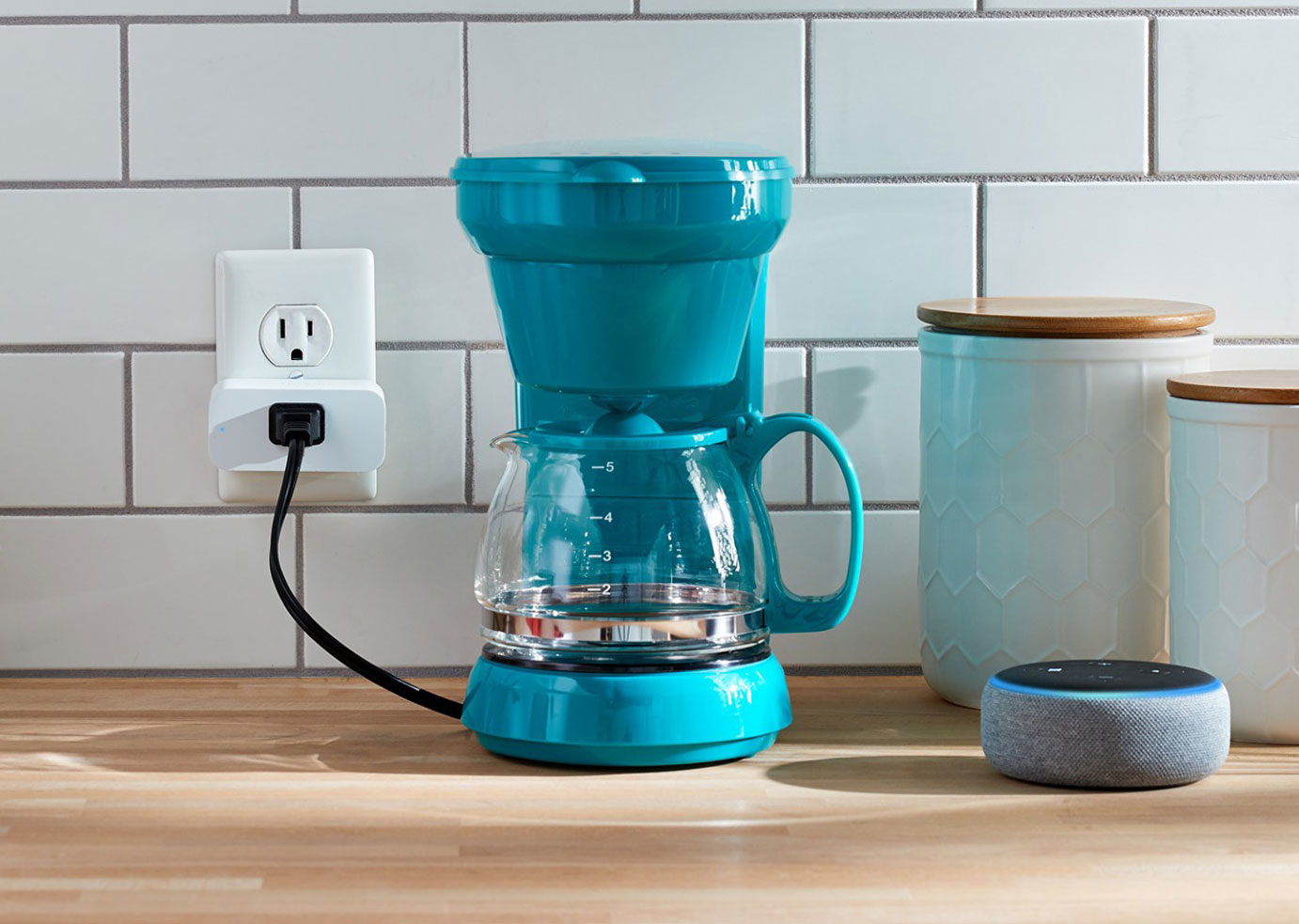 While nothing new in terms of smart power devices, Amazon are releasing their own Smart Plug for allowed you to control any electrical device via Alexa. The new devices will arrive this October and set you back €25 each.
AmazonBasics Microwave
Probably a product some wouldn't have guessed Amazon would announced. The Alexa enabled Microwave (yeah its real). While it doesn't have Alexa built in, it does offer voice control with your Echo or Mobile device. Allowing you to quickly activate on of the many presets it includes without having to touch the buttons on the front.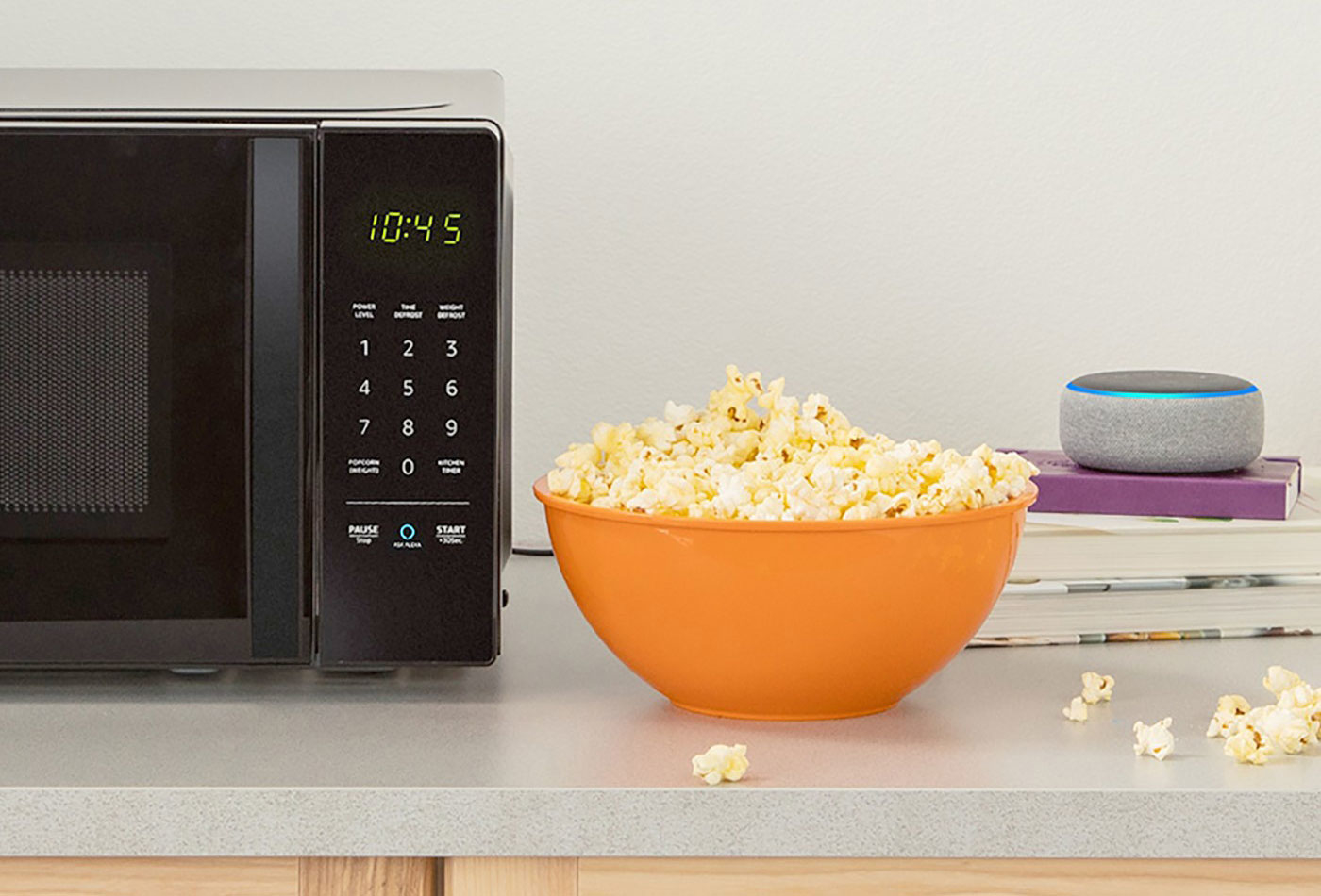 Echo Wall Clock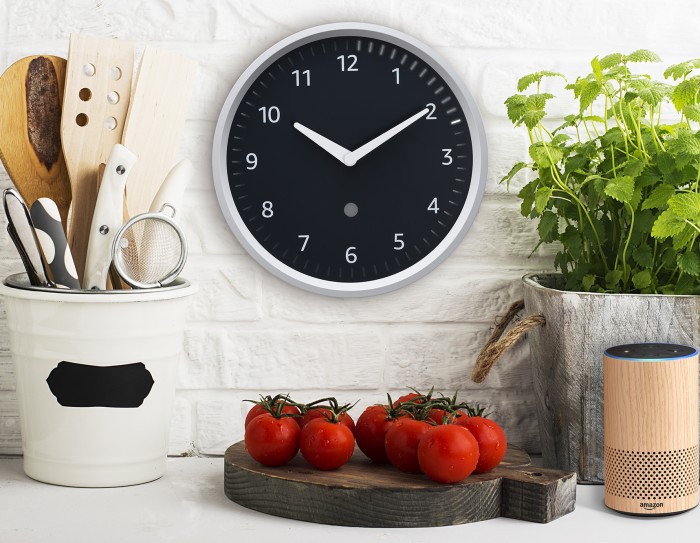 Lastly Amazon announced the Echo Wall Clock. The almost basic looking analog style clock is WiFi enabled and using your Alexa enabled devices you can visualize timers you have set via the LED minute markers. It arrives later this year and will set you back €30.