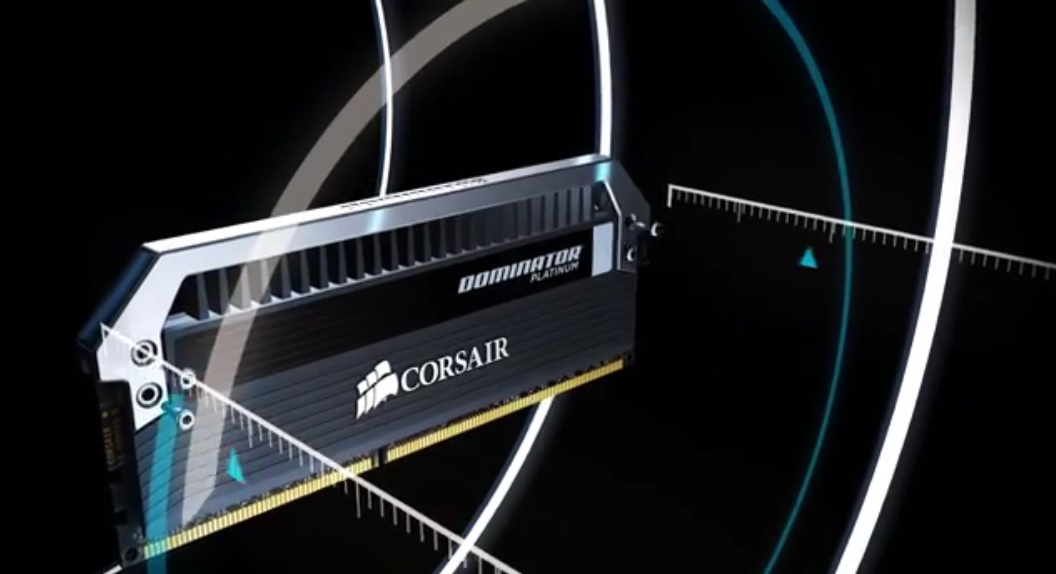 It's clear that Haswell-E is getting closer and with it Intel's X99 chipset and DDR4 support. As we get closer to the release date we expected to see some products go up for pre-order. Both Corsair and Crucial DDR4 ram are the first of the new components available for pre-order. The different kits available include Crucial Ballistic Elite/Sport with Corsair Vengeance and Dominator series. Crucial are supplying speeds from 2,133MHz to 3,000MHz and Crosair have kits ranging from 2,666MHZ to 2,800MHz.
A few online retailers are already taking pre-orders and we included a few links below.
Overclockers.co.uk
Scan.co.uk
Aria.co.uk
Tell us how can we improve this post?