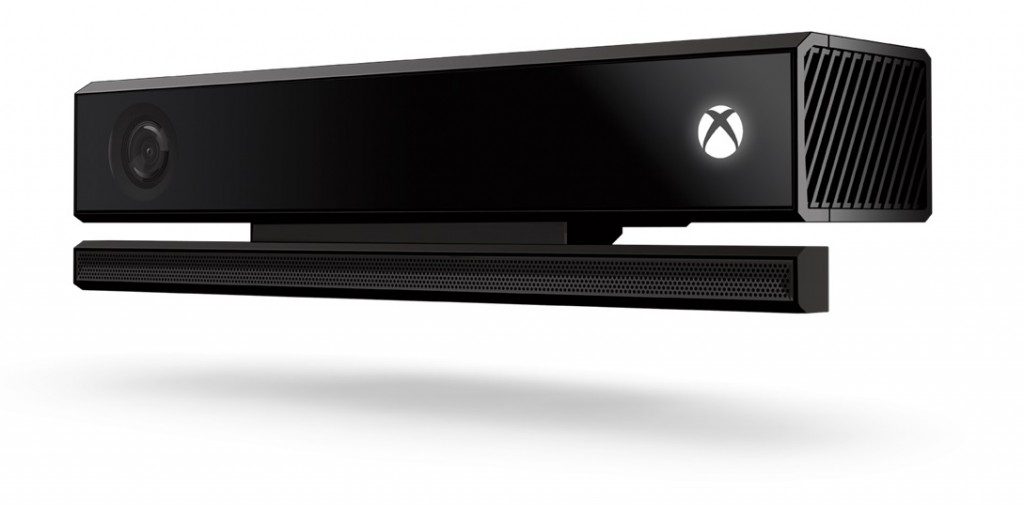 Before the Xbox one launched last year, there was big emphasis on voice control and how Kinect would allow users to navigate and perform certain task with their voice, much like on the Xbox 360, but with more accuracy. The Xbox One launch came and soon users in Ireland relized that voice control was not available with Ireland set as their Local. While some simply set their local as the UK to enable voice control, this also changed the Xbox Store from Ireland to the UK.
Finally Irish Xbox One users will have access to the voice control features, without the need of switching locale. It must be noted that Microsoft are simply allowing users in Ireland to use the voice control system and it hasn't been optimized for accents in Ireland, but work will continue to bring better/more accurate voice control to users in Ireland.
Tell us how can we improve this post?