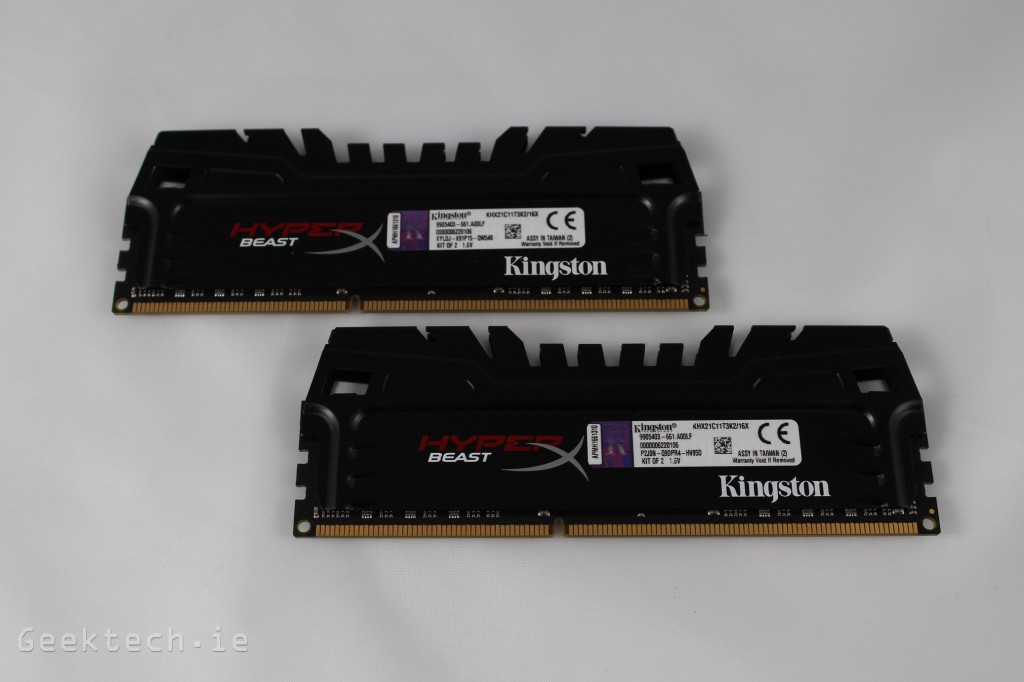 Another RAM review as we build up our collection of them, again, a big thanks to Kingston, who have been kind enough to send us out a few of their RAM kits to put to test and gauge the performance they offer. The kit up for review here is the Kingston Hyper X Beast 2133Mhz with 2 x 8GB sticks totaling 16GB, model number KHX21C11T3K2/16X. The full specs are included below and then we move onto some benchmarks.
Benchmarks
We are only in the beginning of putting together RAM reviews, but again, thanks to Kingston, we have a few other RAM kits to include in our charts. We included benchmarks from of the best benchmark programs for memory testing below. This should give you a great idea of what kind of performance the Kingston Hyper X Beast RAM Kit (KHX21C11T3K2/16X) provides.
Conclusion
Much like our conclusion of the Kingston Hyper X KHX18C9X3K4/16X Kit, we find the KHX21C11T3K2/16X has the same points. Performance is consistence throughout and we get the type of numbers we expect from the speed and timings and even show consistence differences between the lower speed 1866 Mhz kit and the higher spec'd 2400Mhz, so we're happy to see all of Kingston results are solid throughout testing and you can be sure you will get the performance that's advertised. The KHX21C11T3K2/16X Kit is available for around €160 and keep in mind that this is 2x8GB sticks, meaning if you have 4 dimm slots, you will still have 2 left, meaning you can add more RAM at a later date. Overall you can't ask for more from the RAM as its performance is spot on and consistent throughout, so it easily get's a gold award.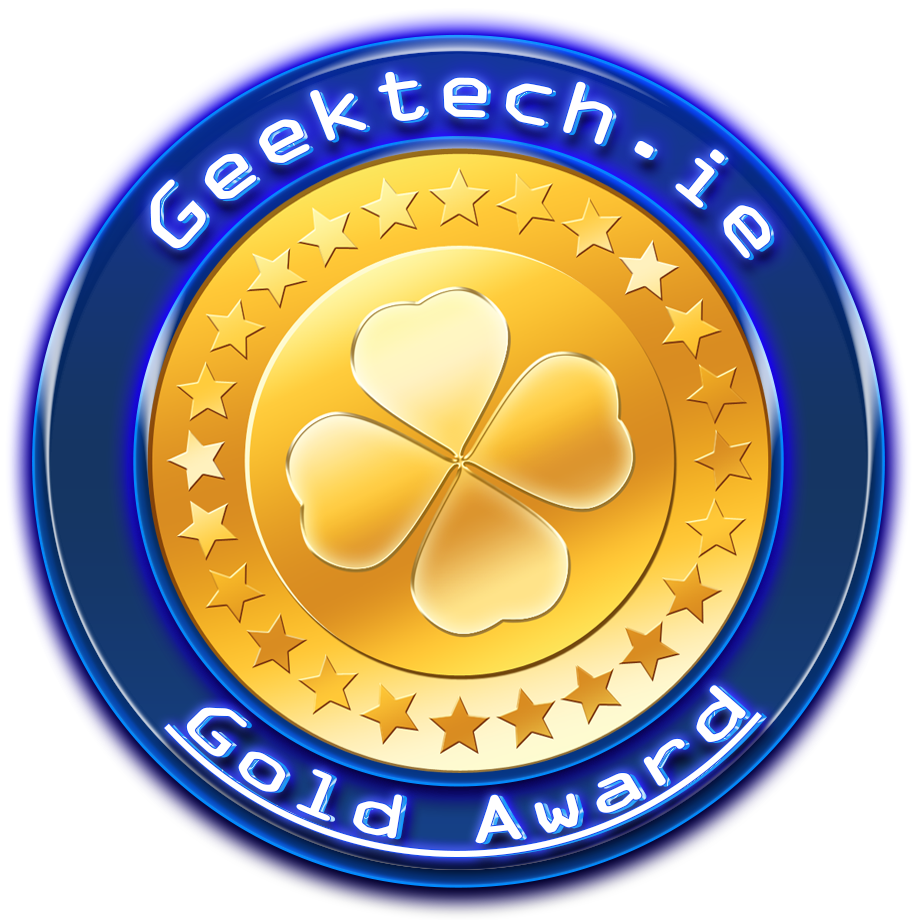 Tell us how can we improve this post?