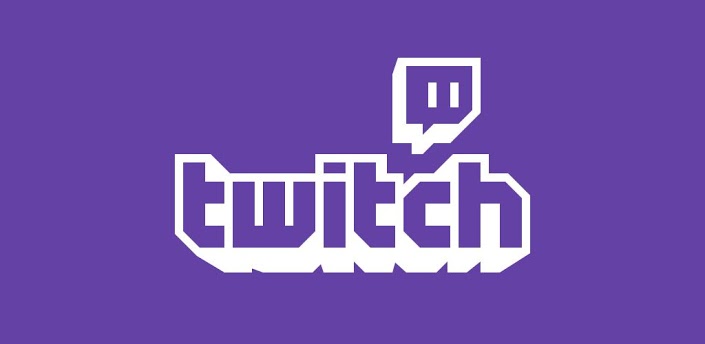 The rumours of Twitch be bought by Google a few weeks ago have been finally put to rest and that's not say Google have finally purchased the live streaming service. Rather Amazon has stepped in and purchased to company outright for $970 million in cash. While finalizing the deal will take some time, as government approval over acquisitions is usually not a fast process. We have included a quick statement from CEO of Amazon Jeff Bezos and Twitch CEO Emmett Shear regarding the deal below.
Amazon (Jeff Bezos)
"Broadcasting and watching gameplay is a global phenomenon and Twitch has built a platform that brings together tens of millions of people who watch billions of minutes of games each month – from The International, to breaking the world record for Mario, to gaming conferences like E3. And, amazingly, Twitch is only three years old."
Twitch (Emmett Shear)
"We chose Amazon because they believe in our community, they share our values and long-term vision, and they want to help us get there faster. We're keeping most everything the same: our office, our employees, our brand, and most importantly our independence. But with Amazon's support we'll have the resources to bring you an even better Twitch."
Tell us how can we improve this post?